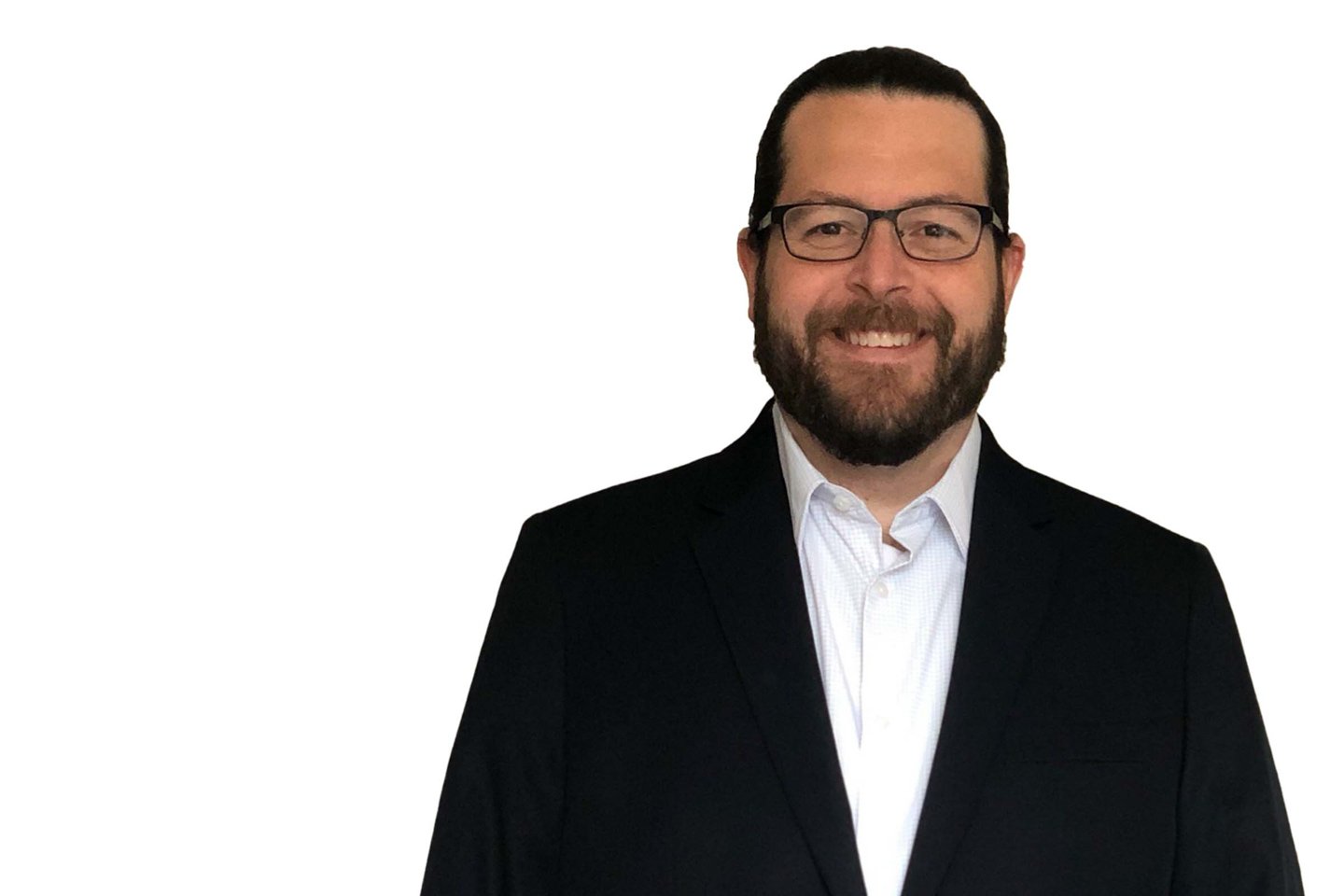 Senior Data Engineer
I have been an analytics professional for 16 years and a software developer for 6. I have performed analytics across multiple disciplines and markets and software development in the insurance industry.
Community Involvement
I have done charity work for The March of Dimes, The Urban League, and Greater Boston Food Bank. I run events to help individuals or causes like civil rights, cancer, veterans, suicide prevention, and battered women's shelters.
Education
BA, Business Administration, Babson College
Bio-Chemical Engineering & Bio-Informatics, UMASS Lowell (currently pursuing)
MS, Data Science, Johns Hopkins University (currently pursuing)