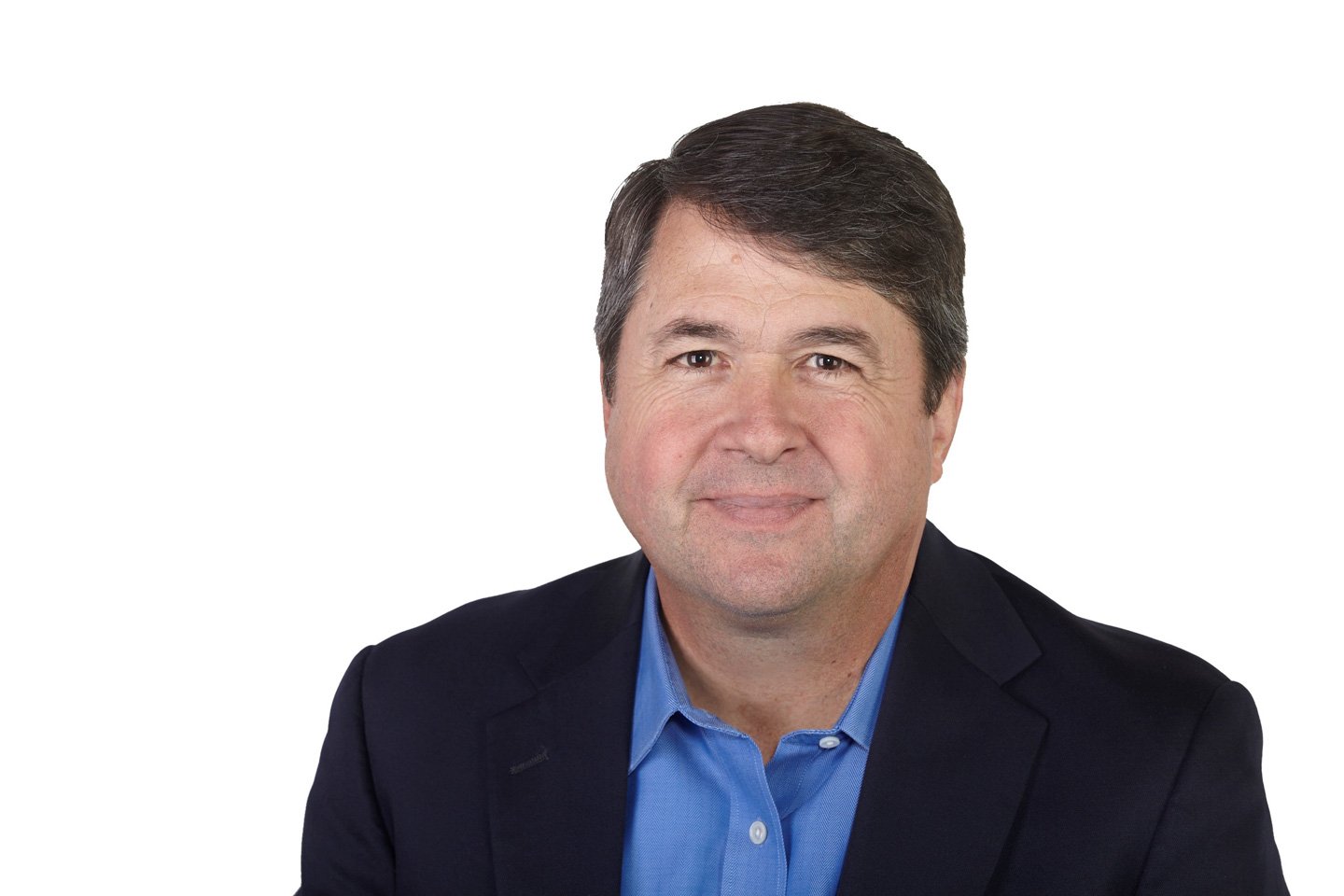 Customer Executive, Technology
I have 30 years experience in Management Consulting. I have worked in Big X Consulting for 13 years, with 5 years as a Partner at KPMG. I have founded and led start-ups, and I was the CEO for a publicly traded consulting company for 2 years. I enjoy working with teams, and I am focused on team building around business growth.
Community Involvement
I support the American Cancer Society, and particularly their "Relay for Life"
I was elected to the Board of Directors for the Almaden Golf and Country Club, where I served three years, and one year as Membership Chairman.
Education
BS in Marketing, with distinction, from San Jose State University
MBA from the Tuck School of Business, at Dartmouth College