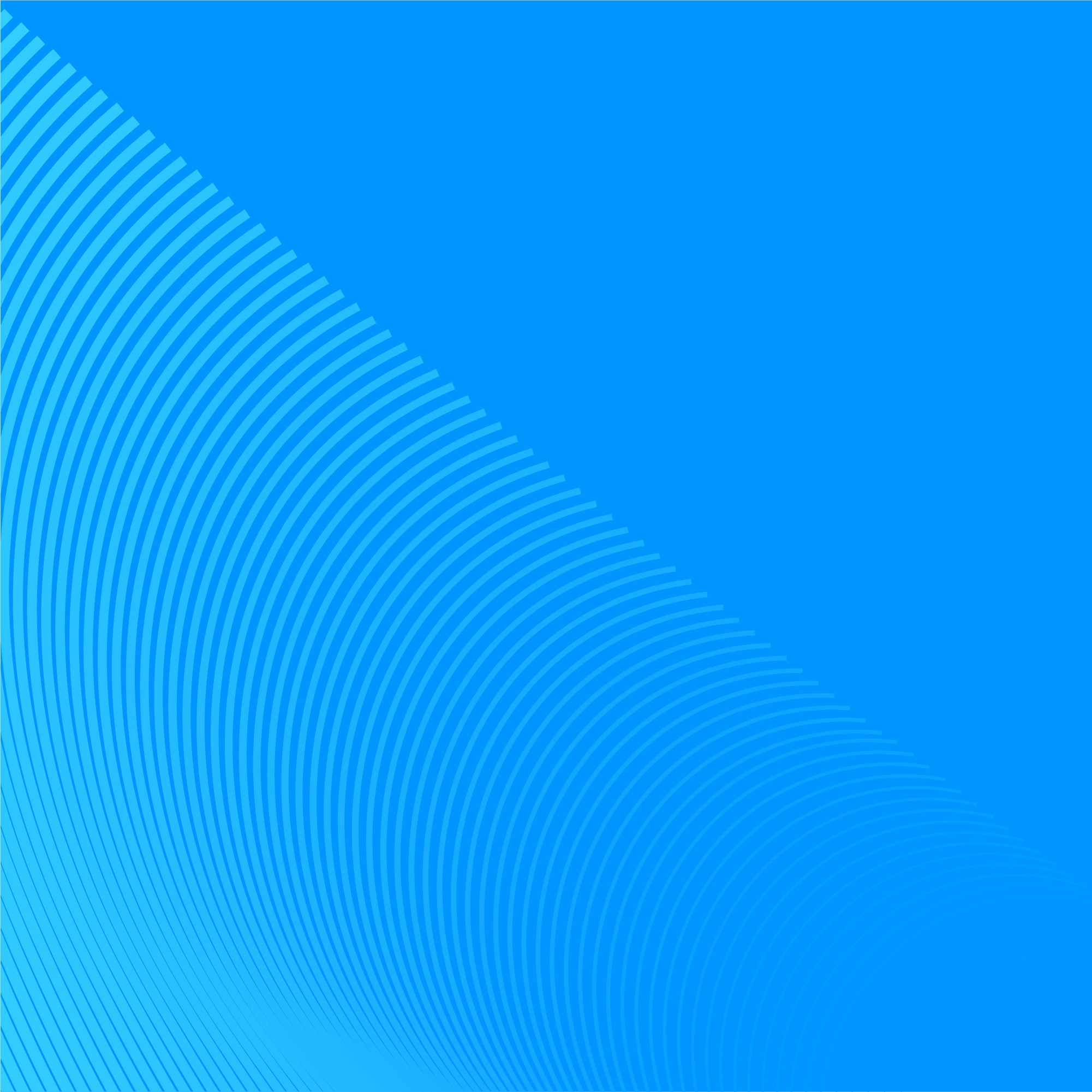 Meet Chicago-based Point B'er Nell Haslett-Brousse. As Director of Diversity, Equity and Inclusion (DEI) here at Point B, Nell drives our strategic DEI vision and roadmap, anchoring our path forward in our values to make a difference for the lives of our people both inside and outside of work. She partners closely with our eight employee-led Business Resource Groups (BRGs) and is proud to personally identify with the Women of Point B and bAbled communities. Her best days? Getting to witness those "aha" moments – both personal and professional – that bring new understanding to help our people and our company move forward. We sat down with Nell to learn more about her DEI journey and what's next for Point B.
Tell us a little bit about your DEI journey. How did you come to get involved with DEI at Point B?
I grew up in a church community that has always valued social justice and inclusion. One of my earliest memories in Sunday School was learning about LGBTQ+ families. It's always been a value for me to stand up for others, and my early experiences stuck with me – especially when I'd hear homophobic, racist, ableist, or sexist remarks and feel compelled to speak out. In addition, I was lucky to have exposure to other cultures from a young age through my family's many foreign exchange students. I had my own opportunity to spend five years studying outside the U.S. with students from all around the world. My academic work led me to a Master of Public Health and opportunities to promote health equity and human rights abroad and at home. My favorite moments were developing programming for HIV-positive communities in Illinois and spending time in Burundi with a local organization creating accessible healthcare for LGBTQ+ populations.
I transitioned my program management skills into the professional world, where I discovered expertise working in consulting to deliver large-scale improvements for healthcare organizations. It was deeply rewarding work, and I always thought that continuing this line of work meant that I would only get to pursue my passion for social justice and systemic change outside of my job, until I found Point B. Here I had the opportunity to advance DEI, while delivering meaningful consulting work. It was like a switch flipped for me. I was able to use my unique set of skills to do all the work that I love. And in April 2020, I took the next step in my journey by becoming Director of Diversity, Equity and Inclusion for Point B, helping our company and our people take our DEI work to the next level. I am so excited that in 2022, for the first time in Point B's history, the role of DEI Director will be a full-time job. It's an important step on our own DEI journey.
Please share a few more details about your role at Point B.
The purpose of my role is to help Point B create experiences of inclusion, equity and belonging for all of our people. The biggest lever my role pulls is serving as leader in company-wide decision making to help bring DEI values and practices into the actions we take. As a member of the senior leadership team, I center the experiences of our underrepresented communities in our decisions and strategies. The other piece of my role is supporting the grassroots, employee-led initiatives by providing insight, partnership and a platform. I love that my role encompasses both top-down and bottom-up approaches to make experiences better each day.
Any milestones you're especially proud of?
Our quarterly scorecard. We started it in Q3 2020 and now have over a year of data. It's helped to hold us accountable and has proven to be a really good indicator of where we've made progress – in leadership and across our entire workforce – for women, people of color, LGBTQ+, and veterans. And it's helping us focus and take action in the areas where we haven't made progress.
I'm also proud of the work that we're delivering at our customers, bringing DEI expertise in lock step with our ESG and social impact teams to help drive change. DEI is about more than just Point B – it's a catalyst for thinking about what we do with our resources to make the experiences within our customers and communities better. We'll keep increasing the level of DEI expertise across Point B so we can expand our ability to bring that vision to life.
What's next?
As part of our overall DEI strategy, we've identified four cross-functional working groups to act as incubators for kicking ideas off and making them come to fruition. In 2022, I'm looking forward to making progress on initiatives across all four. Our priorities are the training and development of DEI skills, differentiated experiences for women and people of color, continuing education and transparency around wage equity, and underpinning DEI in our customer delivery. For one example, we're tackling the associate experience at our customers. Our goal is to make the experience as consistent as possible, empowering psychological safety for our people no matter where they work.
We'll also be launching our first DEI Transparency Report in Q1 2022. I'm excited to share more of our DEI progress externally and our commitment to improving experiences with the communities where we live and work. So, please stay tuned!
Anything else to share?
There's so much to look forward to in 2022. Our Business Resource Groups and DEI Champions are continuing to celebrate, educate and create connections across our firm. Our operational and delivery teams are engaged and eager to realize our DEI strategy. Through their work, we are so well positioned to deliver on our 2022 goals and have an even greater impact on the lives of all our people. I am inspired by each person who raises their hand to contribute and can never express my gratitude enough!