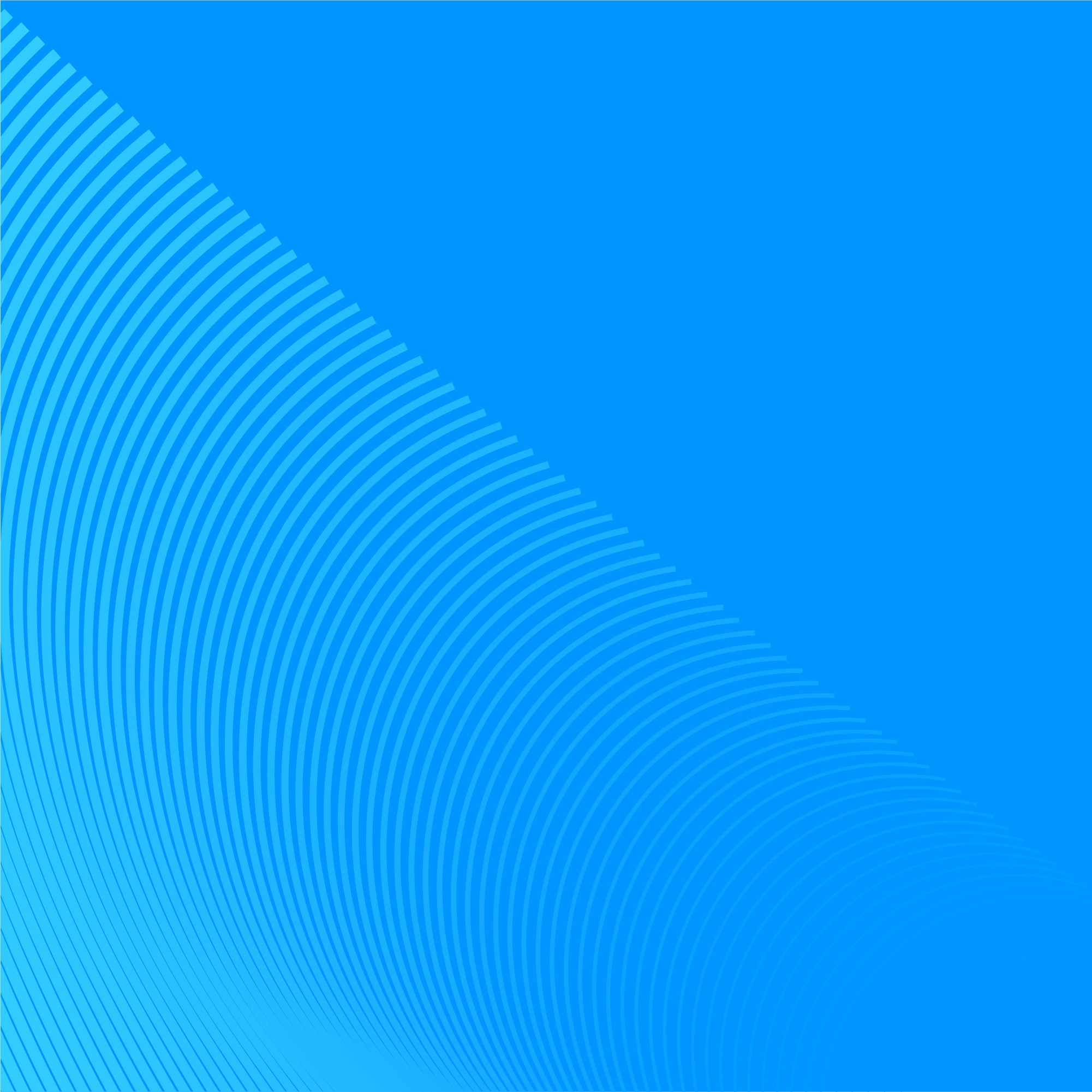 We're a customer-obsessed group of folks here at Point B—working side-by-side with our customers to tackle the biggest problems facing their business and our communities. Our Account Leaders are at the heart of this effort, bringing together people, expertise and technology to help move solutions forward.
Meet Seattle-based Senior Account Leader Joanne Hasbrook. We recently caught up with Joanne to learn more about the culture on her account team, what's happening with some of our Mid-Market Banking customers and why she joined Point B.
Why did you join Point B?
This is an interesting story. My husband and I moved to Seattle in 1999 and I interviewed at a media company for an IT leadership position, meeting a few Point B'ers during interview process. Ultimately, I wasn't interested in the position and in the process kept hearing: "Hey, I think you would be a great fit for Point B." I liked the people I had met, but was looking for a change from consulting. Ultimately, the people won me over and I ultimately joined as Point B's 80th employee!
Tell us a little about your current role as an Account Leader on our Financial Services & Insurance team.
I've had multiple lives in my career at Point B—working across healthcare, retail, high tech—and it was natural to learn a new industry and to maximize my strengths which were anchored in putting my customers interests first. My role is to align Point B's capabilities with our customer's most strategic challenges and needs, serving as the voice of the customer as we bring solutions, expertise and key staffing roles to move our customer forward.
How would you describe the culture on your account team?
Fun, team-oriented, collaborative networkers! The pandemic taught us the importance of being creative and taking care of each other, listening to how everyone is doing and how we can each contribute to moving our customers and Point B forward. We have an account team that is virtual, with folks based mostly outside of Seattle, and it is working well—despite many of us having never met each other in person!
Can you share details about some of the challenges Point B'ers are helping to solve at your customer?
Culture is a big one—especially in IT. Currently, we have a team focused on a Technology Strategic Execution Office to shift Technology from "executor" to "center of transformation." Making this stick requires adapting a culture that rewards innovation and risk-taking, and that values learning, agility and innovation. This is no easy task (and some days can feel like an uphill battle!). And while I expect it will take some time to achieve, the outcome for our customer will unlock new ways of working that add tremendous value to their business.
What is the most fulfilling aspect of your job?
Supporting our associates to be the best they can be is rewarding. More importantly, helping Point B'ers achieve their career goals is even more exciting.
What's next for your career? How is Point B helping you get there?
I am focused on building the mid-market banking sector. I feel enormous support from my Director and Industry Leader to set goals, to develop my skills and capabilities, and to define the path forward.
How about outside of work, what's your go-to hobby?
Love to play tennis. It's a hobby I picked up later in life – so, it's never too late! I also like to cook and have shared many foodie experiences with Point B'ers and customers over a glass of wine.
Anything else to share?
I'd love to help you find your Point B. Please feel free to reach out to me on LinkedIn!
Thank you for sharing Joanne!