Point B achieves Climate Neutral Certification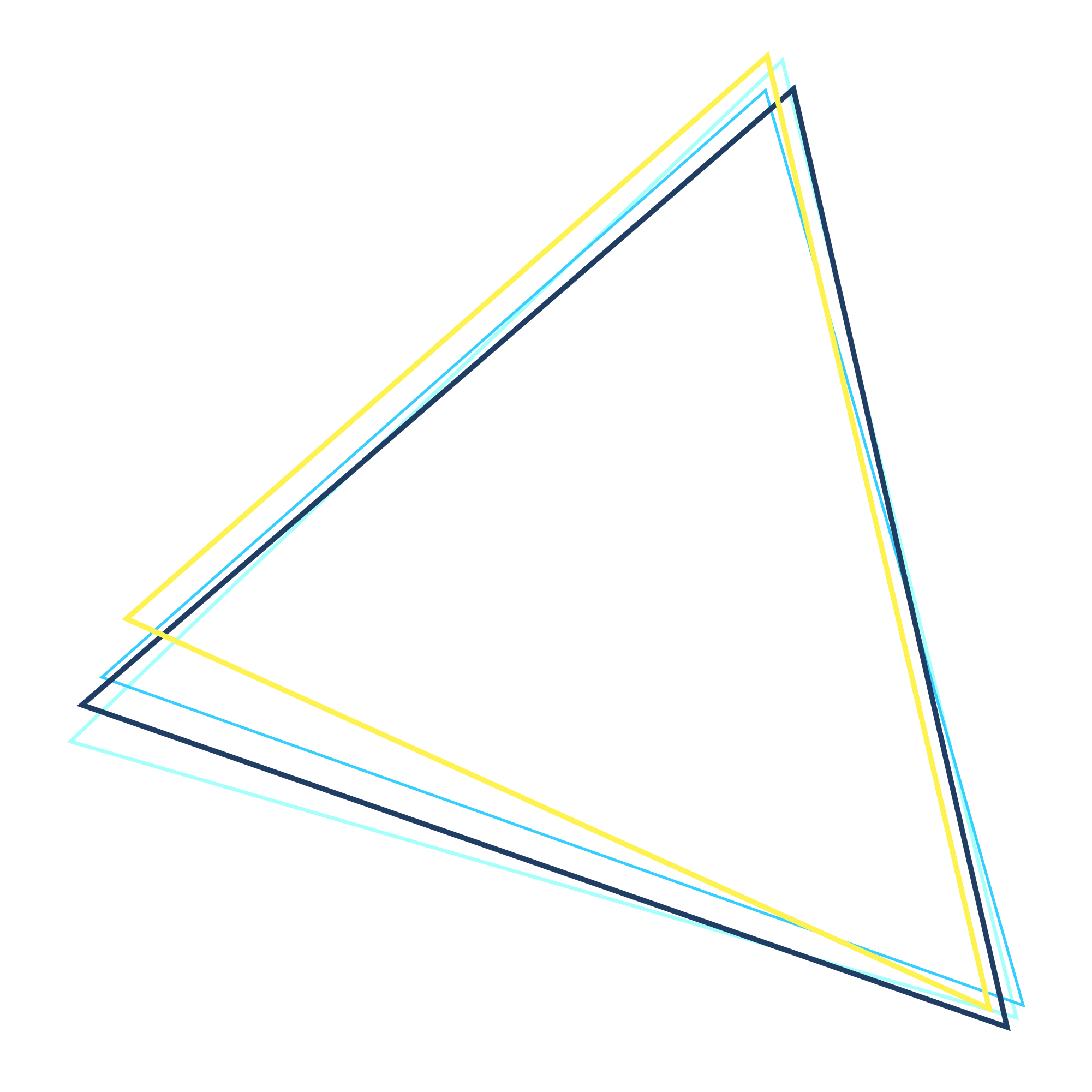 For Immediate Release
August 3, 2022
Seattle, WA - Point B, a global consulting firm solving the world's biggest challenges, today announced it has achieved Climate Neutral Certification, becoming one of the first large-scale consulting firms to do so, and marking another major milestone in the company's mission to be Carbon Negative by 2030.
In 2021, the company announced its ambitious goal of removing more carbon from the atmosphere than it generates annually, in addition to removing all historical emissions since the firm's founding in 1995. Since then, Point B has committed to Science Based Targets initiative (SBTi) and sought to receive and maintain Climate Neutral Certification.
The Climate Neutral Certification was given by Climate Neutral, a 501(c)(3) nonprofit organization working to help brands eliminate greenhouse gas emissions by getting them to measure, offset and reduce the carbon they emit. The organization is an industry-leading certifier that prioritizes carbon reduction across Scope 1, 2 and 3 emissions and requires offsets be true mitigation and reductions in emissions.
"As we continue to take the necessary steps to achieve a net-zero future, I'm proud to announce that Point B has obtained Climate Neutral Certification. This certification represents our commitment to understanding, measuring and reducing our emissions," says Point B President & CEO, Brian Turner. "This is an important step in Point B's decarbonization journey, and an exciting one. It won't be easy, but our future depends on it."
Point B spent the first half of 2022 collaborating with Climate Neutral to gather and thoroughly evaluate emissions data, while also verifying emissions data with a third-party organization to ensure accuracy. By taking action to first reduce and then offset emissions across the company, Point B demonstrated its commitment to neutrality, ultimately leading to its certification.
In achieving Climate Neutral Certification, Point B has committed to:
Accurate and verifiable accounting of all carbon emissions,
Offsetting all emissions with high-quality, verifiable offsets that both drive emissions avoidance and emission reductions,
And set goals to reduce further emissions based on the Science Based Targets initiative (SBTi) approach.
The effects of climate change continue to be top-of-mind for Point B employees and stakeholders. The company is excited to keep up its ambitious climate action by going beyond a traditional carbon neutral commitment and demonstrating the goals it has set to achieve net-zero carbon emissions.
About Point B
Trusted by the world's leading organizations, Point B is a consulting firm that works at the intersection of expertise, industry insight and transformative technology. This collaborative approach enables you to solve your most important challenges, by bringing together the right mix of talent and technology to deliver greater value and impact. With over 850 associates in the US and 3000+ consultants around the world through our Nextcontinent partnership, we work where you do to deliver the change you seek.