Point B Announces Commitment to be Carbon Negative by 2030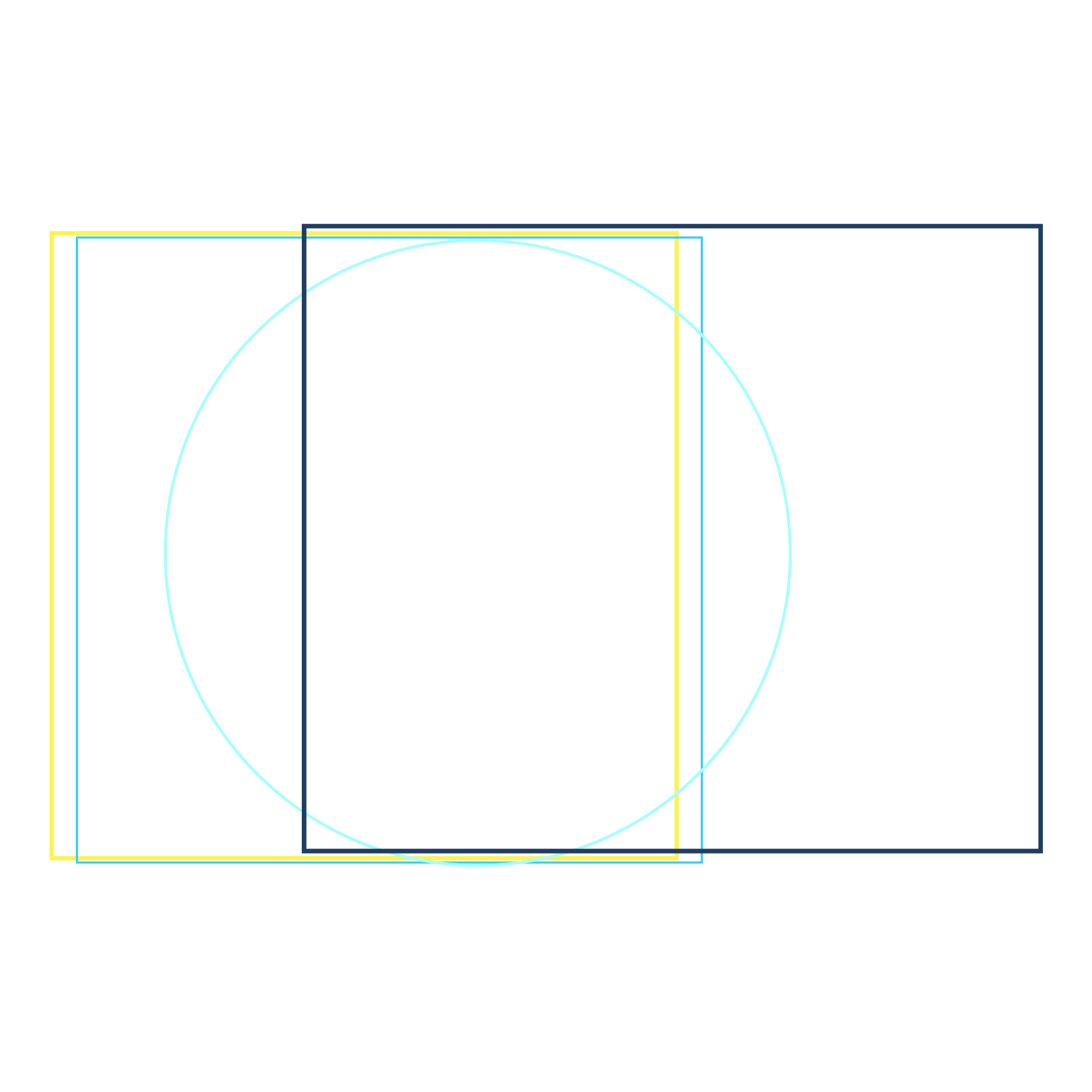 For Immediate Release
April 14, 2021
Seattle, WA - Point B seeks to remove more carbon from the atmosphere than it generates annually and remove historical emissions created since the firm's founding in 1995
Point B, a consulting company that puts humans at the center of change, today announced an ambitious commitment to become carbon negative by 2030.
The commitment establishes targets to significantly reduce emissions and remove and offset more carbon than the firm emits directly or from its electricity consumption. Additionally, Point B is actively determining how they will extend this commitment to remove historical indirect emissions.
"The science is clear: we simply need to do more to improve the health of our planet," said Mike Pongon, CEO, Point B. "Human health, economic resiliency, equity and social justice are inherently connected to global environmental change. To help protect the planet and address these systemic challenges, everyone must do their part – including corporations."
As a consulting firm, Point B plays a critical role in helping shape and execute organizations' most important business priorities. The organization has a unique opportunity to help customers address systemic injustices, unsustainable resource consumption, and inequitable economic impacts associated with a rapidly changing climate. In addition to accelerating customers' environmental and social commitments, Point B will take immediate action to reduce non-essential carbon emissions and accurately account for unavoidable emissions.
Key objectives and target outcomes of Point B's initiative include a commitment to:
Support and accelerate action by customers, many of the world's largest organizations, to improve life on the planet
Reimagine a climate-friendly service delivery model
Engage and partner with suppliers to drive down supply chain emissions
Invest in carbon removal solutions
Align the firm's commitment with leading methodologies and coalitions
"Collectively, we all need to do more to help improve the health, equity, and safety of our people and our planet," continued Pongon. "Our people care deeply about this issue, and Point B is committed to being a leader in this space. We believe a carbon negative business model is the most viable path forward for our planet – one that doesn't conflict with business growth and opportunity."
For more information about Point B's Social Responsibility initiatives, visit https://www.pointb.com/social-responsibility/
About Point B
Trusted by the world's leading organizations, Point B is a consulting firm that works at the intersection of expertise, industry insight and transformative technology. This collaborative approach enables you to solve your most important challenges, by bringing together the right mix of talent and technology to deliver greater value and impact. With over 850 associates in the US and 3000+ consultants around the world through our Nextcontinent partnership, we work where you do to deliver the change you seek.