Point B Commits to Science Based Targets, Furthering Mission to be Carbon Negative by 2030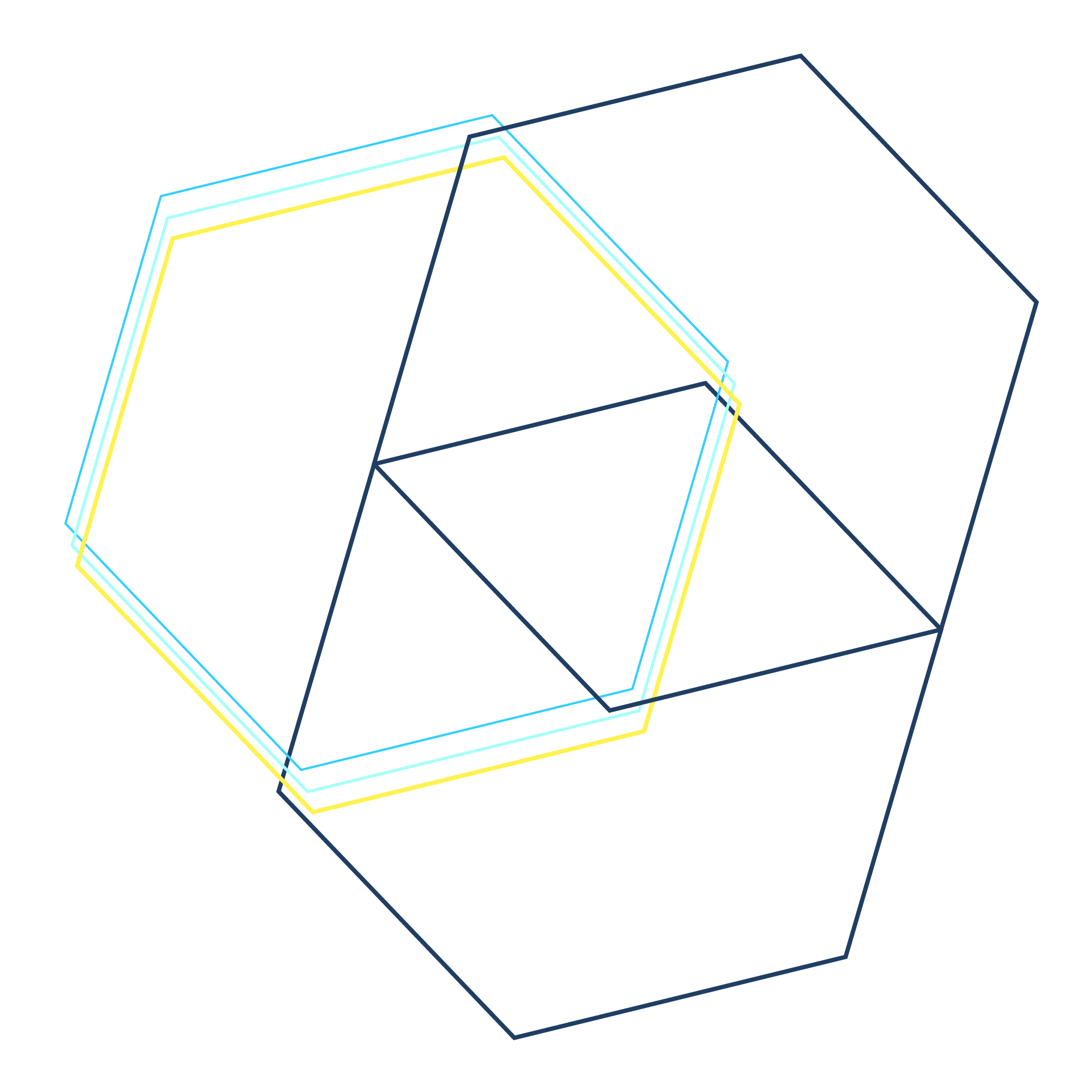 For Immediate Release
April 21, 2022
Seattle, WA - Point B, an employee-owned global consulting firm focused on human-centered change, today announced it has signed the Business Ambition for 1.5°C commitment to align with Science Based Targets Initiative (SBTi)'s Corporate Net Zero Standard, marking a major milestone in the company's journey to becoming Carbon Negative by 2030.
By taking this step, Point B is formally aligning to SBTi's Corporate Net-Zero Standard, which strengthens the consulting firm's goal to be Carbon Negative by 2030, established in 2021. This initiative leads Point B into a new chapter of greenhouse gas (GHG) emissions reductions and gives way to the development of innovative solutions for how the firm will continue to serve its customers, while prioritizing a healthy and equitable future for all.

"At Point B, we're in the business of solving some of the world's most challenging problems out there and embarking on a decarbonization journey as a firm is the right thing to do for our people, communities, customers and the planet," says Brian Turner, Point B CEO. "I'm excited to continue to learn and evolve our commitment in ways that accelerate humanity's progress toward a net-zero future."

SBTi drives ambitious climate action in the private sector by enabling organizations to set science-based emissions reduction targets. SBTi offers resources and guidance to reduce barriers to adoption and independently assess and approve company targets. The Initiative's leadership guides corporations of all sizes to follow a clearly defined pathway to reduce Scope 1-3 GHG emissions, helping prevent the worst effects of climate change.

"Our Carbon Negative goal is helping us reimagine what our business model could entail in 2030, giving way to incredible innovation and creative solutions to how we continue delivering world-class client delivery, while simultaneously mitigating our climate impact and enhancing our positive impact on society," said Point B's Director of Sustainability. "In so many ways, our Carbon Negative goal and furthering our commitment with SBTi are providing a completely different lens to how we will continue to solve everyday business problems, for both our customers and ourselves."

As a consulting firm that prioritizes human-centered change and social responsibility, Point B is uniquely positioned to accelerate both environmental and social commitments of its customers. Point B is proud to align with a growing list of its customers who have committed to science-based target initiatives and remain in line with the efforts of the Paris Agreement, focused on limiting global warming to well-below 2°C above pre-industrial levels, as well as pursuing efforts to limit warming to 1.5°C.
"Our Carbon Negative by 2030 goal is a critical lever for us to transform our business while we also accelerate our customer's transition to a low-carbon economy."

Here's how our firm has progressed on its commitment to become Carbon Negative by 2030:
Published travel guidelines, highlighting the importance of limiting non-essential business travel.
Creating the infrastructure to manage historical and future emissions data.
Conducting an evaluation of Scope 3 emissions, and piloting various tools to help estimate purchased goods and services based on emissions.
Educating and empowering our people to make carbon-friendly choices.

For more information about Point B's Social Responsibility initiatives, click here.
To learn more about working with our Environmental, Social and Governance (ESG) team, please visit our ESG page.
About Point B
Trusted by the world's leading organizations, Point B is a consulting firm that works at the intersection of expertise, industry insight and transformative technology. This collaborative approach enables you to solve your most important challenges, by bringing together the right mix of talent and technology to deliver greater value and impact. With over 850 associates in the US and 3000+ consultants around the world through our Nextcontinent partnership, we work where you do to deliver the change you seek.