Point B Goes Global, Joins Nextcontinent Consulting Network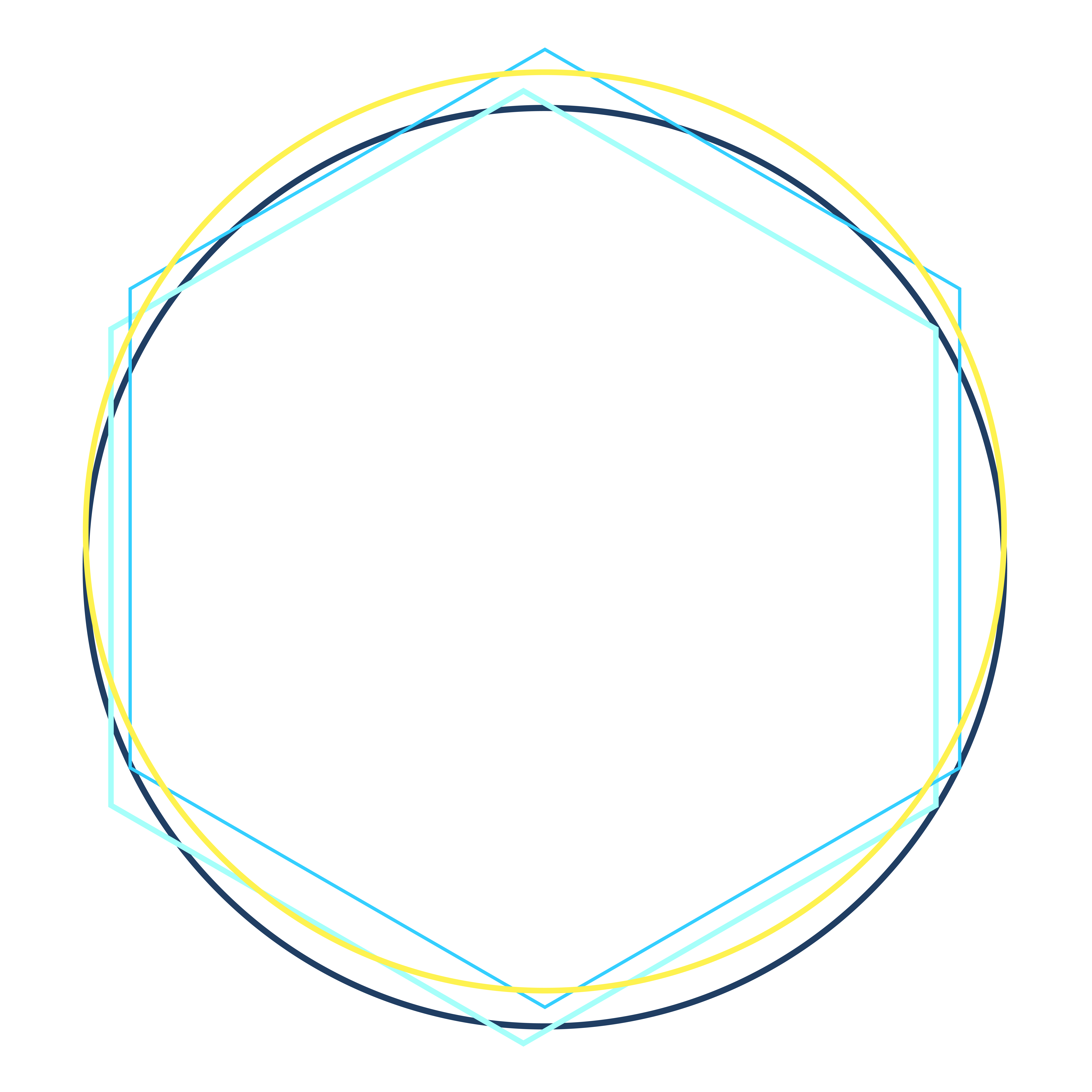 For Immediate Release
January 28, 2020
Seattle, WA - Point B, an integrated management consulting, studio, venture investment, and real estate development firm, has joined Nextcontinent, a global consortium of independent consulting firms that work together to solve customer challenges on a global scale. Point B has been named the sole "citizen" from the US, with access to 15 partners in 66 offices and more than 7,000 experts in 38 countries.
"Our relationship with Nextcontinent is a big step for Point B. It broadens how we help customers unlock business outcomes in the form of accelerated growth, optimized efficiency and future readiness – whenever and wherever they need it," said Point B President & CEO, Brian Turner. "The Nextcontinent network brings unique and complementary capabilities and experiences, including engineering, artificial intelligence and more. Most importantly, all "citizens" of Nextcontinent share similar values, grounded in quality, trust and respect."
Nextcontinent is a multi-local consulting network able to help customers efficiently implement transformation processes, while being culturally aware of both local and global challenges. Nextcontinent partners work collaboratively across borders, with access to innovation centers and global expertise.
To learn more about how Point B can help you across the globe, please reach out to Kristen Lenci klenci@pointb.com.
About Point B
Trusted by the world's leading organizations, Point B is a consulting firm that works at the intersection of expertise, industry insight and transformative technology. This collaborative approach enables you to solve your most important challenges, by bringing together the right mix of talent and technology to deliver greater value and impact. With over 850 associates in the US and 3000+ consultants around the world through our Nextcontinent partnership, we work where you do to deliver the change you seek.