Point B Partners with International Consortium for Health Outcomes Measurement to Improve Health Outcomes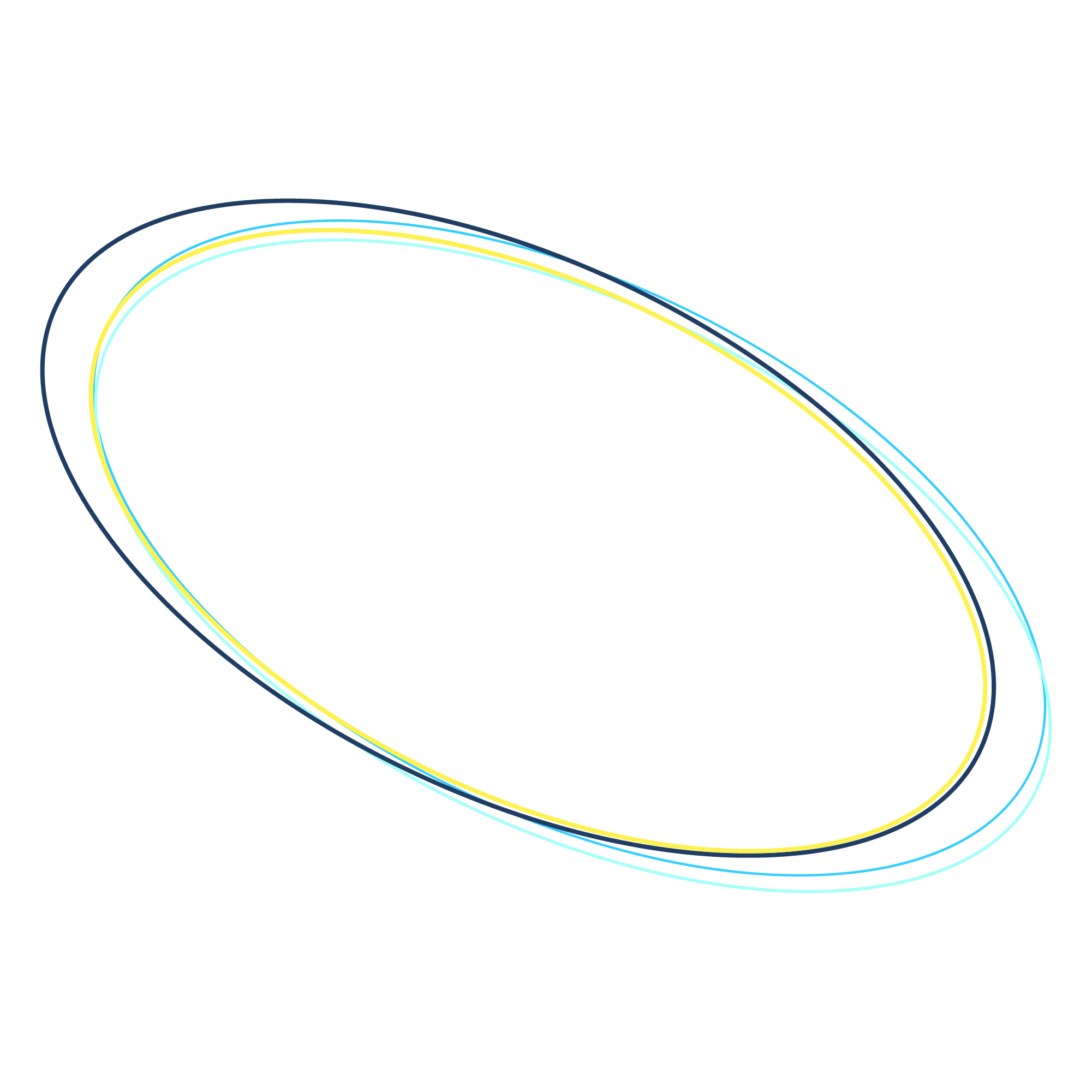 For Immediate Release
May 16, 2022
Seattle, WA - Point B, a global consulting firm, today announced it has partnered with International Consortium for Health Outcomes Measurement (ICHOM) to improve health outcomes.
Point B has decades of experience partnering with organizations to advance health across the industry, providing fresh perspectives that improve outcomes, deliver more value, and create a healthier world.
ICHOM's mission is to unlock the potential of value-based healthcare by defining global Sets of Patient-Centered Outcome Measures that matter most to patients and driving adoption and reporting of these measures worldwide to create better value for all stakeholders.
"We're excited to become a U.S. partner with ICHOM and bring patient-centered outcomes-based care strategies to life across the nation," says Sicely Donaldson, Point B's Health and Life Sciences Managing Director. "As we guide healthcare organizations through transformation to improve health, ICHOM's framework and targeted approach to patient-centered, outcomes-based care will be an integral part of our approach."
This partnership builds upon Point B's long and extensive experience serving healthcare organizations across the continuum.
Suzanne Gaunt, President of ICHOM says: "We are delighted to partner with Point B. As we expand our products and services, we are confident that this partnership will help to increase the adoption of our 42 Sets of Patient-Centered Outcome Measures, and drive improvement in health care outcomes globally."
The partnership underscores Point B's commitment to guiding customers through transformations that improve health. Point B is an employee-owned global consulting firm focused on human-centered change.
About Point B
Trusted by the world's leading organizations, Point B is a consulting firm that works at the intersection of expertise, industry insight and transformative technology. This collaborative approach enables you to solve your most important challenges, by bringing together the right mix of talent and technology to deliver greater value and impact. With over 850 associates in the US and 3000+ consultants around the world through our Nextcontinent partnership, we work where you do to deliver the change you seek.