We're here to help you leverage the power of collaboration. We designed our partner ecosystem to provide added value, expand our reach, increase expertise and resources, and accelerate your speed to market.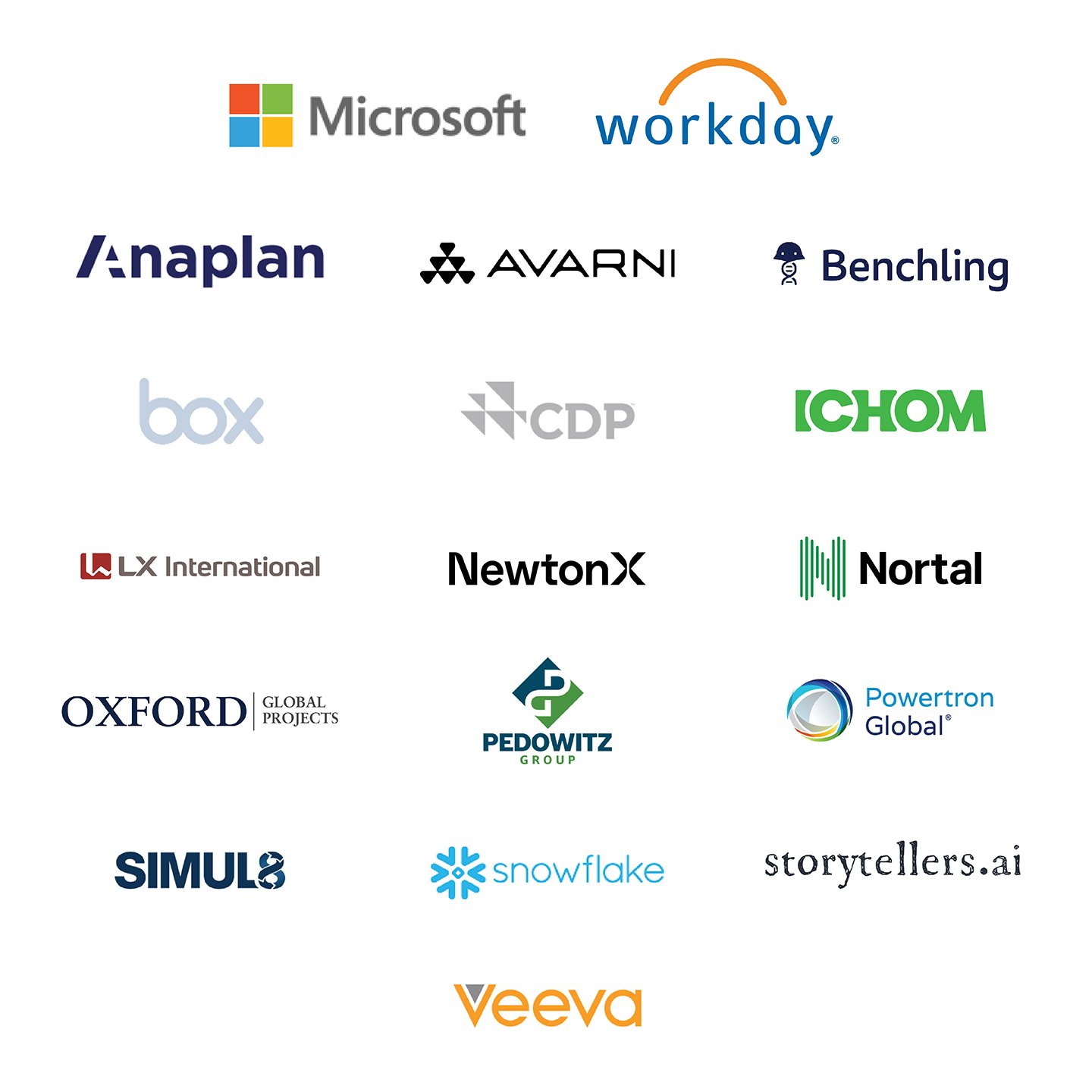 Become a Point B Partner
Let's work together!
Interested in joining our partner ecosystem? We'd love to hear more about your organization, how you help solve customer challenges, and how we could make a greater impact by working together.