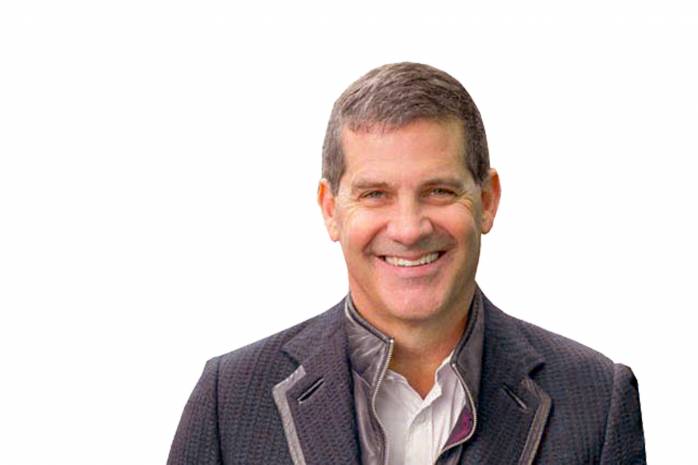 Chairman of the Board
Chris works diligently with young companies to grow and transform into their highest expectations. He has extensive experience as a hands-on executive and is intimately familiar with the fiduciary responsibilities of board membership.
Chris is currently the CEO and Co-Founder of Facteus, a data insights company that allows businesses to extract actionable information from sensitive data while maintaining privacy and security compliance. Prior, he served as CEO of Revelar, president and CEO of Unicru, executive vice president of E*Trade, and president and CEO of Superior Transportation Logistics. In addition, Chris was a member of CloudMed Solutions' board of directors and served as a critical adviser during the company's sale to Revint in 2018 and played a similar role for Quiktrak during its 2014 sale to Bureau Veritas. His current board presence extends to Point B, Facteus, as well as chairing the board of his own real estate company, Summit Development Group. He also serves as the proud board emeritus for the Oregon chapter of the National Multiple Sclerosis Foundation.
Chris holds a bachelor's degree in business administration from Oregon State University and is a graduate of the executive education program at the University of Michigan Ross School of Business.