Insights Generator™
Data-powered Intelligence
Change happens at warp speed – and the cost of keeping up, or not keeping up – is steep. Discover how you can augment decisions and automate key processes by harnessing decision intelligence and automation technologies. By releasing the value that's trapped within your organization's data, you can help solve your most complex business challenges and unlock your people's potential.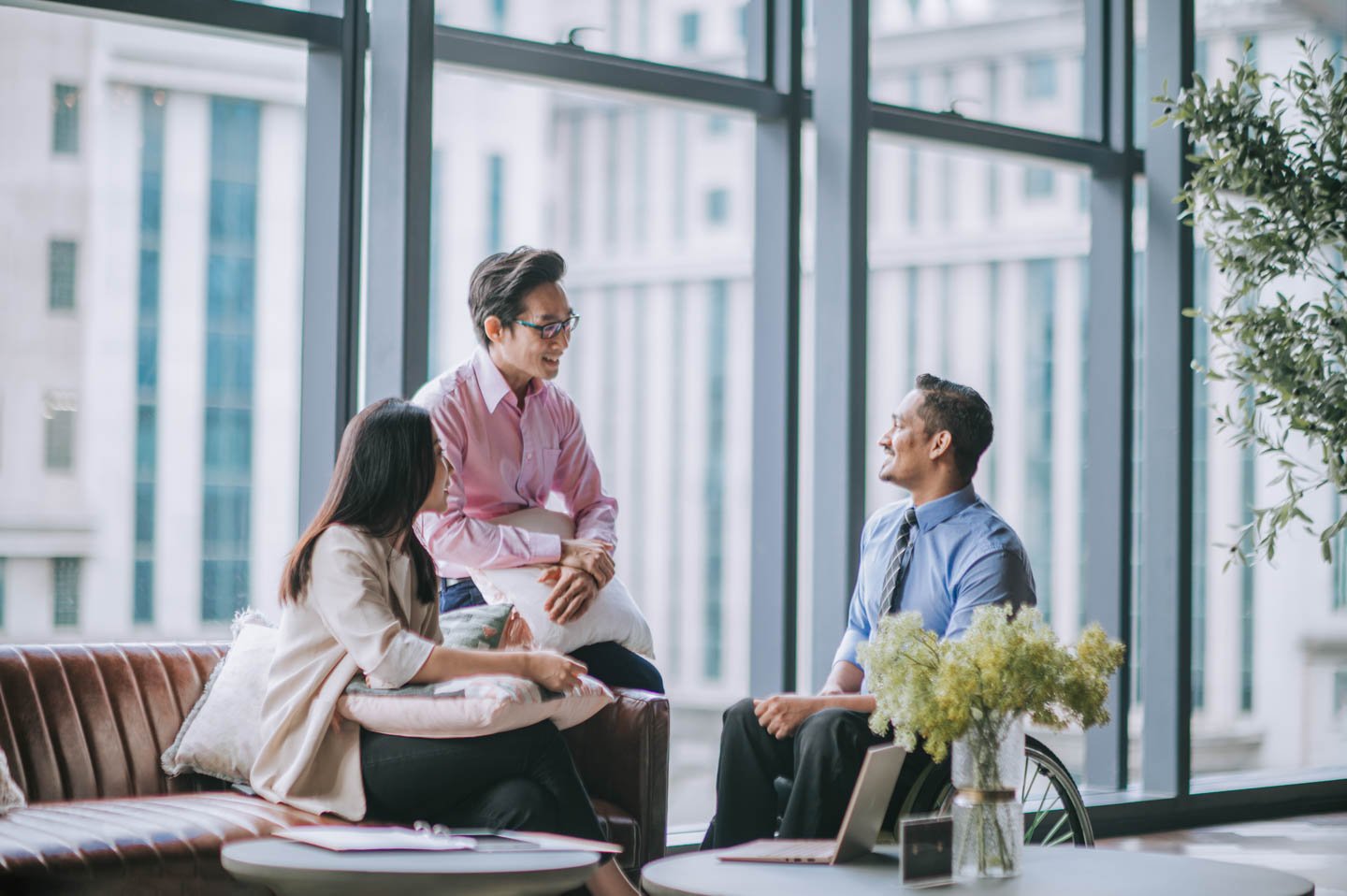 Turn Information into Action at Scale
Insights Generator™, Point B's cloud-native insights platform, powers enhanced decision-making and scaled automation across your organization. The platform connects internal and external datasets – both structured and unstructured – and applies modern data management techniques, analytics, applied data science, and artificial intelligence to support, augment, and automate decisions and tasks at scale.
Our industry and domain experts, data scientists, engineers, and AI experts deliver rich, timely, and actionable insights, targeted to meet your needs. Together, we'll build solutions that turn data into action and value.
Power teams with custom insight & automation  
Building customized insight and automation solutions requires bringing exceptional engineering, architecture, and analytical skills together. From one-time analytics needs to automating high-frequency tasks to building out custom decision support applications, our team and platform flex to meet your needs, so you can focus on helping your organization go farther, faster.

Competitive talent sourcing
Find the right match for your talent needs, even in a competitive market. Our talent matching technology combines the power of AI with 25+ years of organizational design expertise to produce talent matching insights at scale and with speed.
Pricing & competitive intelligence
Enhance visibility by monitoring your competitor's daily pricing, promotion, and product launches across key sales channels. You'll keep a real-time pulse on movement within your market, enabling you to outmaneuver the competition and capture new market share.
Customer sentiment insights
Understand the "why" behind customer ratings and reviews. You'll learn which products, features, or attributes drive customer satisfaction – for your products as well as your competitors' – so you can exploit your strengths, address your weaknesses, and anticipate what customers will look for next.

Insight-powered Advantage
Extend your competitive advantage with Point B's Insights Generator™. As your partner, we complement technical insight and automation solutions with our 25+ years of industry and domain expertise to help you grow and optimize your business and disrupt your industry.
$300m
Revenue leakage recaptured

45k
Competitor products analyzed daily

Our Experts
Meet the experts trusted to bring organizations together around common goals. They're here to help you turn data into valuable insights that help you solve your toughest business challenges. 
Insights
See how our deep cross-industry expertise and ability to harness data-driven insights helps organizations go beyond boundaries and deliver on their mission.