Activate impact. Unlock potential.
Build tomorrow, today.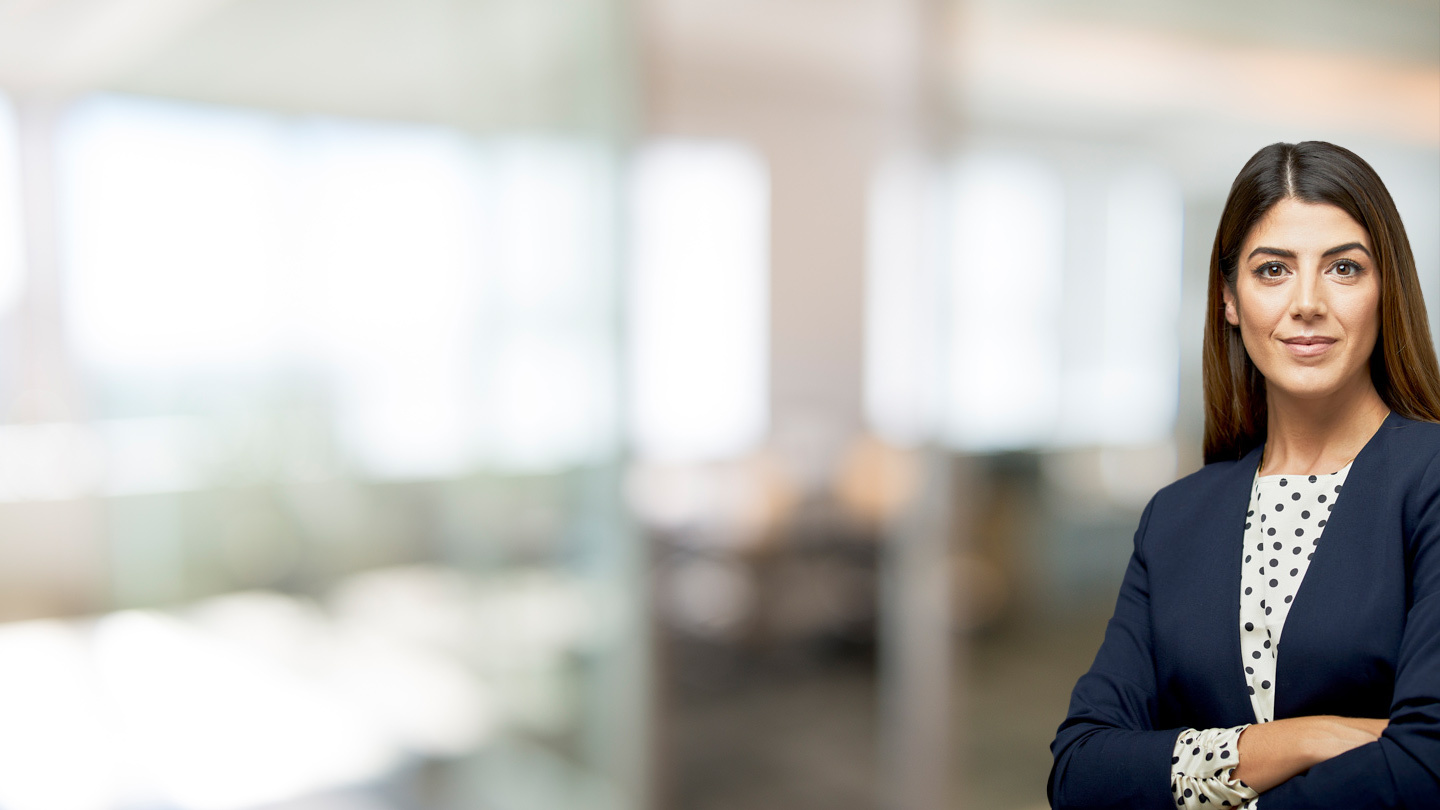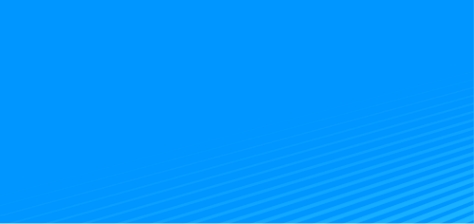 Leverage technology to elevate people and outcomes  
Discover how a mix of pragmatism and cross-industry best practices can deliver the creative, cost-effective, sustainable tech solutions you need to go beyond boundaries.
$1B
In Point B led technology-enabled projects
700+
Digital & technology products
We help forward-facing technology leaders build connections and apply insights across their organizations, providing solutions that adapt to their unique value streams, harness the potential of AI and automation, and turn data into frictionless experiences for customers and employees. 



Finding the right balance of growth, efficiency, and technological innovation looks different for every leader. Keep pace with the digital era by integrating your corporate or functional strategy with your digital strategy. Our experts will help you identify the capabilities needed to meet short-term objectives and long-term goals, allowing your organization to build a tech-enabled, insights-driven culture. From marketing modernization to agile transformation, from cybersecurity to enterprise architecture, we'll be by your side as you use technology to create space for people to lead, innovate, and make an impact.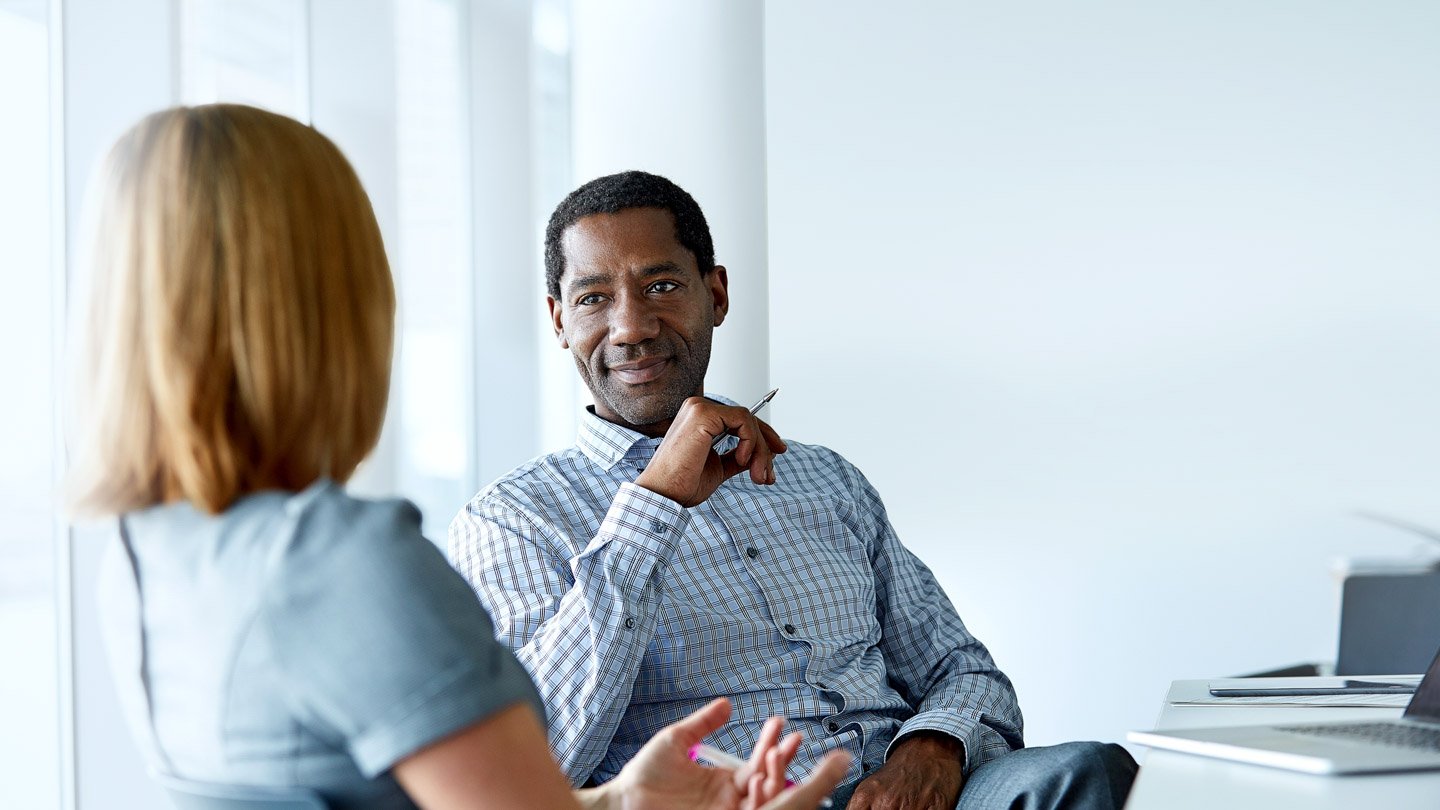 Overcoming Obstacles to Data Insights
Change happens at warp speed – and the cost of keeping up, or not keeping up – is steep. Discover how you can augment decisions and automate key processes by harnessing decision intelligence and automation technologies. By releasing the value that's trapped within your organization's data, you can help solve your most complex business challenges and unlock your people's potential.