You want a competitive benefits package that supports your holistic goals. We want to support our talented people. Point B rewards high performance with a Total Rewards approach that includes competitive base pay, benefits, and short- and long-term incentives — as well as flexibility, leadership development opportunities, and a culture designed to help our diverse team of individuals flourish.
Medical, Vision, and Dental
Select one of two comprehensive health plans. With both, you'll enjoy prescription coverage, 24/7 virtual health, and health advocate programs, and a membership with One Medical. Additionally, 100% of your vision and dental premiums are covered, regardless of plan. 
Flexible Spending Accounts 
Use pretax dollars to pay for your out-of-pocket medical, vision, and dental expenses as well dependent daycare care expenses. We offer both health and dependent daycare flexible spending accounts to help your money go farther.
Spring Health
You and your covered family members (ages 6+) can access virtual mental healthcare services through Spring Health. Coverage includes personalized care plans, wellness exercises, and the opportunity to choose from a diverse array of providers.


Wellness & Workplace Improvement 
Put your annual flexible wellness stipend to work for you — pay for items such as gym memberships, yoga classes, financial planning support, home office equipment such as a sit/stand desk, support from a nutritionist, and more.

Employee Assistance (EAP)  
Seek short-term, confidential counseling and more through our EAP program. You're entitled to support on topics that include personal relationships, parenting, grief, divorce, and substance concerns. You can also make use of the program's information and resource research concierge service to help jumpstart your health journey. Additional services include a free 30-minute legal consultation.

ESOP
Explore what makes Point B employee-owned — participate in our Employee Stock Ownership Plan. The ESOP is a non-contributory retirement vehicle, which means you don't have to purchase stock. Instead, associates receive an annual allocation based on their eligible compensation. Participant account values grow through these annual allocations and may also grow over time through increases in Point B stock price.
Life and AD&D Insurance  
Find benefits that support your estate or family after a tragic event. We cover basic life insurance and make additional options available for purchase depending on your needs.



401(k)  
Save both pre-tax and Roth (after-tax) money for your retirement with our 401(K) plan. We offer a diversified selection of funds options that enable you to invest your savings.

Parental Leave 
If you're welcoming a child to your family through birth, adoption, or fostering, we want to support you! We offer generous paid parental leave.

Flexible Schedule 
Customize your work-life balance with flexible, self-managed Paid Time Off (PTO) and up to 4 months unpaid personal leave while retaining benefits. Point B'ers have used this leave time for vacations, volunteering, family time, and more.

Technology & Mobility Stipend  
In addition to a firm-supplied laptop with all required software, you'll receive a monthly stipend to cover mobility-related expenses, including your cell phone, mobile data, or other connectivity expenses.



Associate Sponsorship Program  
Take a leadership role in non-profit or community boards via a sponsored Point B financial contribution, and activate our firm values of helping our communities thrive.

Professional Development Stipend  
Everyone's development journey should look different. We provide an annual external training stipend for use towards development classes, professional associations, or conferences that match your individual development goals.

Additionally, we sponsor a number of other career development and learning experiences designed to help you further your leadership skills and/or domain expertise.

Short- and Long-Term Disability 
Get peace of mind with short- and long-term disability coverage.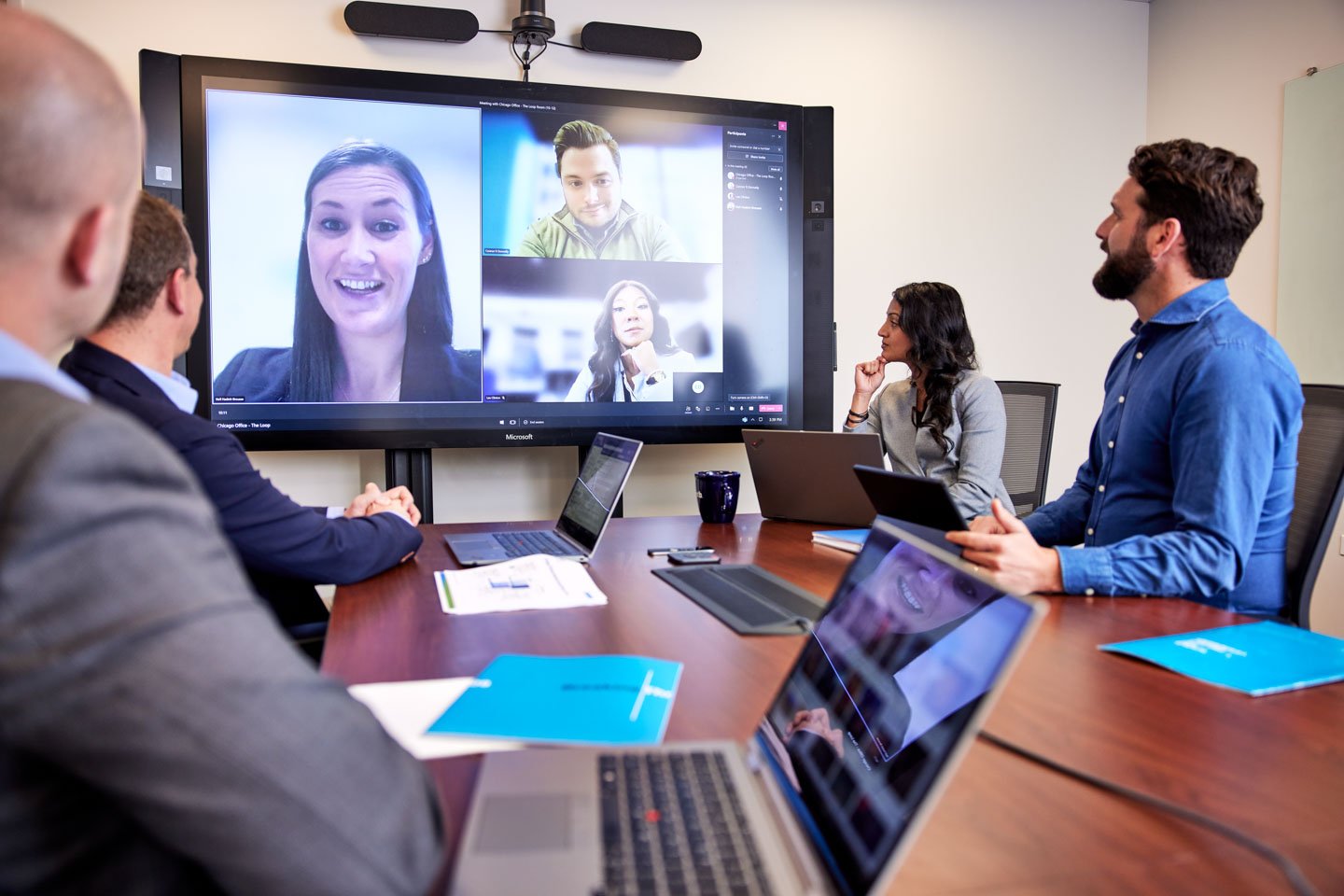 Hybrid Workplace 
Offering Hybrid Work Since 1995
We've made a hybrid work environment part of our culture from the start. It's a way of life that helps minimize our carbon footprint while supporting our teams. Our associates work in a variety of locations depending on their project and role, including on-site with customers, in Point B offices, or at home.
"I stay at Point B for the same reason I joined: no other firm offers this level of personal and professional growth." 
Senior Management Consultant, Point B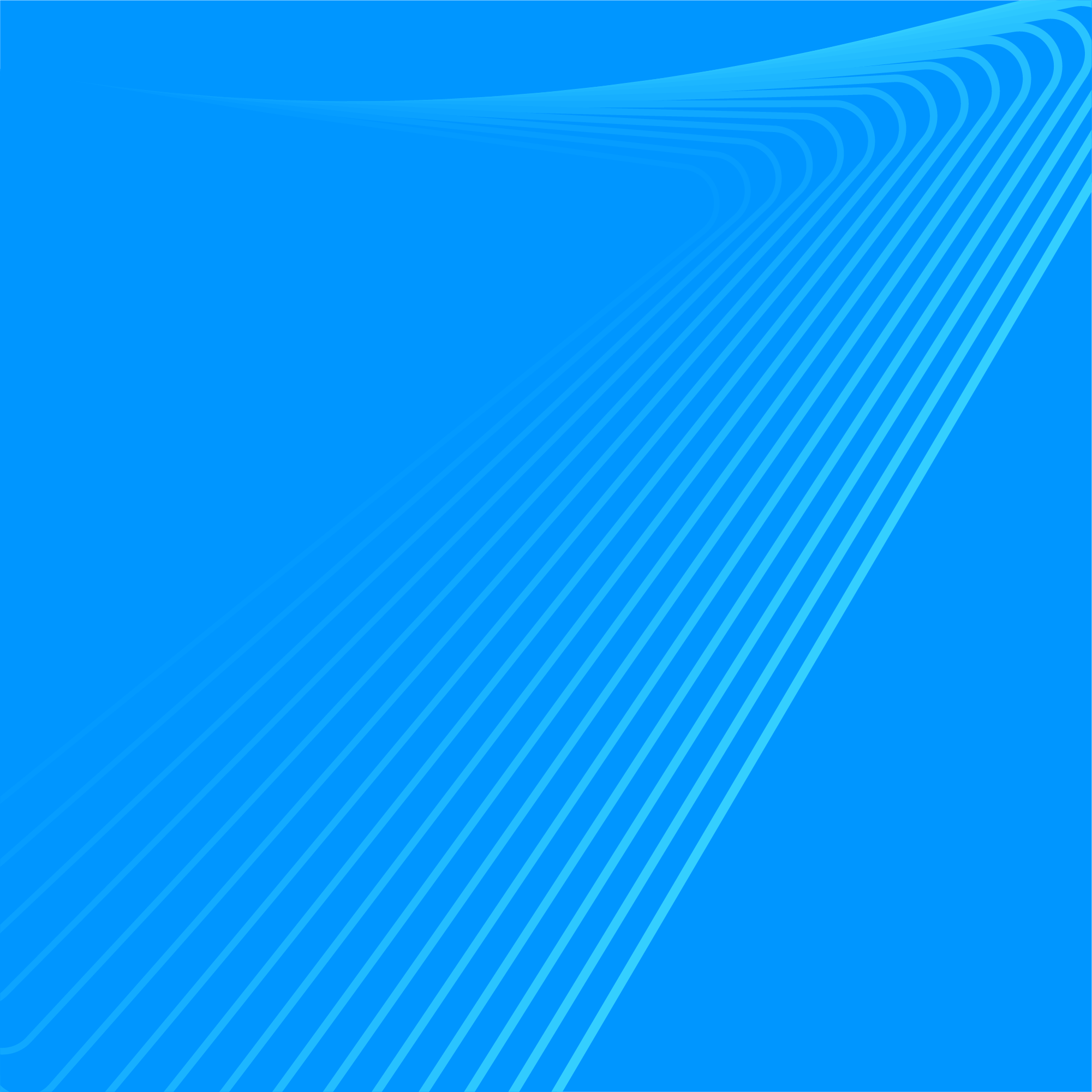 Employee Stock Ownership Plan 
Discover the Benefit That Drives Long-Term Wealth Building
Our Employee Stock Ownership Plan (ESOP) is a direct reflection of the ownership Point B'ers take in their work – delivering exceptional outcomes for our customers, communities, and company. Associates receive an annual allocation based on their eligible compensation. Account values grow through these annual allocations and may also grow over time through increases in Point B stock price.
ESOPs tend to grow faster than the S&P 500, making them a great option for long-term wealth-building. Your efforts reward you now and well into the future as our company grows.
Join our Talent Network and stay up-to-date on the latest career opportunities.
Sign Up
Learn more about our people, our culture, and the impact we make. 
Explore the Blog


Point B is an Equal Opportunity Employer
Point B is an equal-opportunity employer committed to a diverse workforce. We provide equal employment opportunities to all employees and applicants for employment and prohibits discrimination and harassment of any type without regard to race, color, religion, age, sex, national origin, disability status, genetics, protected veteran status, sexual orientation, gender identity or expression, or any other characteristic protected by federal, state or local laws.
Requesting an Accommodation
Point B is committed to providing equal opportunities for persons with disabilities or religious observances, which includes providing reasonable accommodation for in any individuals with disabilities or for religious purposes. Applicants with disabilities may contact our Accommodations team at applicantaccommodations@pointb.com or 206-517-5000 to request and arrange for accommodations through the application and/or recruiting process. If you need assistance to accommodate a disability or religious observance, you may request an accommodation at any time. Please note: This mailbox is only for accommodation requests or questions. Please use the Contact Us form for any recruiting inquires.
Legal Information for Job Seekers
These documents are being displayed in accordance with the U.S. Equal Employment Opportunity Commission (EEOC), US Department of Labor regulations and state regulations.