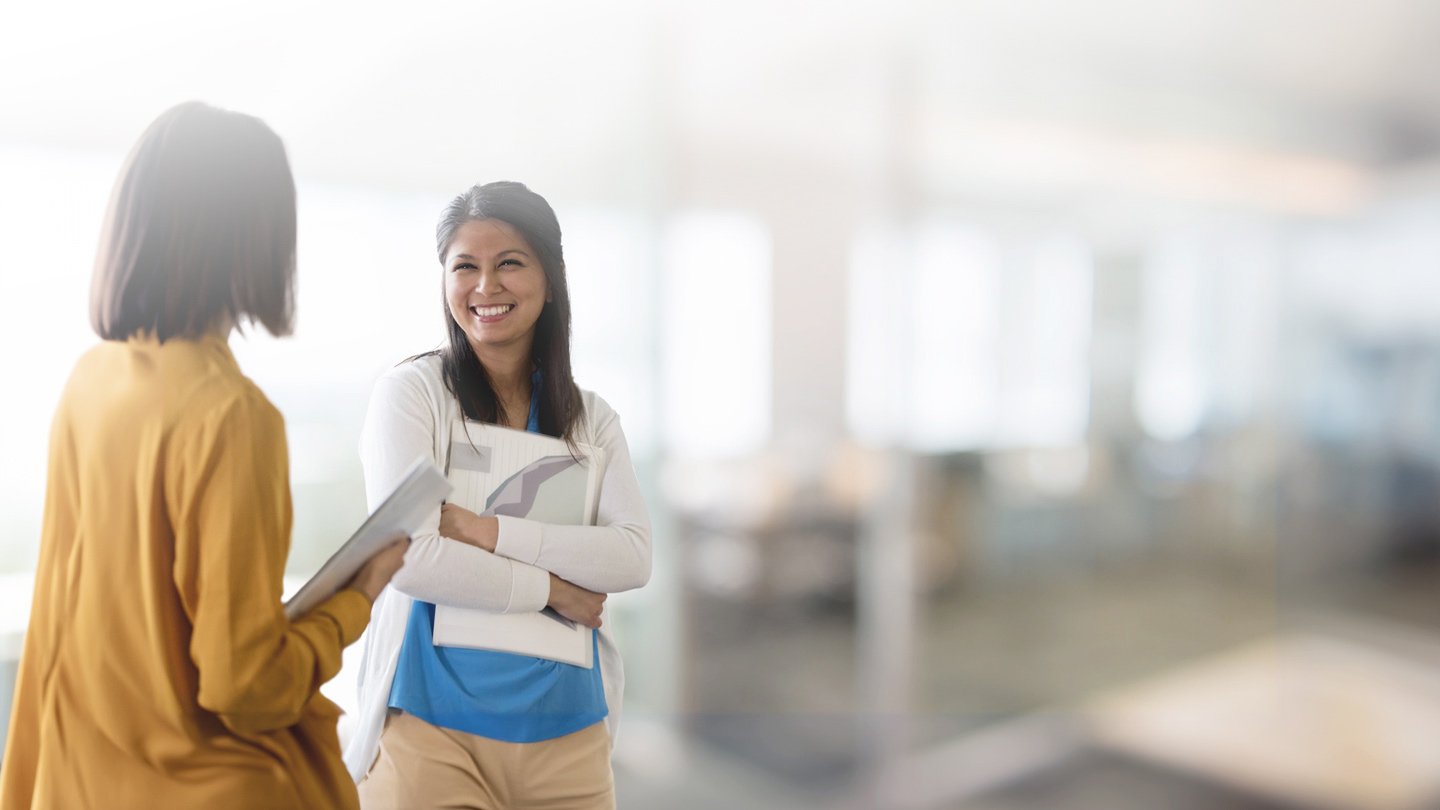 Greatest Challenges
See how we work with you to address your greatest challenges and create lasting business value that's people-centered, resilient, & sustainable.
We live and work in an increasingly complex world, marked by rapid change, frequent disruption, and mounting challenges. We're as committed to focusing on your greatest challenges to create positive impact for your people, profits, and the planet. By being nimble and working together on what matters most, we can create lasting business value that's people-centered, resilient, and sustainable.
Financial Resiliency
If you're financially strong, you're operationally strong, ensuring you'll thrive in the face of shifting markets and evolving customer behavior.
Financial strength allows organizations to sustain operations and support their people, from employees to communities. Yet it's increasingly challenging to adjust and adapt business models and plans to respond to today's unpredictability and rapid pace of change.
By building financial resilience, you'll not only meet current customer demands but also prepare for the future, all while driving your business objectives and ensuring lasting success.
Discover how we can help you transform operations, optimize financial performance, adapt your growth strategy, and create innovative customer experiences. With adaptive capabilities, you'll unlock your organization's potential to build resiliency and make an enduring positive impact.
Insights
Browse strategic advice from our industry leaders designed to help complex organizations optimize operational, financial, and growth strategies that increase business value.

Our Experts 
Meet the experts who can help you to build solutions that accelerate financial stability and meaningful change.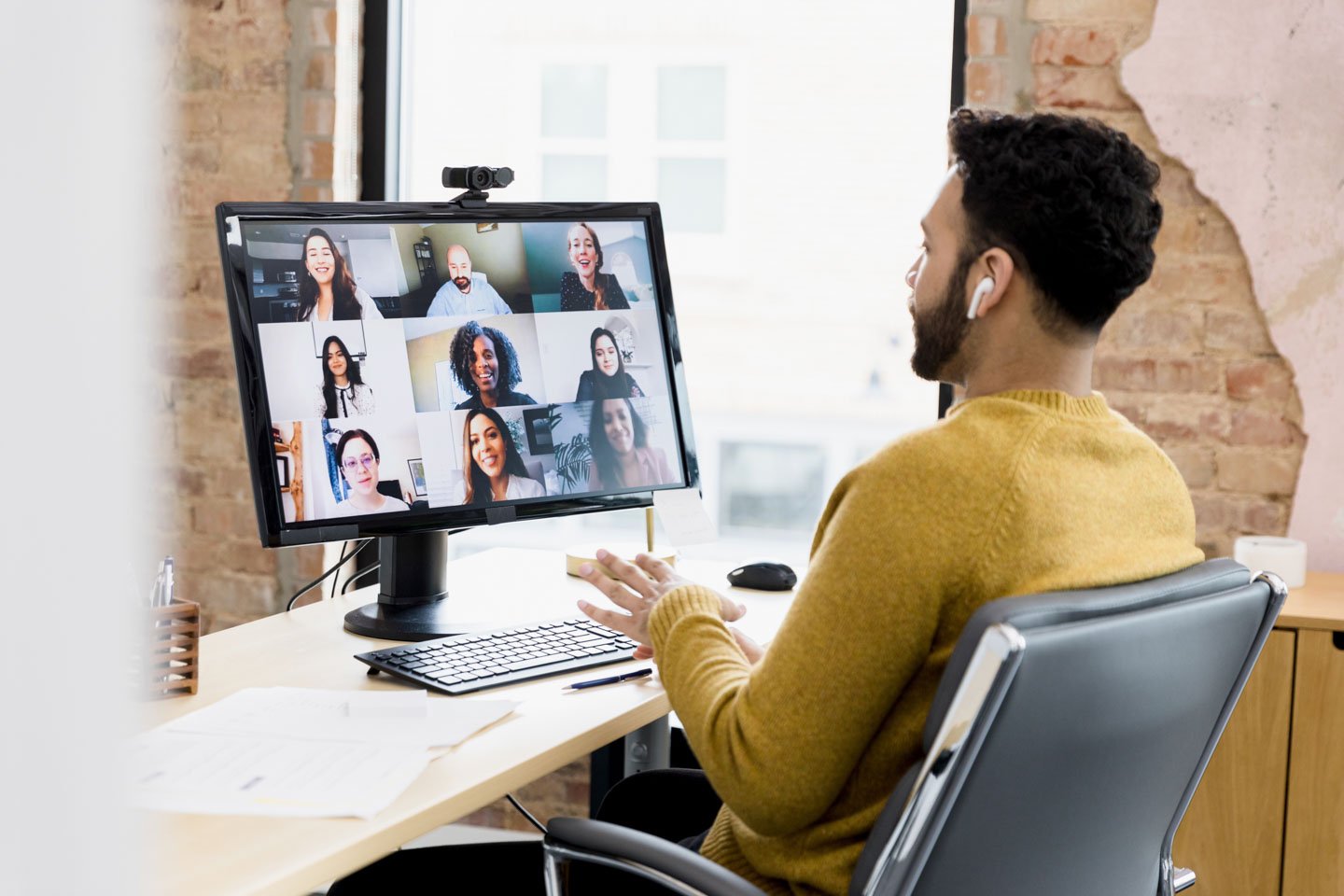 Modern Workplace
Roles are changing, laws are changing, and tech is changing, affecting where, how, and the way we work both now and into the future.
Workplace shocks like AI, the rapid rise of remote and hybrid work models, and shifting employee expectations are radically changing the future of work. These changes pose new challenges for businesses striving to attract, retain, and engage talent, especially highly sought-after technical experts.
We take a holistic, people-focused approach to workforce challenges, bringing together expertise across industries and disciplines, from upskilling and reskilling the workforce to implementing DEI initiatives to creating a compelling and engaging employee experience. Discover how our experts can partner with you to integrate process, technology, people, and your environment to help you make meaningful change that unlocks your organization's potential.
Insights 
Browse advice from our experts, designed to educate and inspire new ways of working.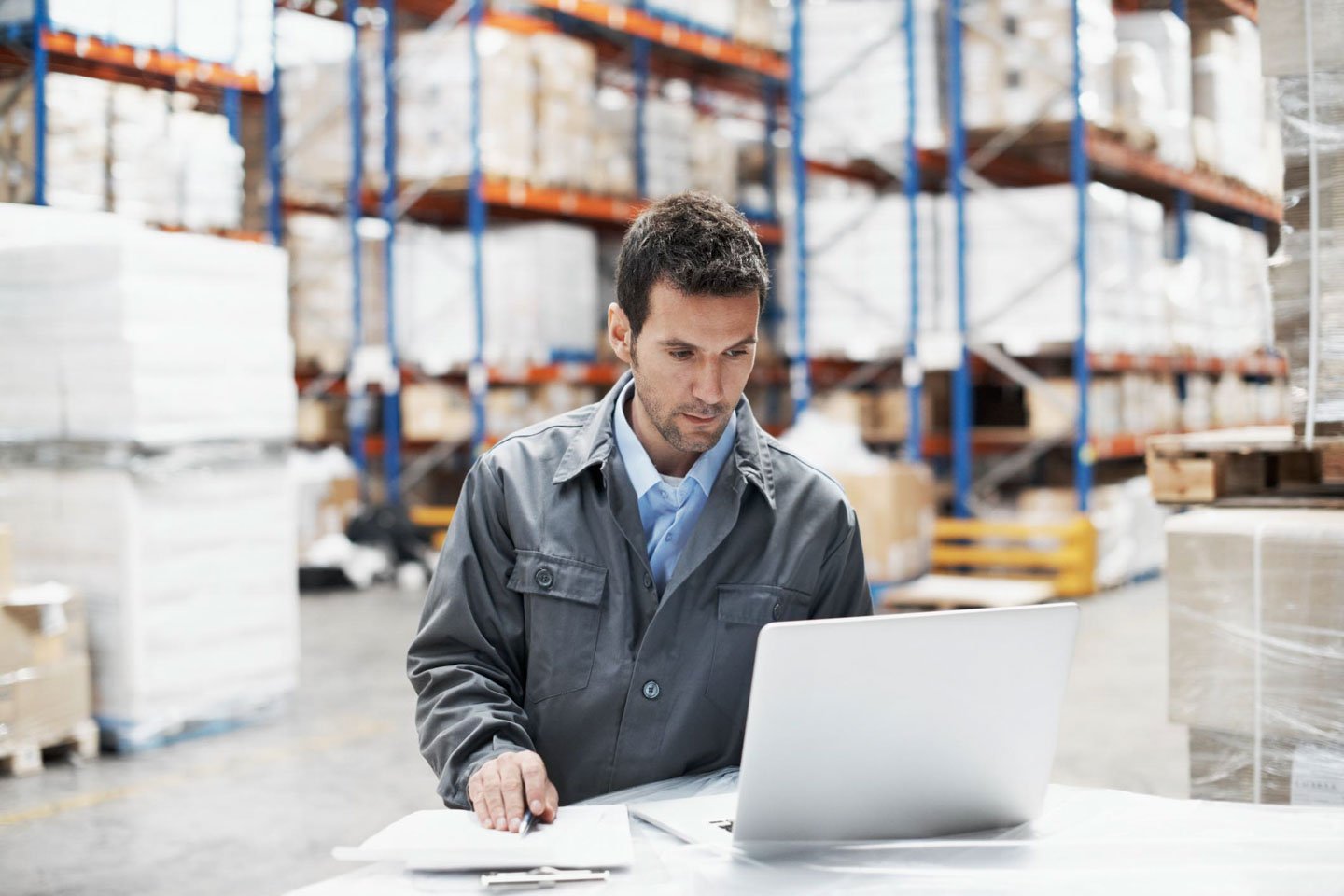 Supply Chain Predictability
While pandemic-era shortages have passed us by, supply chains face a new reality of constant threat and disruption, from changing climates to geopolitical pressures.
Supply chain challenges are persistent, especially in today's volatile and unpredictable global landscape. Operational budgets are strained by soaring costs, while supply chain disruptions cause delays and make it difficult to source essential products and materials. Customer expectations and regulations have also shifted, resulting in new commitments to ESG and sustainability.
From procurement to manufacturing and talent pipeline gaps to tech innovations, we're here to help you increase supply chain resiliency. Together we'll transform operations and modernize logistics to strengthen your ability to reduce disruptions and bounce back quickly when they occur.
Insights
Discover our cross-industry insights— spanning retail health, aerospace, consumer goods, and automotive — inspiring you to go beyond boundaries and transform your supply chain. 
Our Experts 
Meet the experts trusted to identify the most valuable opportunities to improve your supply chain performance.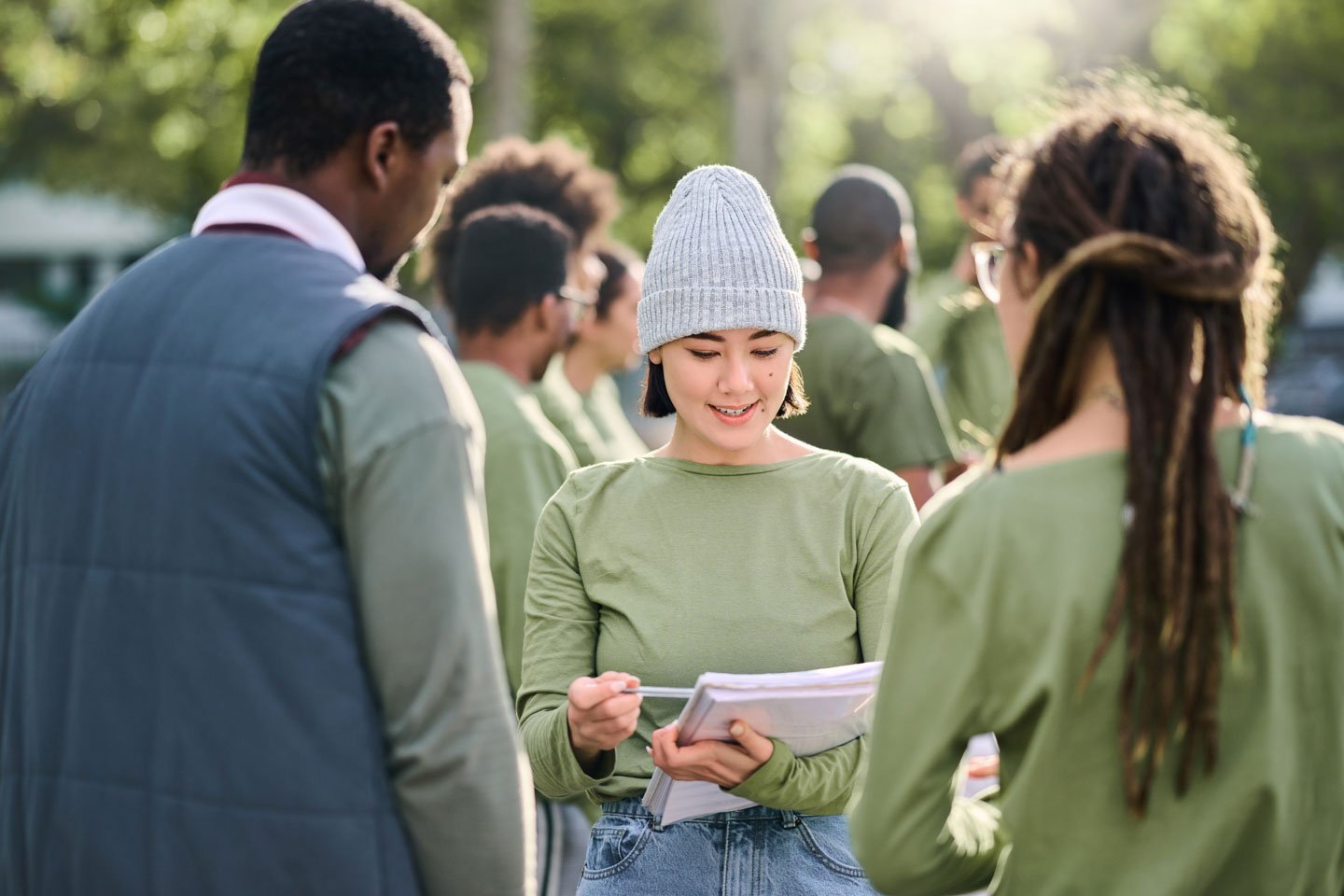 ESG
The changing climate presents one of the biggest opportunities and risks of our time.
Businesses are navigating a rapidly changing landscape where environmental impact, reliance on nature, and stakeholder expectations intersect. Tackling these challenges involves adopting sustainable practices, reducing environmental footprints, staying compliant with evolving regulations, and actively engaging with stakeholders, suppliers, and communities.
Discover how a coordinated approach helps you address critical issues like climate change, social justice, health equity, supply chain resilience, income inequality, and energy transition. By creating interdisciplinary solutions, you'll unlock your organization's potential to grow business value, increase sustainability, and make a positive impact on people and the environment.
Insights 
Browse strategic advice from our industry leaders designed to help complex organizations increase sustainability and discover equitable solutions that drive business value.
Our Experts 
Meet the experts who partner with customers to create and deliver the strategies, technology, and solutions needed to tackle the world's most pressing environmental and social challenges.