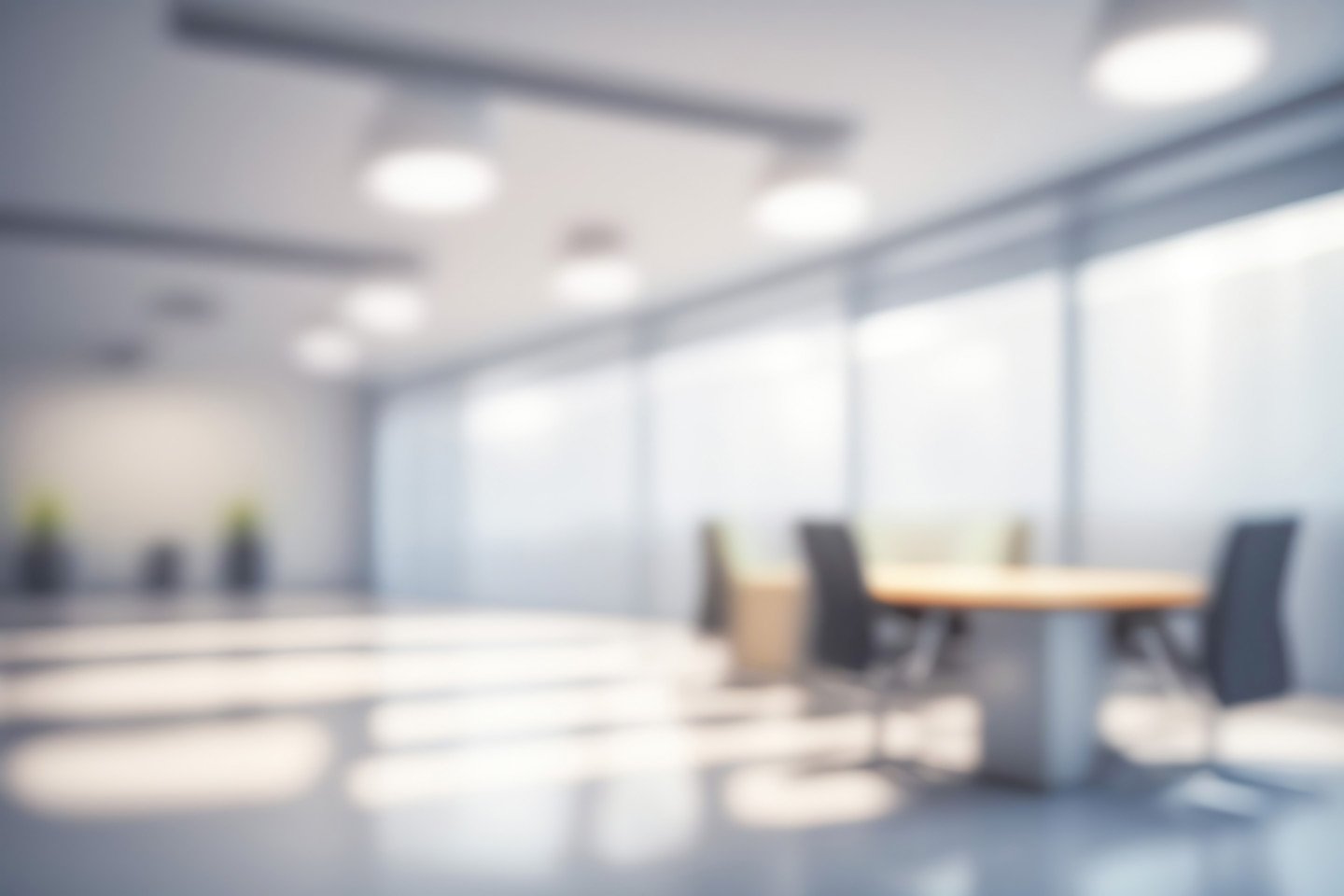 It's widely discussed and understood that the healthcare industry has felt the brunt end of many aspects of the pandemic's effects. The most startling one for healthcare leadership, and the general population, is the clinical workforce shortage.
Healthcare organizations are studying pre- and post-COVID workforce trends and data to develop strategies that target past and present issues and pave a sustainable path forward. They are examining where we've been, gazing into future opportunities and building a reimagined workforce, one that not only weathers storms but finds joy in providing care.
Understanding Industry Workforce Challenges Pre-COVID
Healthcare workforce challenges existed before COVID-19, but now they've taken new, more urgent forms. Burnout is not new.
Forty percent reported always or often feeling burnout as of 2018, a number that increased to 58% in the 2020 survey. The baby boomer generation was a key indicator that nursing staffing shortages were coming. The Great Resignation deepened the gap further.
A 2018 analysis found that health care and social service workers were five times as likely to experience workplace violence than workers overall, and that healthcare workers made-up 73% of all nonfatal workplace injuries and illness due to violence. With the politicization of the disease and pandemic, frontline clinical staff are experiencing increased rates of workplace violence.
AT A GLANCE
58% percent of nurses who reported always or often feeling burnout, up from 40% in 2018
73% percent of nonfatal workplace injuries and illnesses caused by violence
500,000- number of nurses the industry expects to lose by the end of 2022
1.1 Million- the expected size of the nursing shortage by the end of 2022 if expected losses occur
How the Issue Was Exacerbated
As the general population coped with fear and uncertainty surrounding the virus from home, essential workers, including healthcare staff, were exposed to it daily.
This and the conditions that healthcare workers faced in response to the virus, including a lack of necessary supplies and resources, rapidly changing patient treatment protocols, and firsthand experience witnessing and treating those affected by the disease, caused many to leave the profession. Federal data shows that the industry expects to lose 500,000 nurses by the end of 2022, bringing the overall shortage of nurses to 1.1 million.
As the pandemic progressed and broadened its impact across the country, caregivers continued to be on the front lines, shouldering the brunt of the impact.
A recent survey of 12,000 nurses from the American Nurses Foundation found mental health issues were growing among young nurses, most certainly tied to these issues. The survey sounds an alarm that the mental health challenges younger nurses face today could have a lasting impact as they deal with these issues for years to come.
Identifying Solutions
The burden on caregivers has not lessened, despite the nation's pivots to long-term testing and treatment. In many ways, it has only intensified. As hospitalization rates decrease, caregivers faced shifting needs, including addressing a daunting backlog of routine and elective care delayed by the pandemic.
COVID-19 forever changed the healthcare industry. There is no going back, but valuable lessons inform how healthcare organizations can proactively support their clinical workforce.
This Is an Unprecedented Time
While there is no obvious or one-size-fits-all answer, we believe those who adopt a vulnerable, collaborative and innovative mindset will retain and attract talent. The examples to the right represent how health systems are changing their approach and being nimble.
Unlike past strategies, these, and others in development, are the products of a shift in thinking. Seeing how things can be done differently to address the problems at hand can provide solutions that are tailored to the present and future environment.
To learn how Providence is addressing the clinical workforce crisis, click here to access the full, in-depth discussion between Point B and Providence leadership.
Supporting Your Clinical Workforce
Acknowledge the changing demands of the profession and implementing new processes/ procedures to support work-life balance & flexibility

Reduce the stigma of mental health issues & connecting healthcare workers and their families with professional and peer support

Build recruiting programs and campaigns to attract international clinical talent

Re-recruit talent that left the workforce as part-time mentors to new or incoming staff, increasing quality and reducing the stress of onboarding

Learn about your workforce by pairing analytics with continuous feedback data to uncover where you're meeting the mark and where you need to improve the clinical workforce experience

Listen and learn from those on the front lines

Expand benefits to better meet providers changing needs
The Bottom Line
As data shows, the workforce shortage the healthcare industry is experiencing is not a challenge that can be solved quickly. It will take time and continued focus to properly address its root causes.
However, healthcare organizations across the country are working diligently to provide short and long-term solutions, centered on improving the caregiver experience and providing a rewarding and fulfilling career. And companies like Point B are poised and ready to help build and execute pragmatic and specialized solutions.