Leading With Empathy
Point B leaders blend approachability with expertise, serving as role models for our organization's values. Their deep consulting, industry, functional and technology expertise guide our company and our customers forward through transformational change.

Board of Directors

Executive Leadership

Leaders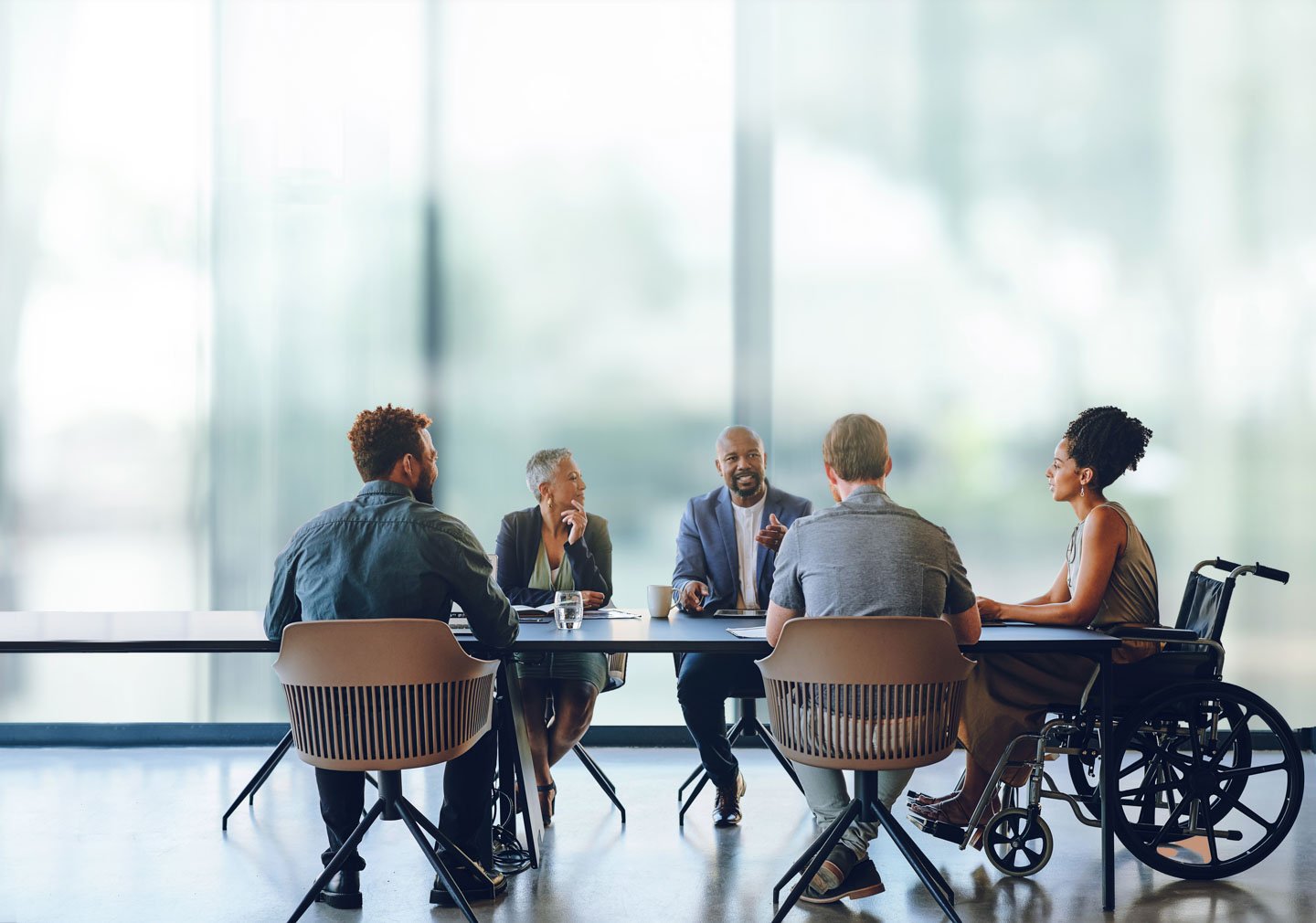 Experienced Talent You Can Trust
Learn how our team brings together diverse viewpoints, experience, and expertise to take on your greatest challenges. Our team works to help you achieve your goals, knowing that together we can craft sustainable solutions that help solve complex challenges.