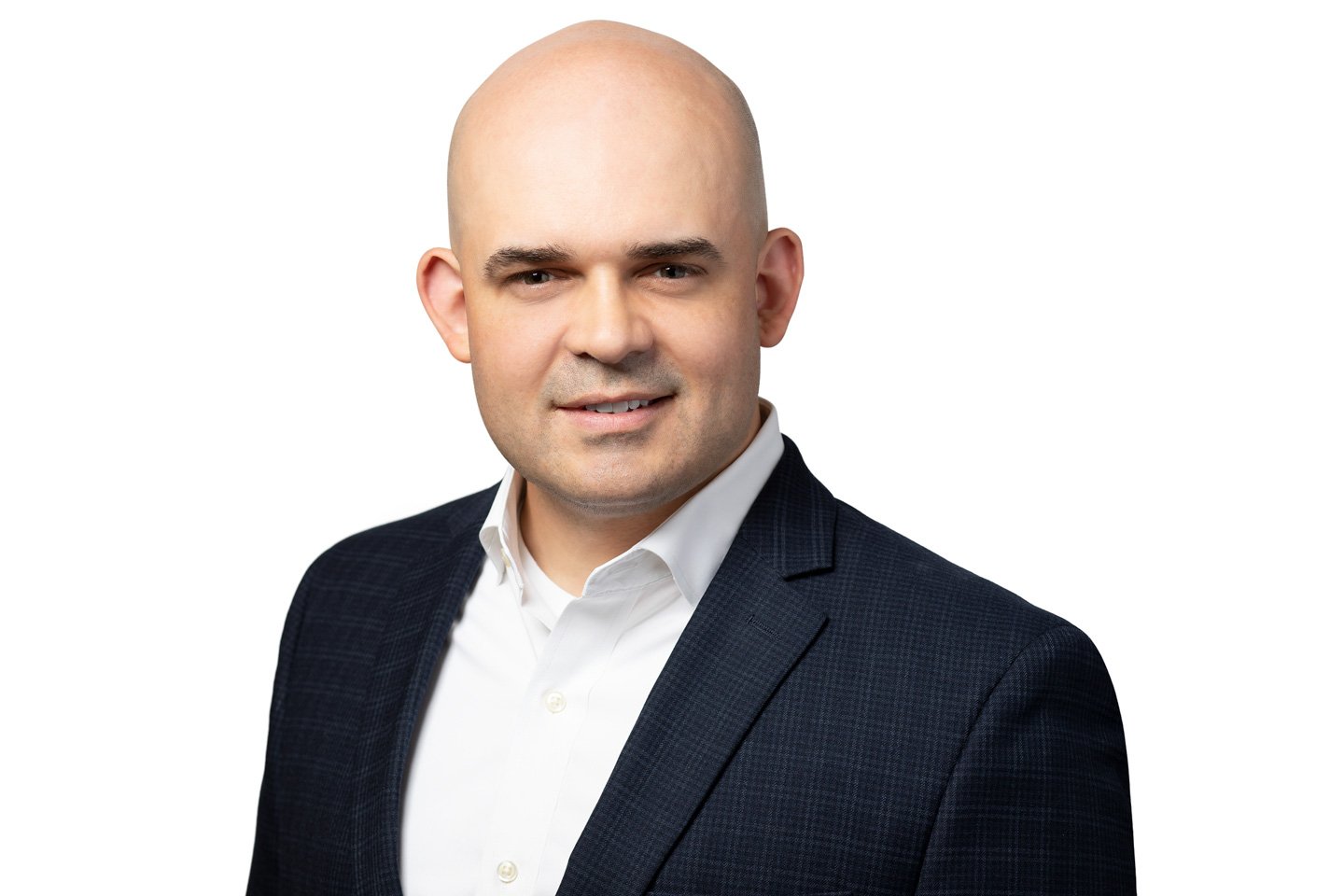 Customer Director
I bring over a decade of experience consulting across multiple industries, leading complex programs, projects, and acquisitions to achieve strategic client objectives. My areas of expertise include business strategy, M&A due diligence/integration, process design/optimization, business automation, technology implementation, and Agile transformations.
Community Involvement
I currently serve as a Captain in the Texas Military Department (State Guard) leading the civilian readiness program under the Officer Candidate School.
Education
MBA, MSSCM & BBA, University of Texas at Dallas
Certified Scrum Master