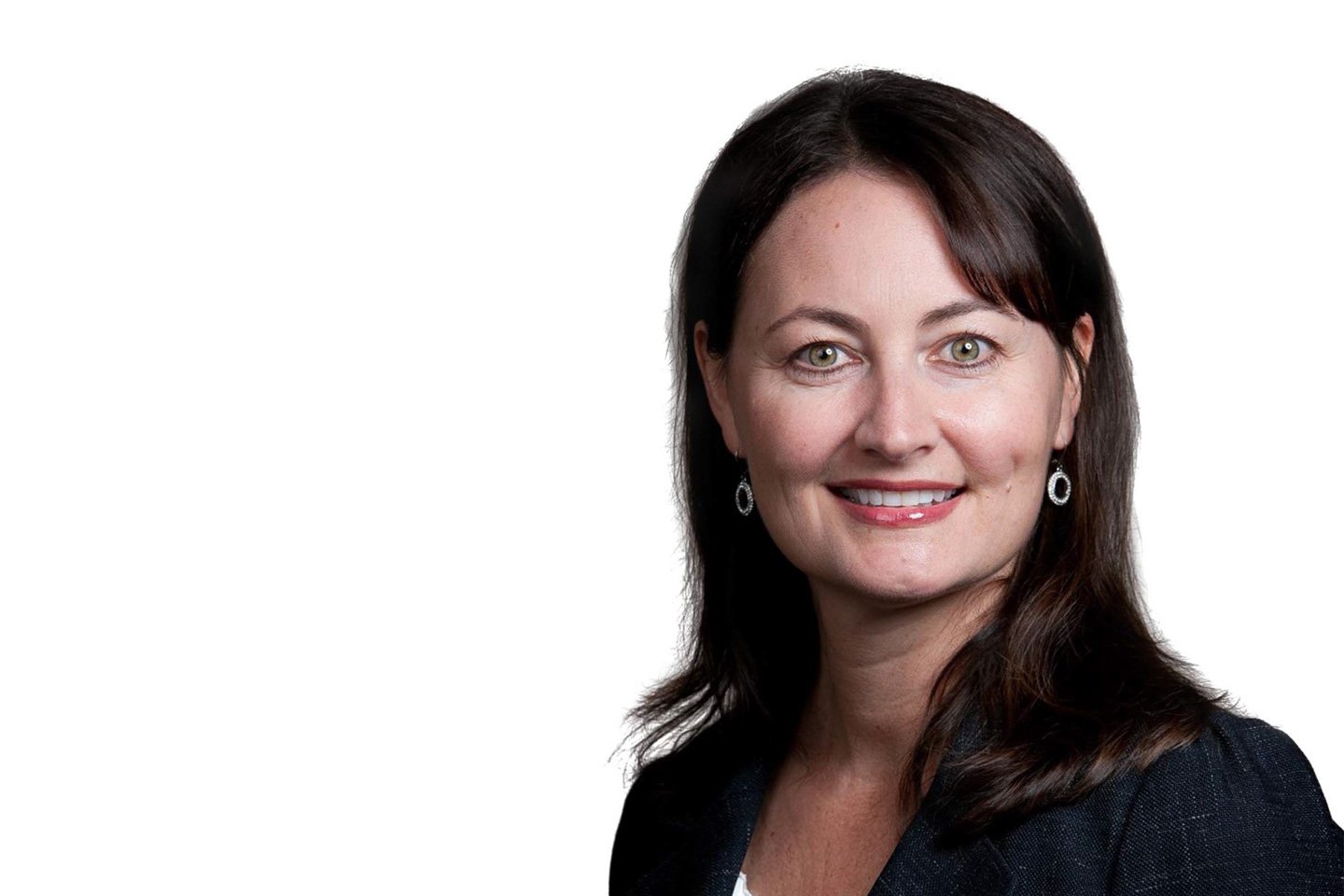 Board Member
SiSi has deep knowledge and expertise rooted in financial services and has led through multiple acquisitive transactions and integrations throughout her 30-year career. She is an accomplished leader and board member with a diverse professional background serving shareholders, customers and professional staff in public global financial service organizations, privately held technology companies, public accounting and higher education.

SiSi is a qualified financial expert and Audit Committee Chair, and currently serves as an independent director and Audit and Risk Committee Chair for Private Bancorp of America / Cal Private Bank (OTC: PBAM), as well as an independent director for Frontier Medicines. SiSi was formerly an independent director and Audit Committee Chair for State Auto Financial Corporation (NASDAQ: STFC) through their successful sale to Liberty Mutual in March 2022. She previously served as the CFO and COO for a $2B insurance division of Bank of America, as well as former CAO of QBE North America, a $6B division of QBE, where she served as Executive Chair of the Diversity and Inclusion Council.

Prior to her career in financial services, she was the CFO for private technology companies in Orange County, California, and commenced her career in Deloitte's audit practice. In addition, she is an adjunct professor for the graduate and undergraduate programs at California Polytechnic's (Cal Poly) Orfalea College of Business, and serves on the Dean's Advisory Council and the Diversity, Equity and Inclusion Council.

SiSi holds a bachelor's degree in finance and accounting from California Polytechnic State University, San Luis Obispo. She is a Certified Public Accountant (CPA) and a National Association Corporate Directors (NACD) Governance Fellow.