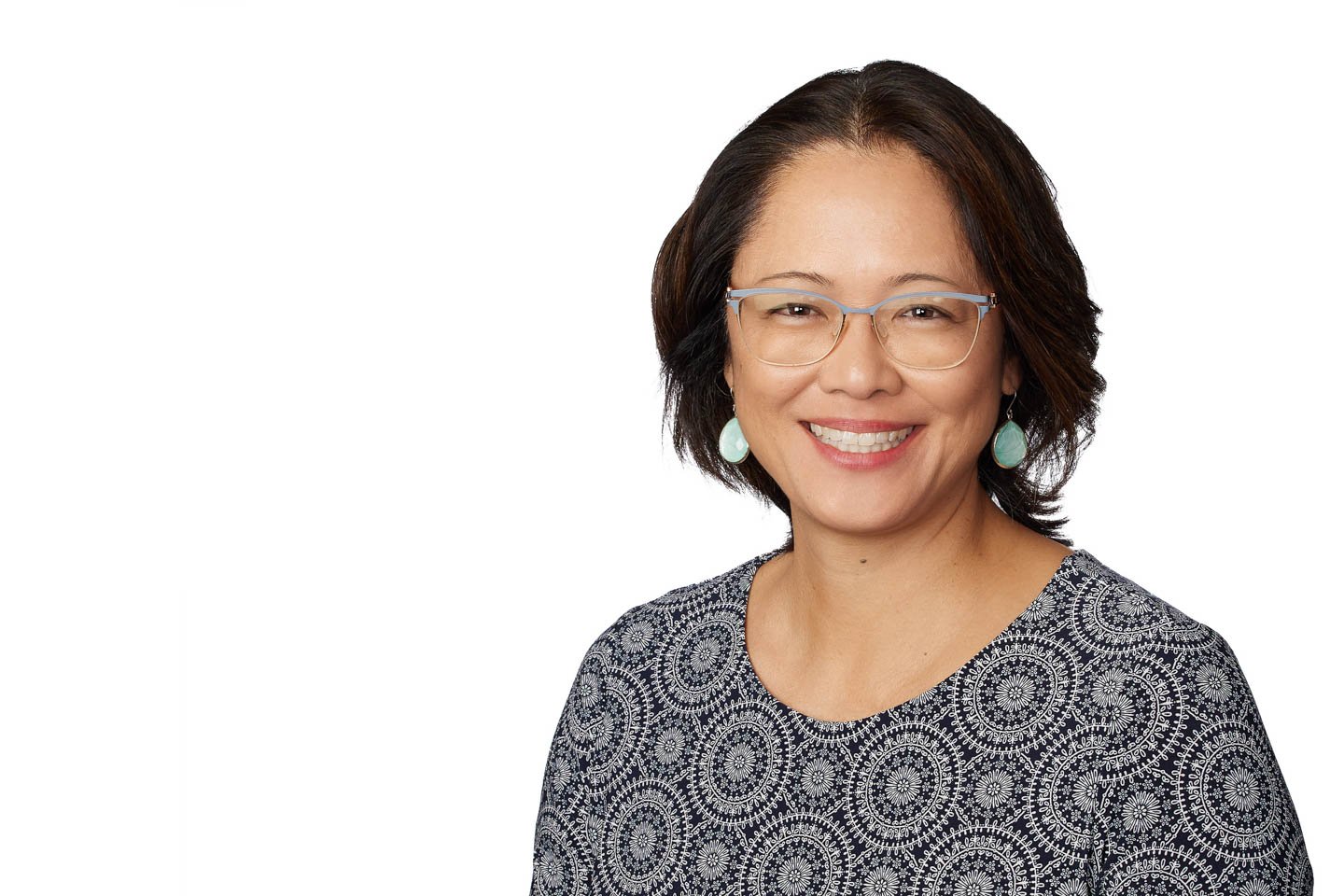 Executive Director, ESG
I advise executive leaders on integrated strategies, risks, and opportunities in the ESG space. My leadership role also involves enhancing connections between Point B's client facing ESG Practice and internal Social Responsibility and Diversity, Equity and Inclusion (DEI) initiatives. I seek to deepen purpose and belonging among Point B's employee owners and accelerate action by corporate, nonprofit, and public sector customers to improve life on the planet. I joined Point B from Caesars Entertainment where I led Sustainability, Impact, Equity & Inclusion and ESG for its global enterprise gaming, hotel, live entertainment, conventions, food and beverage, retail, development, and businesses partnerships. Prior to hospitality, I was a market research consultant with media & entertainment, retail, beverage, tech, healthcare, development, and financial sector clients.
Community Involvement
DEI Chair for Sustainable Brands Advisory Board and previously on the executive committee of the Sustainable Hospitality Alliance, board leadership of the Human Rights Campaign (Las Vegas, DC Metro)
American Marketing Association (Las Vegas, Hawaii, Guam). She and her wife Cuc Vu are active mother-negotiators of two school aged children, Max (8) and Ava (6), through Cub Scouts and baseball.
Education
MBA, University of Nevada Las Vegas
BA, University of Washington, Marketing