About Us
Unleashing human potential and collaborative business transformation through technology. Learn more about our unique approach to consulting.
Trusted by the world's leading organizations, Point B is a consulting firm that specializes in business transformation and technology services. We are committed to making an impact for our customers and leveraging technology to unlock human potential.
Leading change takes courage, innovation, focus, and partnership. We're here as your champions. We exist to help solve your greatest challenges by collaborating across your organization and helping you go beyond what you thought was possible.
Collaboration that Accelerates Transformation 
We connect insight across industries, expertise, and technology to help you successfully navigate change and deliver meaningful results. We believe in finding better solutions to the complex problems your business faces – whether that means becoming more resilient to rapidly changing conditions, driving sustainable growth, gaining greater decision-making power from your data, or taking digital capabilities to the next level.


Technology that Empowers Your Teams
We focus on leveraging technology to maximize the impact of your people and strengthen connections between company, customer, and outcome. We help you build unique value streams that connect enterprise platforms and fill the gaps between them, use generative AI and intelligent automation to reduce friction for customers and employees, and turn data into the wisdom needed to do business better.

Deep Expertise. Exceptional Outcomes.
We're committed to exceeding your expectations. And we're honored to build long-term relationships with customers who choose to come back time and time again.
9.3
Customer satisfaction out of 10


76 
NPS score
2x higher than competitor average
16
Average years of experience per consultant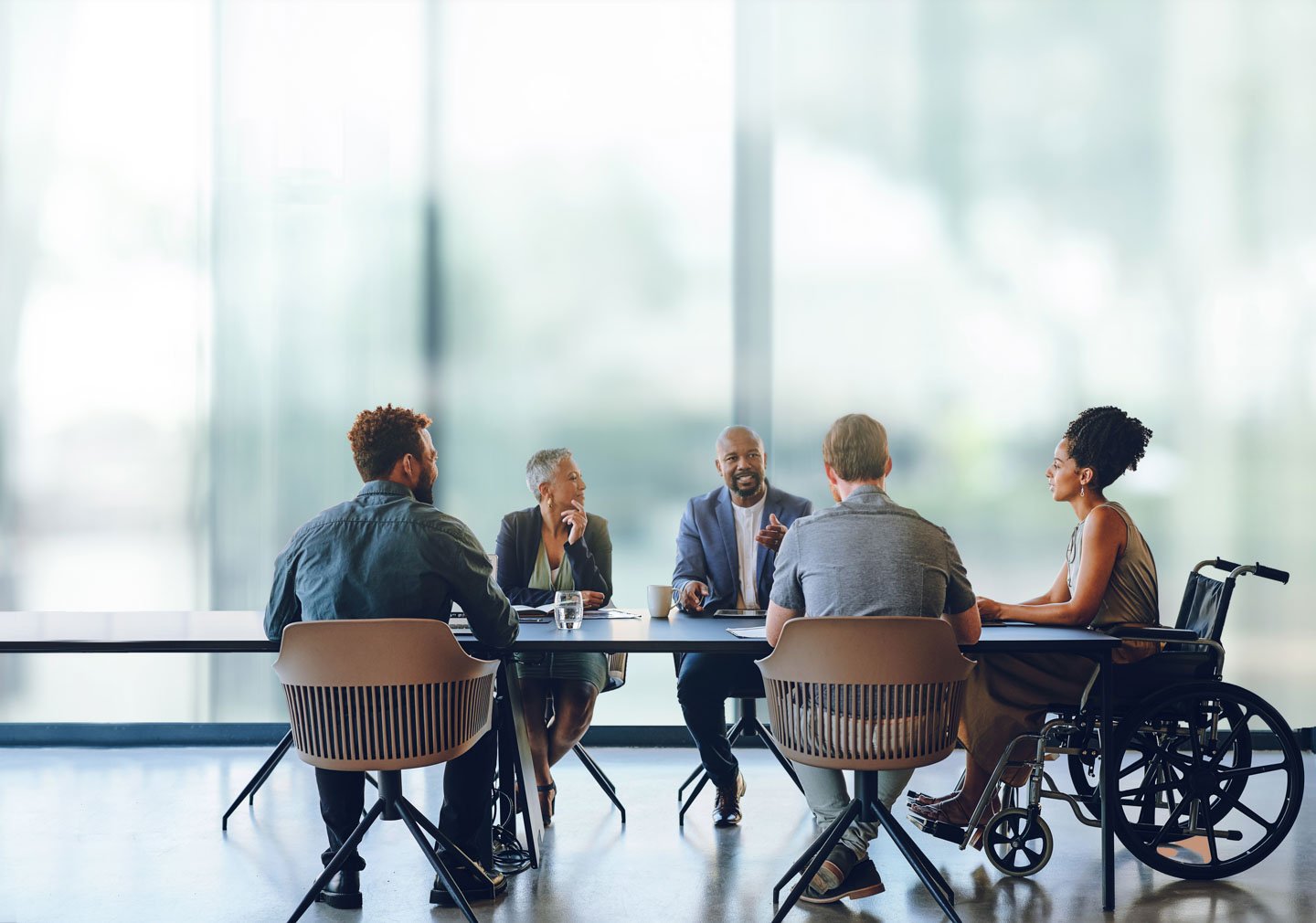 Working Together for Change that Matters
We help accelerate our customers' progress toward meaningful outcomes by serving as their champions, guides, and partners.

Creating Value at the Intersection 
Bringing together cross-industry expertise, proven process, and transformative technology to activate shared potential within your organization.

Providing Talent You Can Trust 
Sharing exceptional expertise trusted to lead change, deliver outcomes, and connect across your entire organization.

Leveraging Transformative Technology 
Building, managing, and automating products and services that unlock human potential.

Delivering Exceptional Results 
Consistently setting a higher standard for customer experience and outcomes.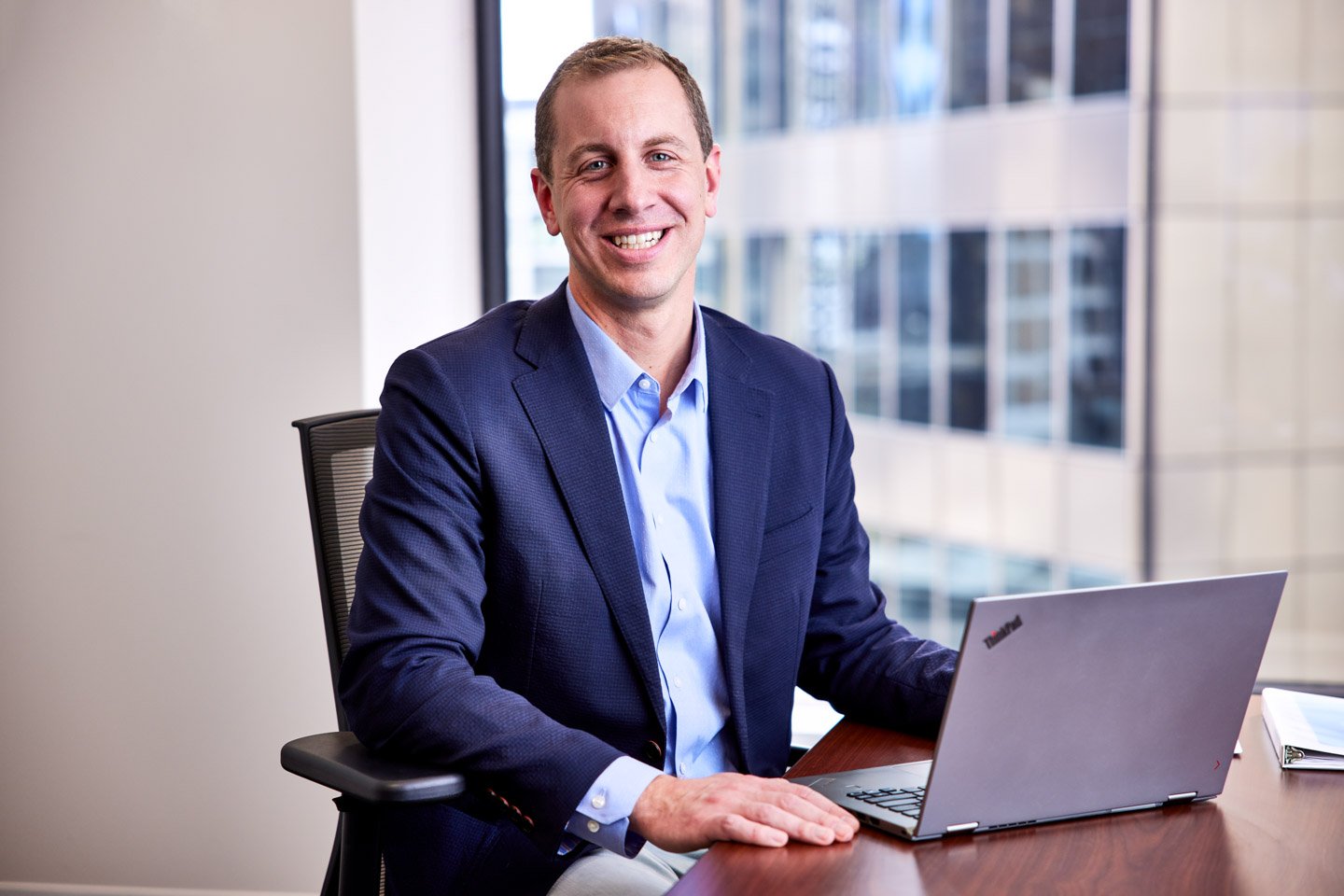 Leading Transformative Change
Our talented team brings deep curiosity, creativity, and expertise to the table. We're here as your trusted partners, helping you leverage innovation and technology to solve tough challenges in new ways, from strategy, through execution, and all the way to exceptional results. At Point B, delivering outcomes is just the beginning. We're here to help you go beyond what's expected.
Striving for Excellence 
We push ourselves and our customers to imagine better and bolder possibilities. We celebrate helping them lead better, perform better, attract, and retain talented employees better — all in the spirit of human progress. We use the recognition we receive to motivate and inspire us.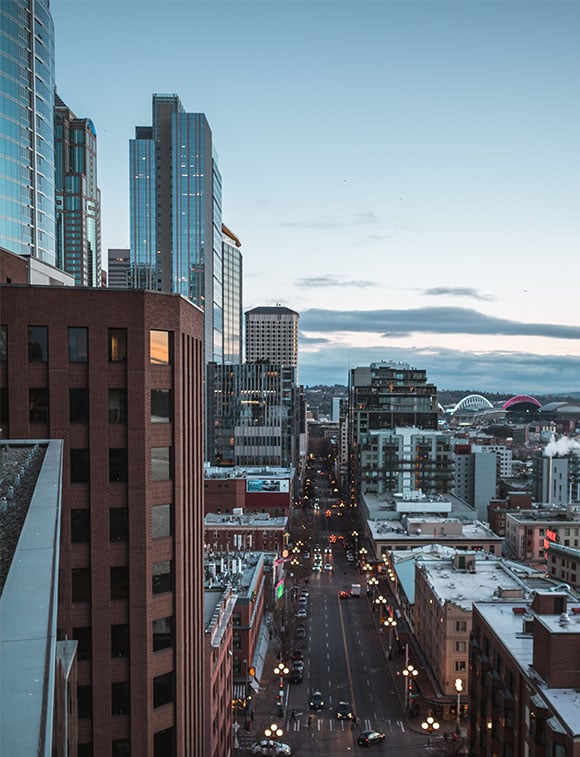 Collaborating Across the Nation
In the United States, you'll find our 13 offices in places known for attracting top talent.
We're united by our desire to help our customers succeed, wherever they do business.
Austin
100 Congress Avenue
Suite 2000
Austin, TX 78701
512.714.8600

Bay Area
One Market, Spear Tower
Suite 3600
San Francisco, CA 94105
415.962.7100

Charlotte
121 West Trade Street
Suite 3050
Charlotte, NC 28202
980.217.1266

Chicago
203 Monroe Street
Suite 2030
Chicago, IL 60606
312.928.1200

Dallas
15305 Dallas Parkway
12th Floor, Suite 1214
Addison, TX 75001
214.947.9100

Denver
1400 16th Street
Suite 400
Denver, CO 80202
303.742.4000

New England
75 State Street
Suite 100
Boston, MA 02109
617.272.4000

New York
405 Lexington Avenue
Suite 710
New York, NY 10174
917.794.2400

Phoenix
2390 E. Camelback Road
Suite 130
Phoenix, AZ 85016
602.992.9000

Portland
4540 S Kelly Avenue
Portland, OR 97239
503.788.5000

San Antonio
18756 Stone Oak Parkway 
Suite 200
San Antonio, TX 78258
210.469.8300

Seattle
1420 Fifth Avenue 
Suite 2200 (mailing)
Suite 500 (office)
Seattle, WA 98101
206.517.5000

Southern California
6080 Center Drive
Suite 600
Los Angeles, CA 90045
310.640.2000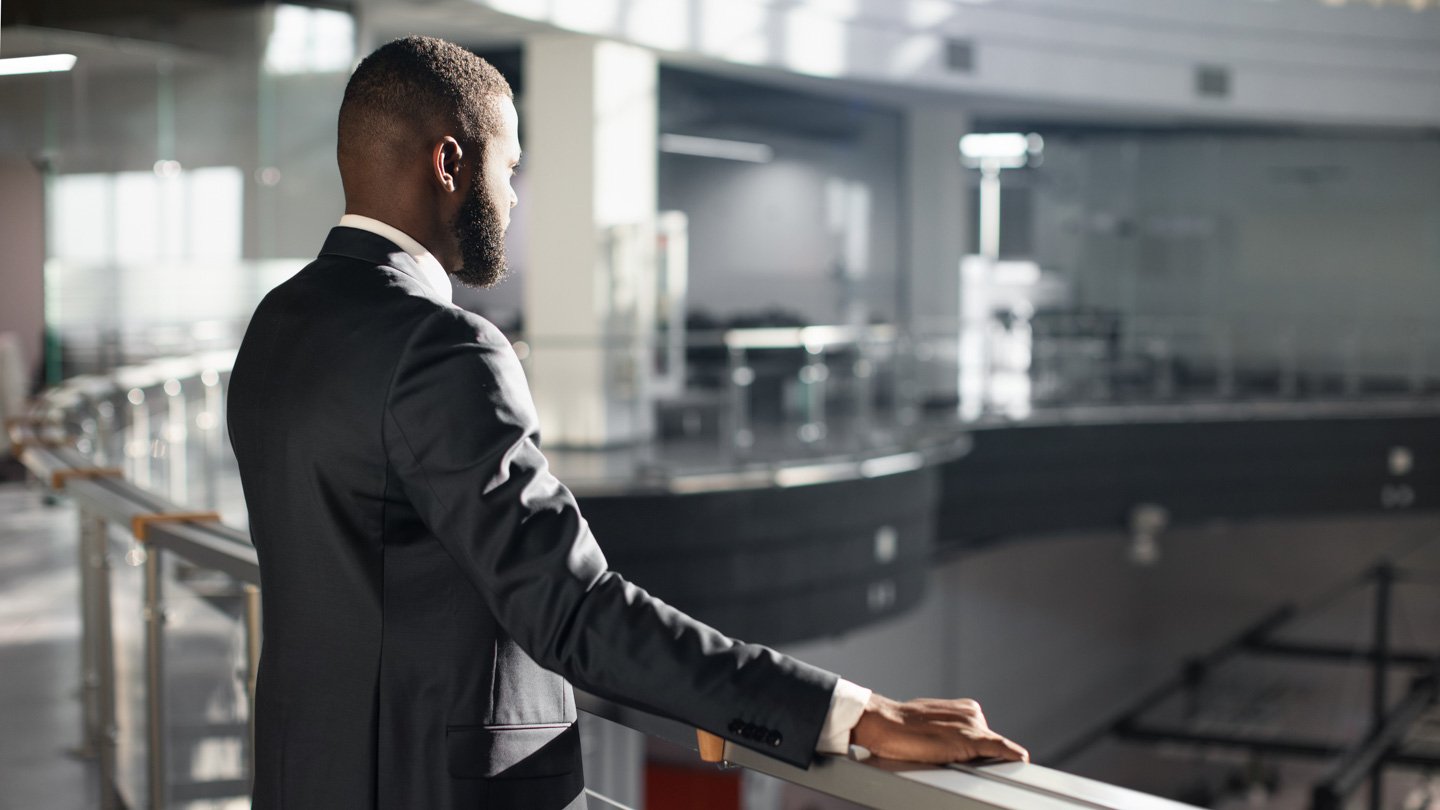 Expanding Global Reach Through our Nextcontinent Partnership
Meeting customer needs worldwide starts with our participation in Nextcontinent, a global network of independent consulting firms. With 3,000 professionals in 30 countries, our Nextcontinent partnership helps us quickly grasp local market insights and customs. By working from a shared understanding, we create outcomes that maximize our customers' impact.