Digital Products & Experience
Building Your Next Competitive Advantage
Build Your Future by Disrupting the Status Quo
Amplify your competitive advantage, exceed customer and employee expectations, and create viable momentum by building cutting-edge new products, experiences, services, and businesses. You'll discover how taking a people-focused approach to technology can help maximize your impact as you partner with our experts to design, build, and scale solutions that deliver your future.
Creating value at the intersection of technology, design, industry insights, and domain expertise.
We see across disciplines and work across silos, using a co-innovation approach to create best-in-class digital products and experiences that empower your people and create value for your business.

Explore the pathways that deeper connections create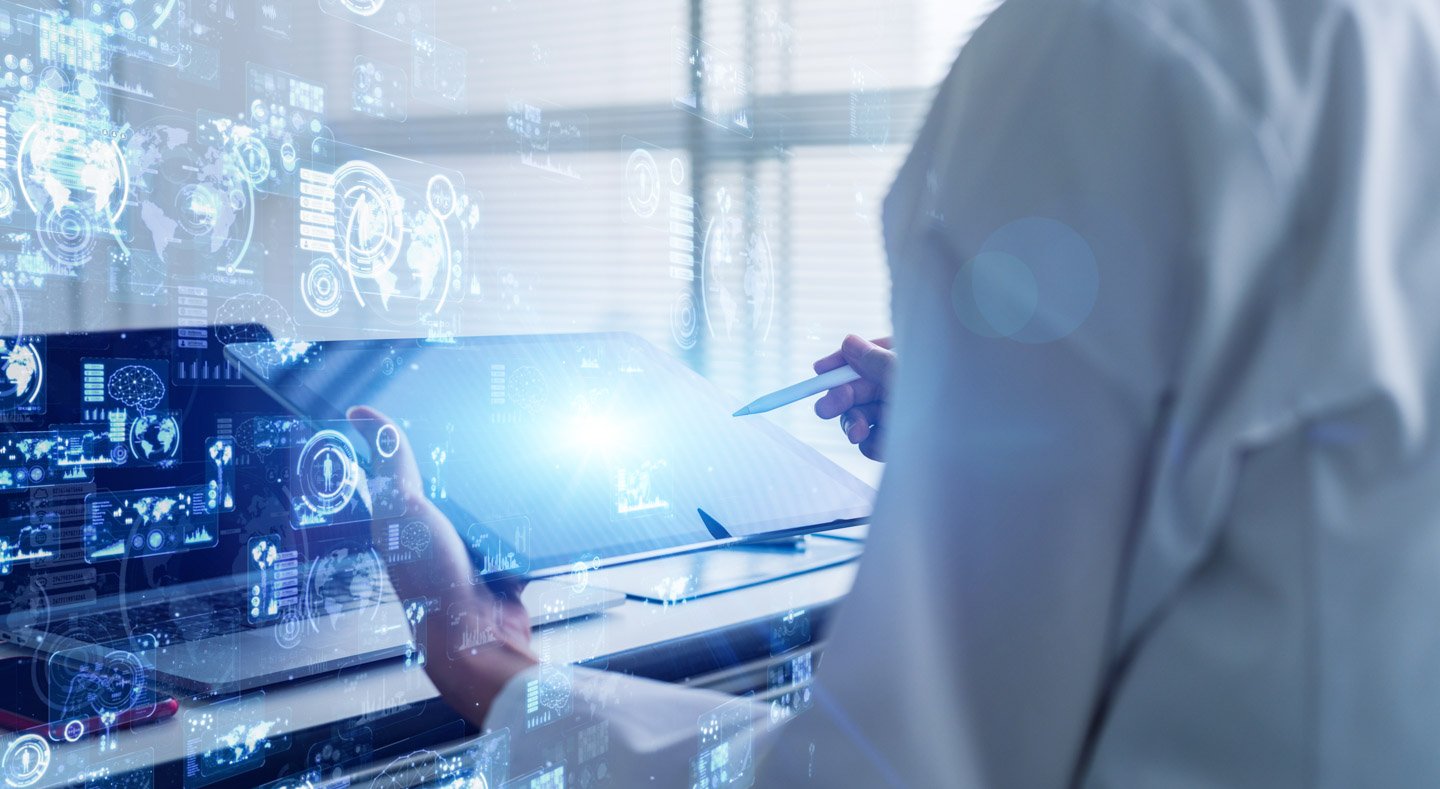 A New Co-Pilot: How the Manufacturing and Energy Industries Evolve With AI
Decoding Social Commerce and Web 3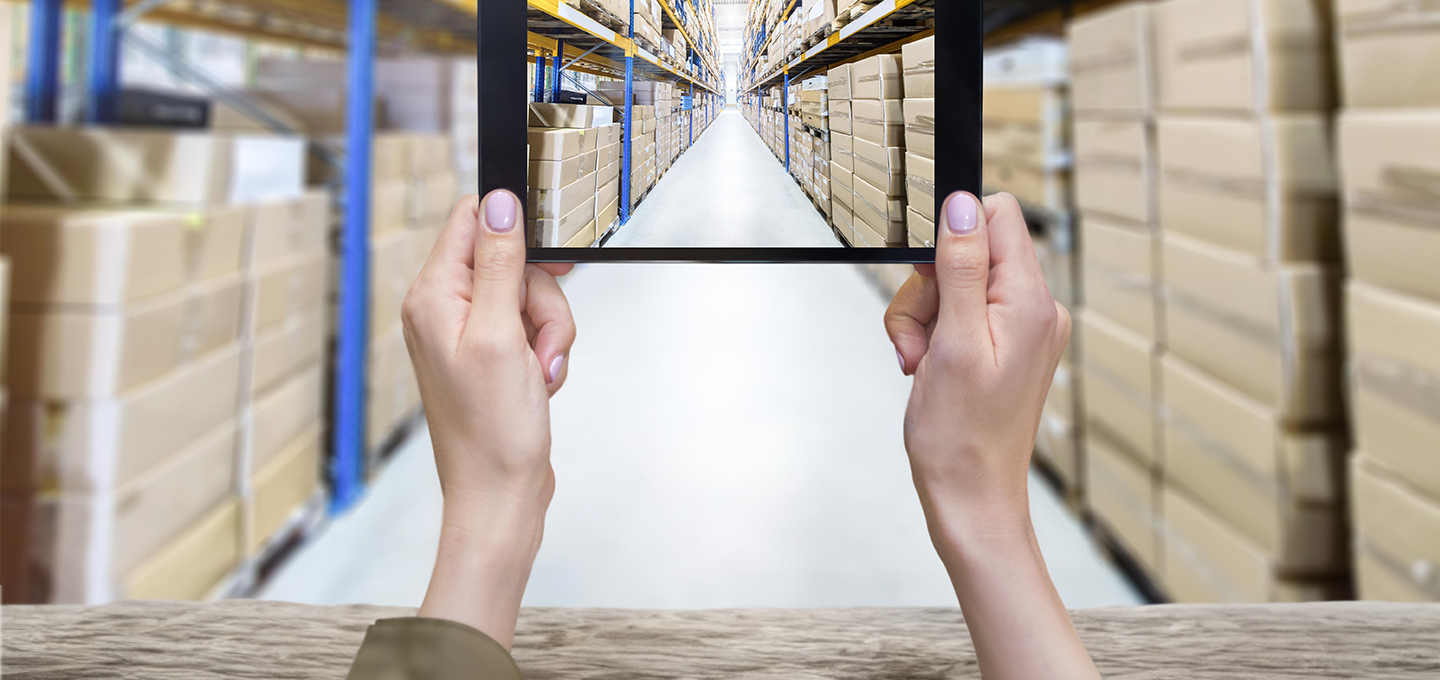 Acheiving More With Less Through Custom Software Development
Customer Sentiment and Insights Analysis Drove 5x ROI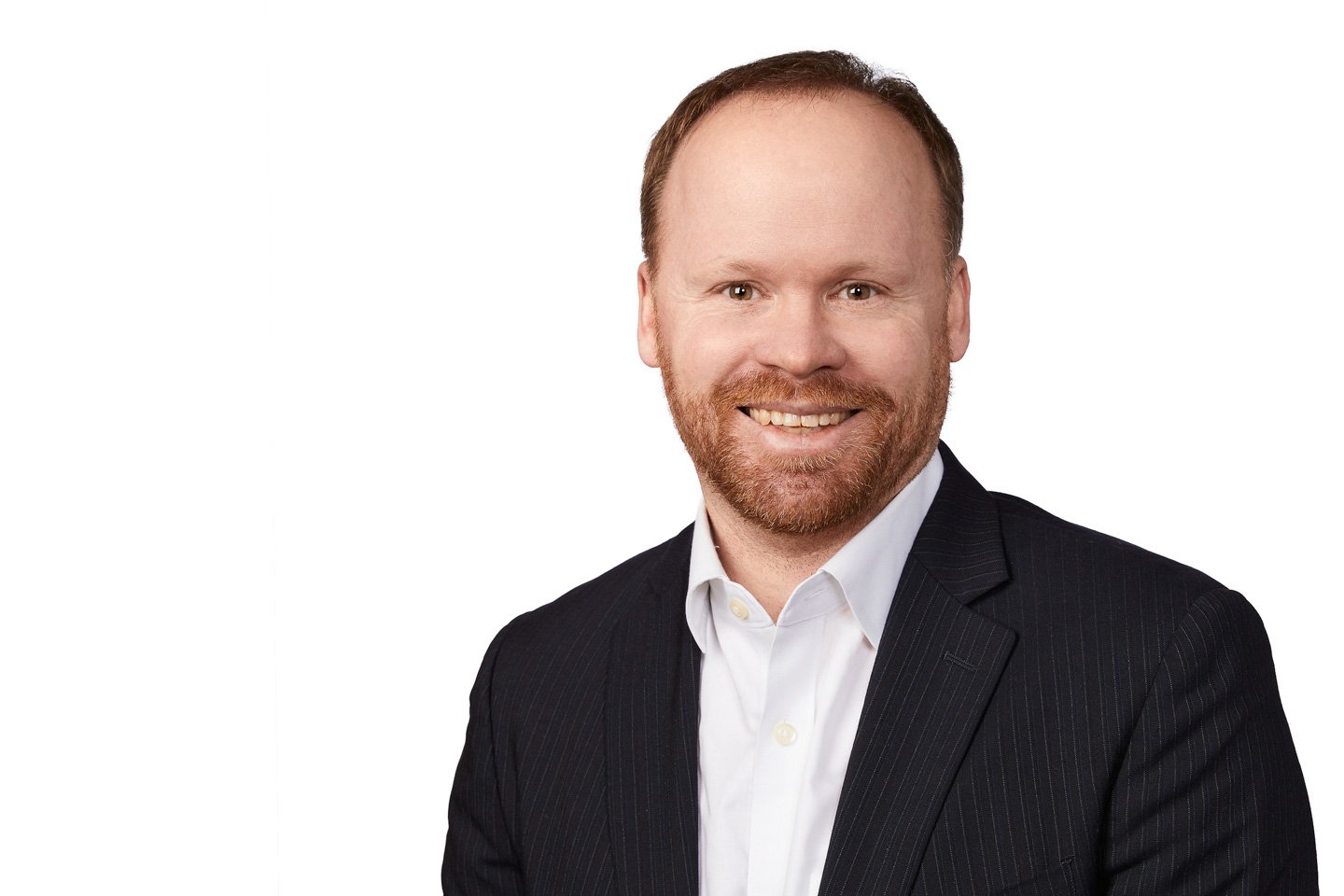 Jesse Burns, Managing Principal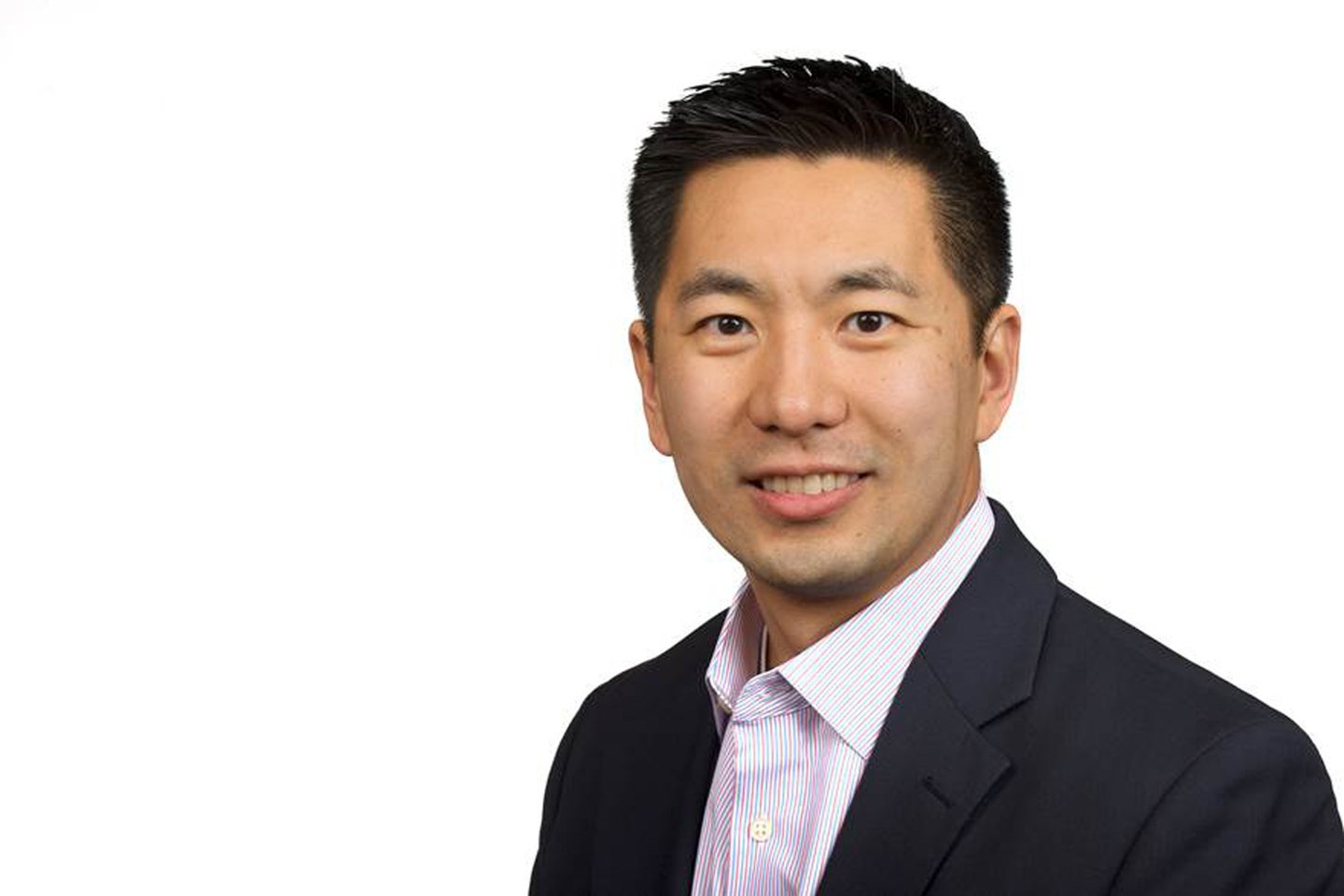 Alex Chang, Principal, Business Technology
Solutions
Learn how to connect rapid evolution with effective innovation. Our data, engineering, design, research, and customer experience experts will help you build applications, products, and experiences that help your company forge deeper connections and deliver meaningful outcomes.
Design & Prototype  
Today's leaders understand that connecting human needs with technology solutions gives them an operational edge. Our experts will help you elevate employee and consumer experiences to solve complex problems, increase connections, and accelerate your path to greater impact and value.

We'll start with a clear understanding of the problem to be solved, validate a strong fit, then help you launch new concepts, tools, and experiences at scale. Our co-innovation approach to design means we walk the path from unknown to discovery together. As you drive toward meaningful outcomes, we'll be there to help your people work across teams, break down silos, and unlock human potential.

Custom Software Development 
Custom technology solutions can enable greater focus and help organizations achieve their business outcomes. Our experts help you take ideas from concept to product, following our collaborative, co-innovation methodology.

Together, we'll build new capabilities, experiences, products, and tools that pull your future forward. We'll be by your side, disrupting the status quo, ensuring your success, and helping you design, build, and scale custom technology solutions that turn your vision into reality.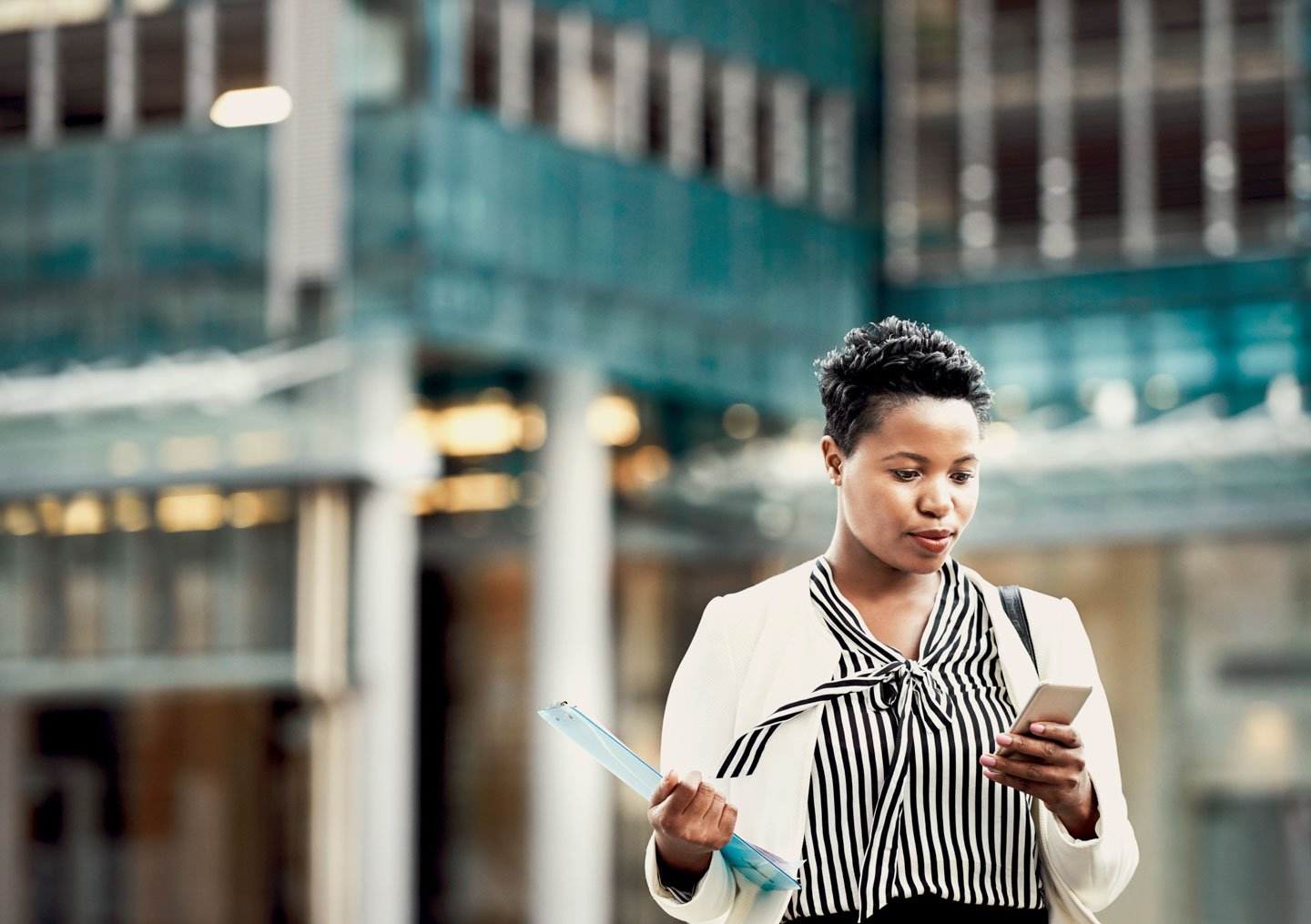 Technology
Building Fit-For-Purpose Tools That Meet Business Needs
Custom solutions can help accelerate the outcomes you need to stay competitive. We meet you where you are, using the technologies that fit your needs and goals.
We help customers with:
• Full stack development
• Product Engineering
• AI & Automation
• Enterprise applications
• Point B-hosted products and services
Expertise to Go Beyond
Extend your vision with Point B's strategic execution experts. As your partner, they'll apply deep expertise to help you navigate complex challenges and change to deliver successful outcomes.
Human-Centered Design 
We all share one commonality — being human! It sounds obvious, yet it's often overlooked when organizations seek to build digital products and experiences. We'll use Human Centered Design to help you produce products, brands, services, processes, and new businesses that resonate with your ideal customers and talented employees. Our approach draws on insights that create deeply informed, authentic, and personalized experiences that your audiences want and need.

 User Focused Solutions 
Software development initiatives often start off prioritizing human needs or desired business outcome. But in traveling the path through build and delivery, the end product often misses the mark. We'll take a deliberate, product-oriented approach to help you avoid the common pitfall of forcing users to adapting to tech more than the tech adapts to fit the user. You'll have a product that enables and amplifies your user experience while supporting your organizational goals.

Our Experts
Meet the design and build experts trusted to bring organizations together around common goals. They're here to help you bridge gaps between people, technologies, and innovative products and services.

Insights
Browse strategic advice designed to help complex organizations create digital products that enable compelling consumer and employee experiences.