The Challenge
A major American computer hardware manufacturer struggled to capture customer sentiments accurately and at scale. Their teams relied on multiple vendors to aggregate customer sentiment data, sourced only from owned sales channels, leaving a lot of relevant feedback unexamined. From there, internal resources processed and cleaned up the data, a complex, costly, and cumbersome process that missed detail at the individual product level and increased the time required to turn data into insights that could drive timely business decisions.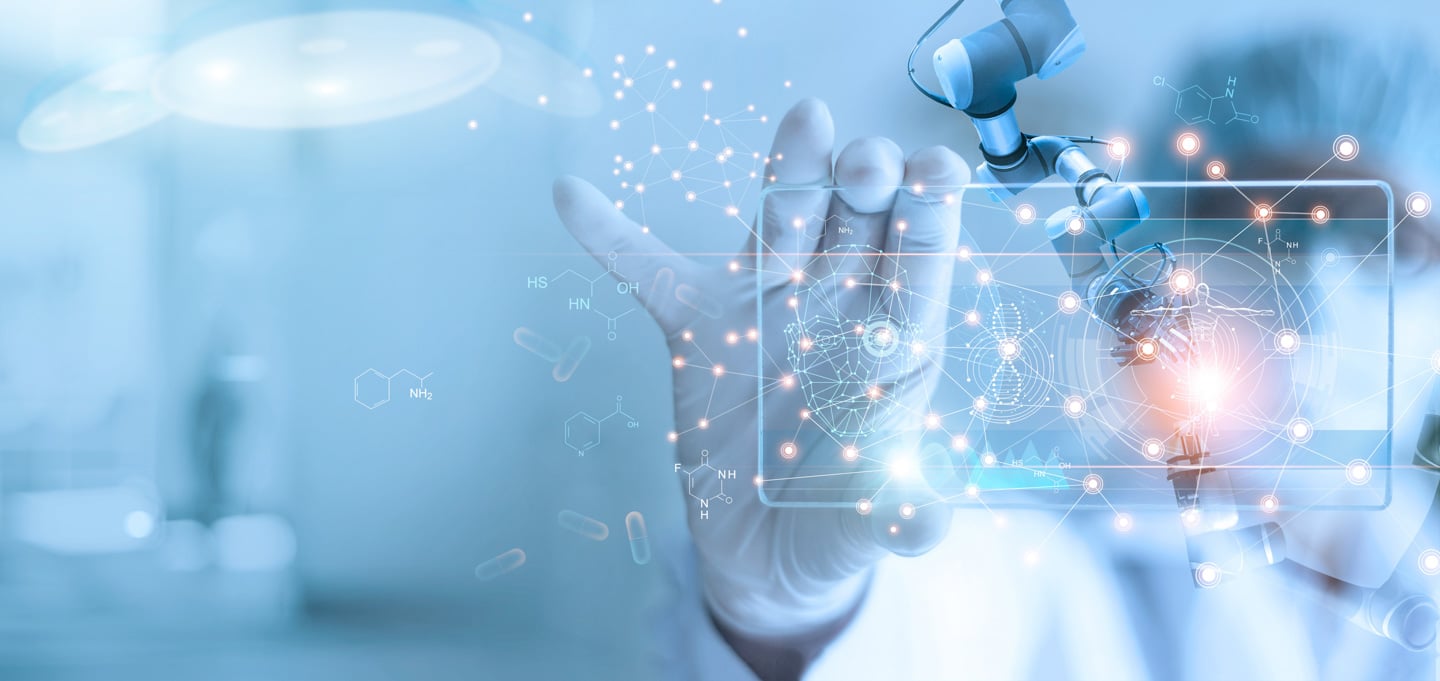 The Opportunity
We recognized the impact that aggregated customer feedback data could have on their ability to make data-driven decisions across their product lines, providing a competitive advantage while eliminating manual processes that were costing them both money and time. Leveraging more robust Voice of the Customer (VoC) insights could powerfully transform internal collaboration to improve their products, deliver excellent customer experiences, and benchmark against competitors. W
Our Approach
To tackle these challenges, we built a Customer Sentiment and Insights platform that helps manufacturers understand and measure how customers are experiencing and talking about their products post-purchase.  

How? The tool aggregates customer feedback from online product reviews across all owned sales channels and external retail platforms, like Amazon, Best Buy, and others.

Using built-in Natural Language Processing (NLP) capabilities, customer feedback on their products – and their competitors' products – are analyzed based on: 

Millions
of customer reviews   
Hundreds
of thousands of products  
The platform enables companies to understand the full picture of buyer behavior and customer preferences down to the feature level, in the moments when it matters. It gives them the real time ability to see what resonates with customers, both positive and negative, on a global scale. Access to these powerful insights allows leaders to make informed decisions about new product features, quality improvements, and marketing tactics.
Project Results
With access to global VoC insights aggregated in a single dashboard view, we helped our customer better understand and respond to consumer feedback. Using these insights, they were able to:
Benchmark their product reviews against competitors
Map the preferences of customers across different thresholds of spend
Understand the feature and experience pain points driving low ratings
Pursue highest-value product improvements
Increase customer satisfaction
After investing in this platform, one of our manufacturing customers celebrated a 5X return on investment. This success led to further engagement with this customer to optimize and grow their business across multiple product categories.