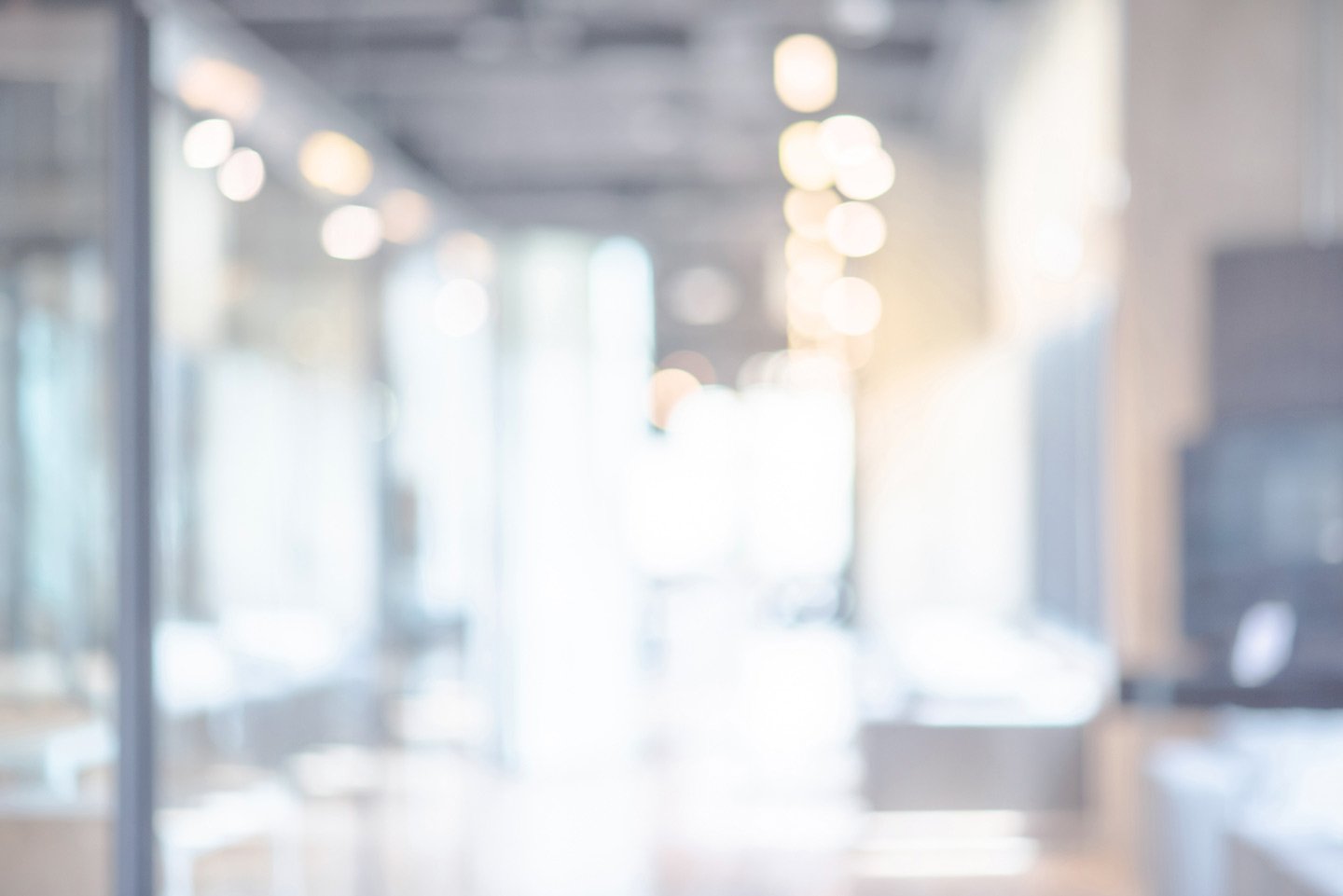 Businesses today understand the importance of getting customer feedback on their products and services. Capturing Voice of Customer (VoC) insights is one way companies measure the gap between what customers expect and what they actually experience. Armed with such VoC insights, they can incorporate customer feedback into every stage of their product lifecycle.
A global leader in computer hardware wanted to consolidate and analyze customer reviews—not only for its own products, but also for competing products across global marketplaces. By analyzing customer verbatims, the manufacturer aimed to go beyond simply understanding star-rating scores to gain deeper and richer insights into customer sentiments on product-specific features and experiences.
The company knew such insights were critical to long-range product planning, sales and marketing, and quality operations. But it was hampered by its limited ability to gather and analyze customer reviews only for its own products and only on select e-commerce sites. Leadership engaged Point B to deliver a solution that could scale across the global marketplace, expand coverage to competitor products, and reduce the time needed to surface and act upon these insights.
Insights Generator™ Enables Capture and Analysis of Customer Feedback on a Global Scale
Point B deployed our Customer Insights solution for the manufacturer. Built on our Insights Generator™ platform. This solution enabled the company to quickly gain its desired VoC insights for both their own products and their competitors' products and supplied comprehensive capabilities, encompassing:
Digital robots that scan for and gather customer reviews from global retailers and marketplaces.
AI-based Natural Language Processing (NLP) engine that analyzes for customer mentions of product-specific features and experiences and predicts the sentiment of those mentions.
Machine learning (ML) algorithms that identify and rank product features and/or experiences as key predictors of purchase satisfaction and dissatisfaction.
Self-service dashboards that deliver consumable insights across the enterprise.
VoC Insights Lead to an Agile Organization, Increasing Product Competitiveness, and Improving Customer Experience
As a result of its ability to access VoC insights across global regions and competitors, the company is now able to align cross-functional global teams around a core set of insights, improve product development and customer appeal, and respond more quickly to product issues. The solution also empowers the company to:
Break down functional silos and global teams by consolidating disparate efforts into a single solution for VoC insights.
Use VoC insights as leading indicators to complement market research and surveys for a deeper understanding of the customer and market.
Enhance sales and marketing tactics, with insights into competitor product feature benchmarking.
Access product quality surveillance capabilities that monitor for emerging product issues and insights in ways that support immediate and informed actions.
As this global enterprise recognizes, it's not enough to merely retain customers in today's competitive business landscape. Capturing customer feedback and incorporating that information into the product lifecycle makes VoC an invaluable part of a company's success.