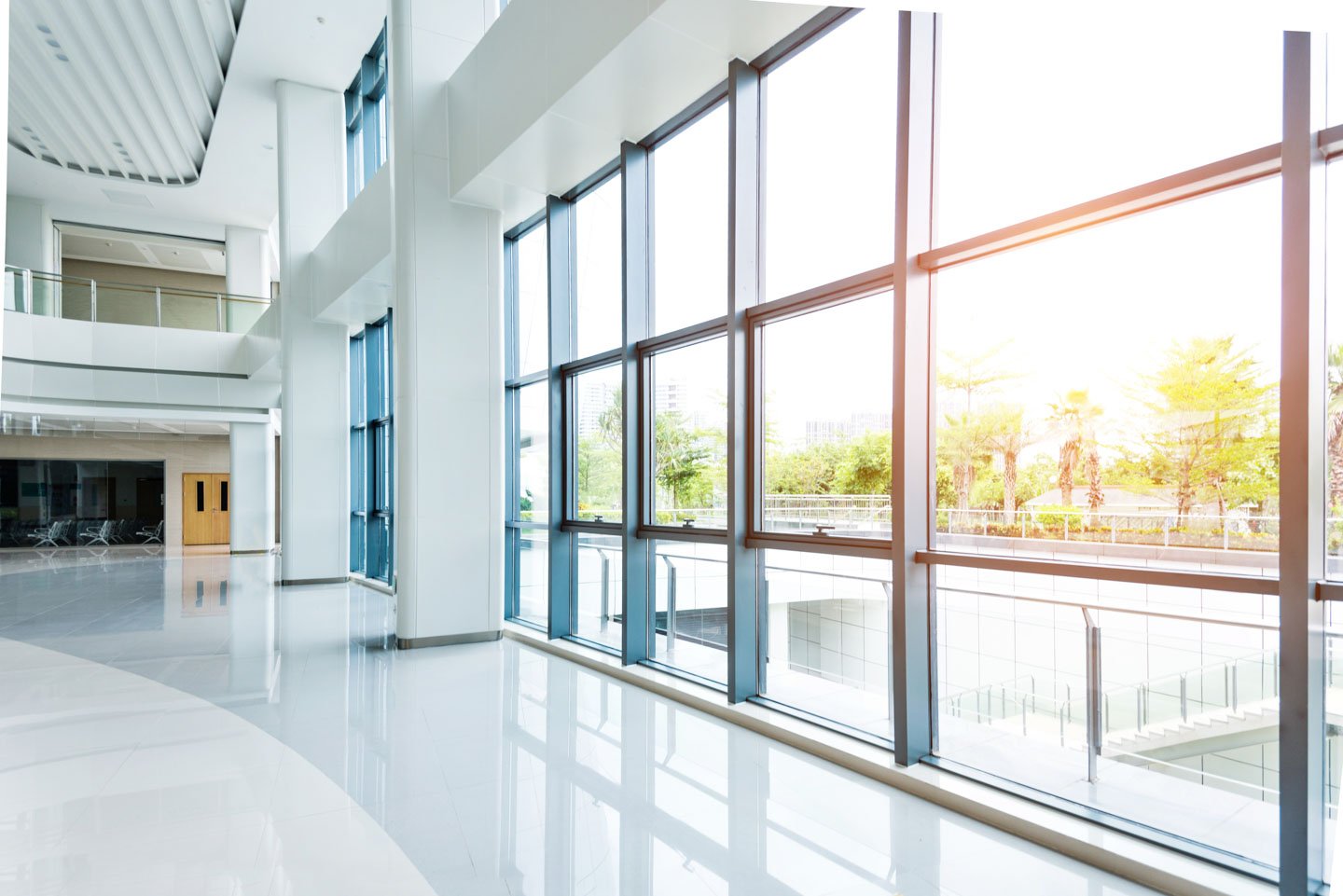 Originally featured in Progressive Grocer
We are experiencing an evolution of commerce.
Over the last three years, the pandemic, associated lock downs, and economic impacts have changed our routines time and again, creating an inflection point for consumers, employees, and companies alike. This disruption resulted in consumers and employees redefining and reconsidering their relationships with companies they once relied on, creating an opening for new brands and an existential need for companies to re-invigorate current relationships. In addition, the rise of Gen Z's expectations, purchasing power, and role in the workforce make evolving to meet the modern customer a must. And recent advancements in point of service (POS) solutions and fulfillment systems are providing new ways to address the needs of modern consumers while reducing the strain on front-line workers.
To effectively capitalize on this moment, as well as moments to come, companies need to become learning organizations, expanding their ability to analyze and interpret current experiences while anticipating future trends. To drive ongoing success, you'll need a learning agenda at the organization and team level, a holistic view of operations across existing functional siloes, and insight into existing gaps and opportunities.
While many parts of your business are critical for continued evolution, the following four areas require that you fundamentally disrupt or advance current operations: Customer experience, frontline employee engagement, POS technology, and supply chain planning.
Reconceptualizing Customer Delight
Consumer buying habits and expectations have fundamentally changed. Consumer loyalty is waning and what once resulted in delight is now a minimum requirement. Over the past year, 71% of consumers worldwide switched brands at least once.
Speed and convenience are the top-line demands, but today's consumers want more. While contactless delivery and curbside service in response to the COVID crisis gave companies an advantage in winning hearts and minds during the early days of the pandemic, consumers have come to expect these conveniences from all experiences.
It is time to raise the stakes to meet rising expectations. Consumers want engaging experiences, that meet them where they are (and ideally transport them to a better place) all while delivering convenience and sustainability. Nearly half of online adults in the U.S. agree that they want different delivery options to suit their needs. Methods and avenues for service delivery are evolving too. More than 70% of consumers surveyed say they appreciate the convenience of instantly purchasing products while browsing social media.
It is a tough act, but consumers are increasingly exerting their buying power to reward companies that address their expectations and desires. Zeroing in on your customers' real needs takes communication, information, experimentation, and the courage to do things differently.
Modernizing the Employee Experience
The pandemic prompted front-line workers to reevaluate their relationship with their jobs as they looked for more stability, safety, value, and purpose in their day-to-day lives. As a result, retailers are facing an acute labor shortage.
In 2022, the turnover rate for all hourly in-store positions was 75.8%, up from 68% in 2021. And the turnover rate for store managers and assistant store managers was 17.7% and 29.2%, respectively, up from 14.6% and 22% in 2021.
Employees across the board are demanding more – and backing their demands with real consequences when employers don't meet their needs. With record low unemployment and a reduced workforce, the best workers are selective and open to switching jobs for stronger compensation or better work-life balance. Recent high-profile unionization efforts have also inspired conversations about collective action. Rather than setting out to fight unionization, retailers and restaurants should be proactive about meeting the holistic and material needs of their employees well before they reach the point of pushing back.
To retain employees and encourage them to be brand ambassadors, you need to create and sustain a meaningful value equation for your workforce. This means taking a good look at your compensation, culture, expectations, and technology.
For example, compensation packages should include material benefits and paid leave in addition to competitive pay. The amount and type of work employees are expected to do should be reasonable, allowing them to produce consistent and impactful results. Modern technology can help your employees see their work becoming more manageable over time. Rather than fearing technology, today's workers are crying out for advancements that can help lighten their loads. And all this needs to happen within a deliberate culture – one of empowerment and mutual respect where employees are valued, have options for professional learning and growth opportunities, and feel supported by frictionless processes.
It's a well-accepted adage that employee satisfaction and customer experience go hand-in-hand, especially in service industries like retail, airline travel and hospitality. Engaged front-line workers give the best service, create low-friction work environments, and foster other happy employees. What's more, socially conscious consumers have taken a renewed interest in working conditions and workers' rights, opting to support brands with a reputation for treating their people well.
A Prime Time for POS Upgrades
Your POS system is the lifeblood of your business, connecting customers, employees, and management while gathering essential data.
Historically, companies have been slow to invest in POS upgrades, waiting until the pain from antiquated systems is impossible to ignore. We recommend investing and upgrading proactively, not just to guard against potential failure, but to enable modern integrations and create a more robust experience for your consumers and team. This is a trend that is gaining steam as more than 55% of retailers plan to replace their POS software in the next three years, and about 30% plan to replace it within one year. For POS hardware alone, that number jumps to nearly 60%, and 22% within one year.
A seamless and frictionless transaction can make or break a customer's experience. Leaders need to get out on the shop floor to gather feedback from employees with direct experience and insight into pain points, inefficiencies, and missed opportunities created by your current system.
While an efficient and user-friendly POS is essential for brick-and-mortar operations, it's no less important in e-commerce. The right systems can capture essential data about customer behavior and satisfaction, parse it to provide valuable insights, and offer an online purchasing experience that's convenient, functional, and enjoyable for the customer.
It's an exciting time to explore new POS technologies. The pandemic sparked a surge of innovation in retail and e-commerce platforms, offering more features, streamlined user experiences, and a host of data collection tools.
Investing in effective POS technology and systems is another critical way to empower front-line workers and enhance your customer experience.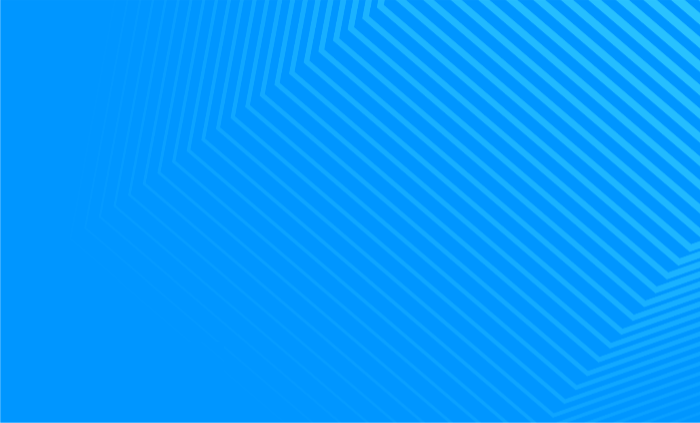 Deliver More with a Streamlined Supply Chain
Like POS, supply chain and fulfillment were once considered back-end. When business is running smoothly, customers never even think about the concept of the supply chain. But consumer anxiety has grown after experiencing recent and memorable shortages of items we used to take for granted. Today, "supply chain" is a new household buzzword as continued disruptions and shipping delays lead to building frustrations.

It's essential to meet customers where they are, with the product they want, when they need it. 46% of consumers will move to a competitor if their usual brand is out of stock. Also, 45% of consumers wish they had more information about their in-transit orders. This starts with supply chain planning, accurately predicting demand, and understanding the implications of each decision made to get your product into the consumer's hands.

Just like POS technologies, supply chain systems have historically been entrenched and slow to change. Many small companies, and even some large ones, still use Excel as their only management tool. In fact, 67% of supply chain managers use Excel. Meanwhile, only 6% of companies have full visibility into their supply chain, and 69% don't have any visibility at all.

This lack of visibility and efficiency reached a breaking point during the pandemic, prompting many executives to consider investing in tech that they had previously dismissed as a nice-to-have. An updated, tech-enabled supply chain environment does more than make customers happy – it provides valuable data and organization that can vastly improve efficiency, reduce costs, and enable mindful adjustments based on real-time and historical data.
Taking the First Step
We recognize each of these issues is vast, complex, and interrelated, which can initially seem overwhelming. While these topics are complex, there's also an element of simplicity in each one. To make meaningful changes, we find it helpful to start by revisiting and updating your foundational value proposition: What is your brand promise? Who is your customer (now), and what do they want? What do your employees need to thrive? How do you measure and celebrate success?

Developing a learning agenda around these questions will help you capitalize on the evolution of commerce.

As markets find a new normal, we are at an inflection point that presents opportunities for business leaders to adapt and evolve. Ad-hoc, incremental adjustments made to maintain existing operations will no longer carry the day. To grow your business, you must commit to enhancing consumer and employee experiences with your brand. This goes beyond attraction and engagement to focus on serving employees and customers at every stage of their journey.