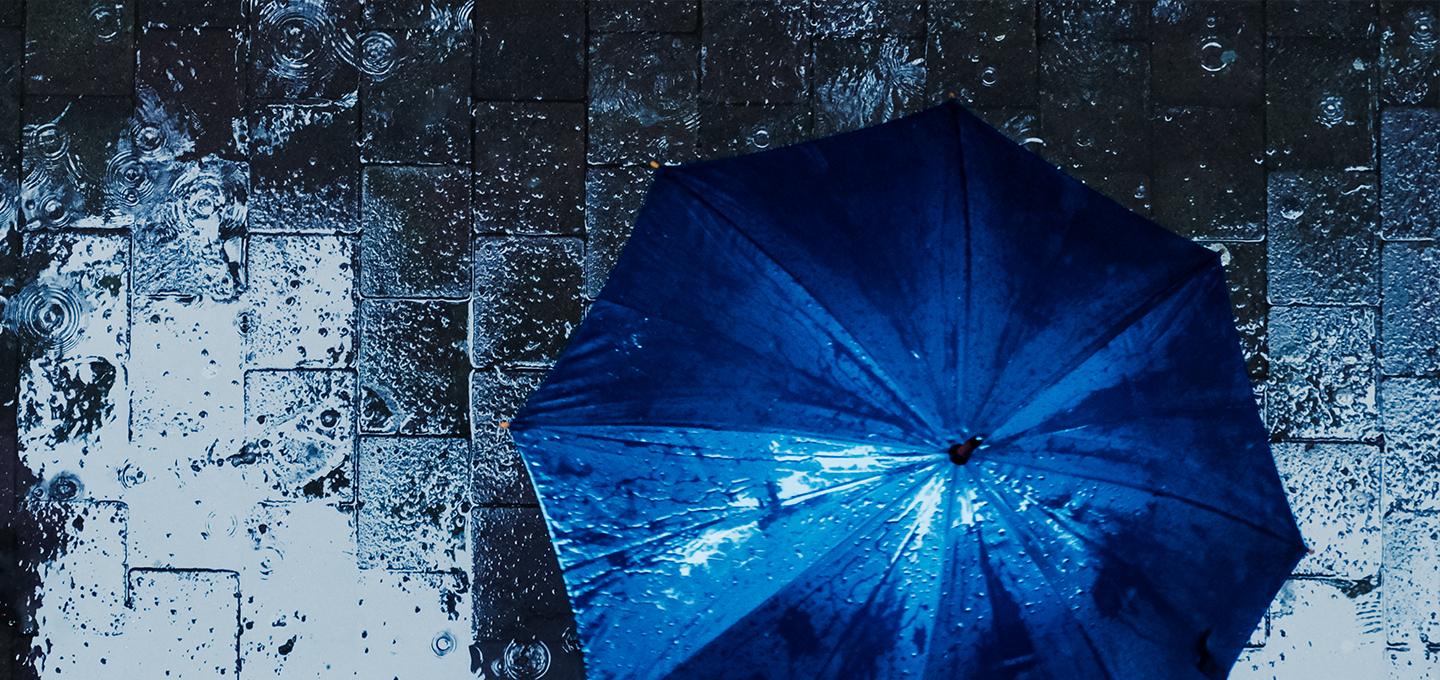 Uncertain, rapidly evolving economic conditions have become the new reality for industries across the globe. In addition to rising inflation and challenging macroeconomic conditions, and historic levels of workforce burnout continue to challenge businesses' growth strategies and overall health.

While current conditions have created a wide variety of impacts, we've identified one common truth: businesses that take a proactive, strategic, and data-driven approach find themselves well-positioned to weather the storm and come out ahead when conditions improve.
Gain perspective across industries as Point B experts share the challenges they are seeing in today's marketplace and the advice they share to help leaders overcome them. Michelle Auchter, Chief Marketing Officer moderates as Joel Beherndt, EVP of Consumer & Retail, Sicely Donaldson, EVP of Health & Life Sciences, and Mark Warren, Interim EVP of Financial Services share insights on:
The need for quick, data-driven decisions and adaptive strategies
What to consider when deciding where to invest and where to pull back
How to balance long and short-term objectives to position yourself for future growth
Meet the Speakers
Joel Beherndt - Executive Vice President, Consumer & Retail, Point B
Joel brings an extensive 20 years experience as a senior leader in the life sciences, high-technology manufacturing, and information technology industries. Joel has successfully developed global supply chains, operations management, asset management, due diligence and organization integrations, regulatory compliance programs, and technology implementations while utilizing lean practices to generate exceptional business results in Fortune 500 and startup organizations.
Sicely Donaldson - Executive Vice President, Healthcare – Life Sciences, Point B
Passionate about guiding people through change, and working alongside our customers to build adaptable, practical solutions that solve their biggest challenges, Sicely has over 25 years of experience across the provider, payer, life sciences community and state-based health organizations, guiding leaders through transformation, complex changes and enabling their mission critical strategies.
Mark Warren - Interim Executive Vice President, Financial Services, Point B
With over 20 years of experience, Mark is a versatile business and technology leader with a record of directing design and delivery of cost-effective, high-performance solutions. He has a proven track record in building, directing and mentoring culturally diverse, cross-functional teams while delivering products and services that drive top-line growth and bottom-line efficiencies.
Michelle Auchter - Chief Marketing Officer, Point B
With over 20 years of experience, Michelle is a highly driven, goal-oriented leader with extensive experience in sales, marketing, customer experience, strategy and team leadership. She is a leader who loves to inspire teams to solve complex business problems. You most often will find her driving forward initiatives that intersect business strategy, customer experience, marketing, content, customer insight, innovation, and digital transformation.