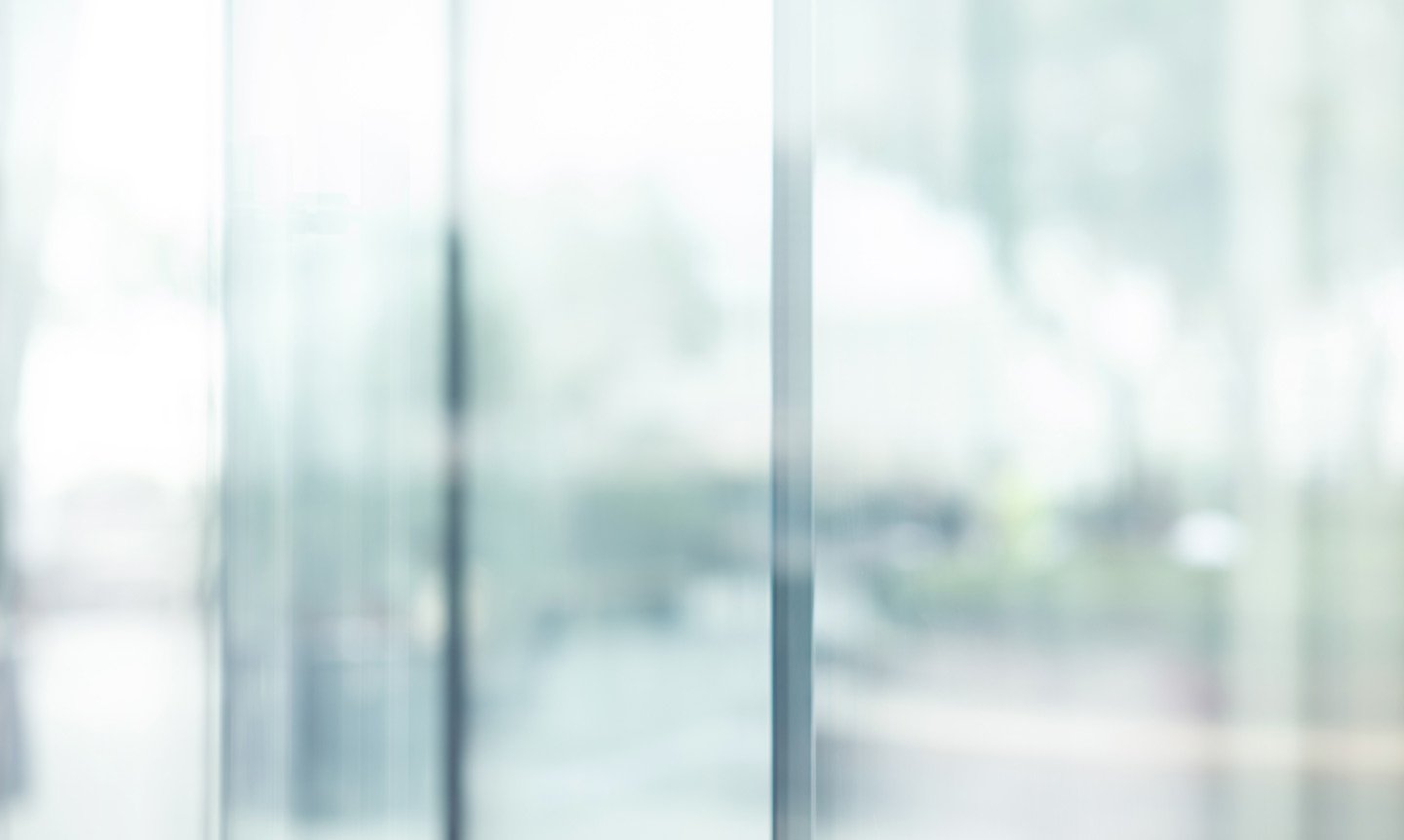 Whether they realize it or not, businesses are heavily reliant on nature. After all, more than $44 trillion of economic activity, or over half of global GDP, depends on nature. At the same time, business is a major driver of nature loss and resource scarcity. In just one example, Unilever recently analyzed its water risk and concluded that without making its products more water efficient, water scarcity could cost the company $300 million by 2030.
Clearly, businesses have good reason to make sure our natural ecosystems function properly. Their long-term survival may depend on it. Yet businesses are also grappling with a variety of other environmental and social issues, from GHG emissions and biodiversity loss to inequality and human well-being. Leading companies are embracing nature-based solutions (NBS) to solve many of these challenges.
Read on to learn about different kinds of nature-based solutions and how to integrate them into your business model.
Why are Nature-Based Solutions Important?
What are NBS and why are they important? NBS use natural systems and processes to tackle environmental and social challenges. This approach curbs climate change symptoms like temperature and sea level rise and also offers a variety of other co-benefits.
Here's why NBS are so important:
CLIMATE CHANGE MITIGATION - NBS play a crucial role in mitigating the effects of climate change. For example, planting trees and preserving forests helps absorb carbon dioxide from the atmosphere and reduce greenhouse gas emissions. In coastal regions, mangrove forests provide a natural buffer to floods from rising seas.
BIODIVERSITY CONSERVATION- NBS preserve and protect biodiversity by restoring degraded ecosystems and creating new habitats for wildlife. This is especially important given the ongoing extinction crisis, with over 1 million species on the brink due to human activities.
HUMAN HEALTH & WELLBEING- NBS can have positive impacts on human health and well-being. For instance, NBS often improve air quality, which in turn reduces premature deaths, heart disease, lung cancer, and both chronic and acute respiratory diseases.
ECONOMIC OPPORTUNITIES- NBS can create new economic opportunities, like eco-tourism, sustainable agriculture, and green infrastructure projects. In fact, according to the World Economic Forum, nature provides more than $150 trillion in annual economic value, or nearly double the global GDP.


Overview of Nature-Based Solutions
There are various NBS your business can consider, and each has its own set of pros and cons. What's right for your business depends on the ESG challenges and opportunities you're trying to address, your business values, and your industry.
Here are some examples of NBS, along with their pros and cons and when it's appropriate to use them:
Reforestation and Afforestation: Planting new trees (afforestation) or restoring degraded forests (reforestation) to improve carbon sequestration, habitat creation, and erosion control.
PROS: Provides numerous ecosystem services, such as air and water purification, and enhances biodiversity.
CONS: May require long-term investment and management. Care must be taken to prevent risk of monocultures from non-native species and adverse impacts on local communities.
APPROPRIATE FOR: Companies with land-based assets and supply chains (especially food & ag, consumer goods, and textiles) or those that directly rely on forest-based commodities.
Regenerative Agriculture Practices: Farming methods that focus on building soil health and resilience, including reduced tillage, cover cropping, and integrated crop-livestock systems.
PROS: Improves soil health, water quality, and biodiversity while increasing yields and profitability.
CONS: May necessitate changes to existing farming practices and requires careful monitoring and management.
APPROPRIATE FOR: Companies that produce or source agricultural products.
Sustainable Land Use and Management: Managing land in a way that balances environmental, social, and economic objectives. Common examples include conservation easements, land trusts, and sustainable forestry.
PROS: Can help preserve ecosystems, protect wildlife habitat, and support local communities.
CONS: Requires long-term investment and commitment and deep stakeholder engagement efforts to achieve equitable outcomes.
APPROPRIATE FOR: Companies with land assets or those whose business model aligns with conservation or sustainable forestry projects.
Habitat Restoration and Conservation: Restoring or preserving natural habitats to protect biodiversity and ecosystem services, often through wetland restoration, coral reef protection, or endangered species conservation.
PROS: Can enhance biodiversity, support ecosystem services, and provide opportunities for community engagement.
CONS: Requires a high level of expertise and/or time spent developing the right partnerships with local organizations.
APPROPRIATE FOR: Companies that impact or rely on natural habitats or ecosystems, or those that want to support conservation efforts.
Green Infrastructure: Using natural systems to manage stormwater, reduce urban heat islands, and enhance biodiversity. Green roofs, permeable pavement, and urban forestry are a few great examples.
PROS: Can provide numerous environmental benefits, like reducing stormwater runoff, improving air quality, and reducing energy consumption.
CONS: May require significant financial investment. Care must be taken to ensure that benefits are delivered to the communities who need them most.
APPROPRIATE FOR: Companies with facilities or operations in urban areas, especially in historically disadvantaged communities.
Natural Water Management: Using natural systems to preserve or replenish water, often through wetland restoration, conservation agriculture, and groundwater recharge.
PROS: Can enhance water quality and quantity, reduce flooding, and support biodiversity.
CONS: May require significant investment and expertise.

APPROPRIATE FOR: Companies with water-intensive operations or those that rely on local water resources.
Renewable Energy and Energy Efficiency: Reducing energy consumption and using clean energy sources to minimize greenhouse gas emissions.
PROS: Can reduce energy costs, enhance energy security, and support climate goals.
CONS: May require significant upfront investment and infrastructure changes.
APPROPRIATE FOR: Any company that wants to reduce its carbon footprint and support renewable energy sources.
Circular Economy Approaches: Designing products and services that minimize waste and promote longevity and reusability. For instance, biobased materials are grown from regenerative sources and positively impact the circular economy.
PROS: Can reduce waste, enhance resource efficiency, and support sustainability goals.
CONS: Often requires changing existing business model and may be difficult to implement in some industries.
APPROPRIATE FOR: Companies that rely heavily on virgin materials, especially those in consumer goods, construction, electronics, and apparel.
Leading companies know that business can't function without nature, and they're using NBS to unlock benefits like increased resilience, better stakeholder relationships, and stronger financial performance.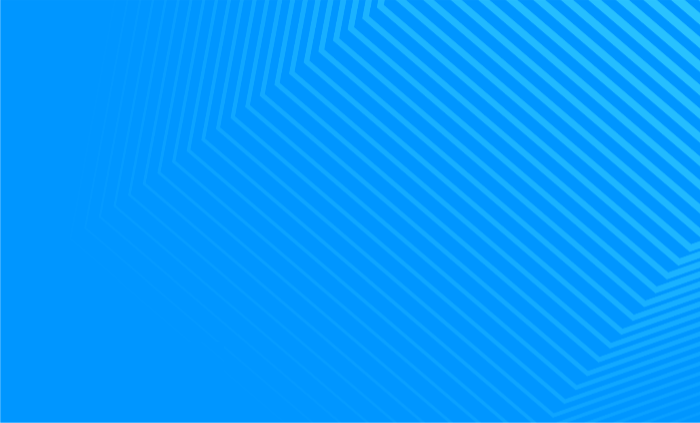 Steps to Integrate NBS Into Your Business
Many companies are already integrating NBS into their businesses. For instance, Danone set science-based targets for water use and developed a water-specific strategy based on three pillars: water preservation, water circularity, and safe drinking water. To meet its goals, Danone is piloting agroforestry, wetlands preservation, and agricultural optimization projects in its local sourcing communities. Similarly, General Mills is working to promote regenerative agriculture on 1 million acres of farmland by 2030 through initiatives around soil health, water restoration, herd well-being, and farmer economic resilience.
Here's how your organization can get started:
1) Conduct a Baseline Assessment:
Assess your business operations and full value chain to screen for risks and identify opportunities for NBS. This should include evaluating your company's land use, biodiversity impact, water consumption, and carbon emissions. Engage your suppliers to gain their input and understanding of your baseline.
Not sure where to start? The GHG Protocol's Land Sector and Removals Guidance can help you identify and measure your impact on land and biodiversity. The Guidance will be finalized in the coming months.
2) Set Goals and Targets:
Develop measurable goals and targets that align with your business strategy and best-in-class standards and frameworks. For example, you may aim to source 100% deforestation-free raw materials or restore a certain amount of degraded land. Ensure that your suppliers are aware of your goals and co-create strategies to help them improve.
Are you a forestry, agriculture, consumer goods, or food and beverage company? The SBTi's Forest, Land, and Agriculture (FLAG) Guidance allows land-intensive sectors to set science-based targets that include land-based emission reductions and removals.
3) Identify Appropriate NBS:
Identify the most appropriate NBS for your business by considering the local ecosystem, the level of impact your business has on the environment, and the cost-effectiveness of different solutions. Engage with local communities to make sure the chosen NBS are culturally appropriate, socially acceptable, and aligned with the needs and priorities of the local ecosystem.
4) Measure and Monitor Impact:
Monitor the impact of your NBS projects on your business operations, the environment, and local communities. It's critical that your NBS initiatives are implemented in a way that respects human rights, avoids negative social and environmental impacts, and enhances the resilience of the ecosystems you're working with.
For instance, a consumer goods company might monitor sustainable water management practices or habitat restoration projects through regular audits and reporting on progress toward its science-based targets.
5) Report and Communicate:
Investors and regulators are increasingly asking companies to disclose their impact on nature. For example, CDP, the ISSB standards, and the European Sustainability Reporting Standards (ESRS) all ask specific questions about NBS. These standards aim to provide consistent and transparent reporting on nature-related risks and opportunities, encouraging businesses to integrate nature into their decision-making. To meet investors' rising expectations, disclose progress towards your NBS goals and communicate your efforts in your annual reporting.
For example, a food and beverage company might disclose its regenerative agriculture practices or reforestation projects in its ESG report, highlighting the positive impact on soil health, biodiversity, and carbon sequestration.
Next Steps
Nature-based solutions offer a unique and powerful way to tackle environmental challenges and improve human well-being. By incorporating NBS into your corporate strategy, promoting NBS to customers, and collaborating with local community groups, your business can play a vital role in creating a more sustainable future.
At the same time, regulatory and investor pressure is on the rise. While climate is still a top priority, nature is becoming the next hot-button ESG issue. As a business, it's essential to start tracking your impact on land and biodiversity. Following the steps outlined above, you'll be able to seamlessly comply with future regulations and enhance resilience, reputation, and competitiveness. If you want help unlocking these benefits, our door is always open.