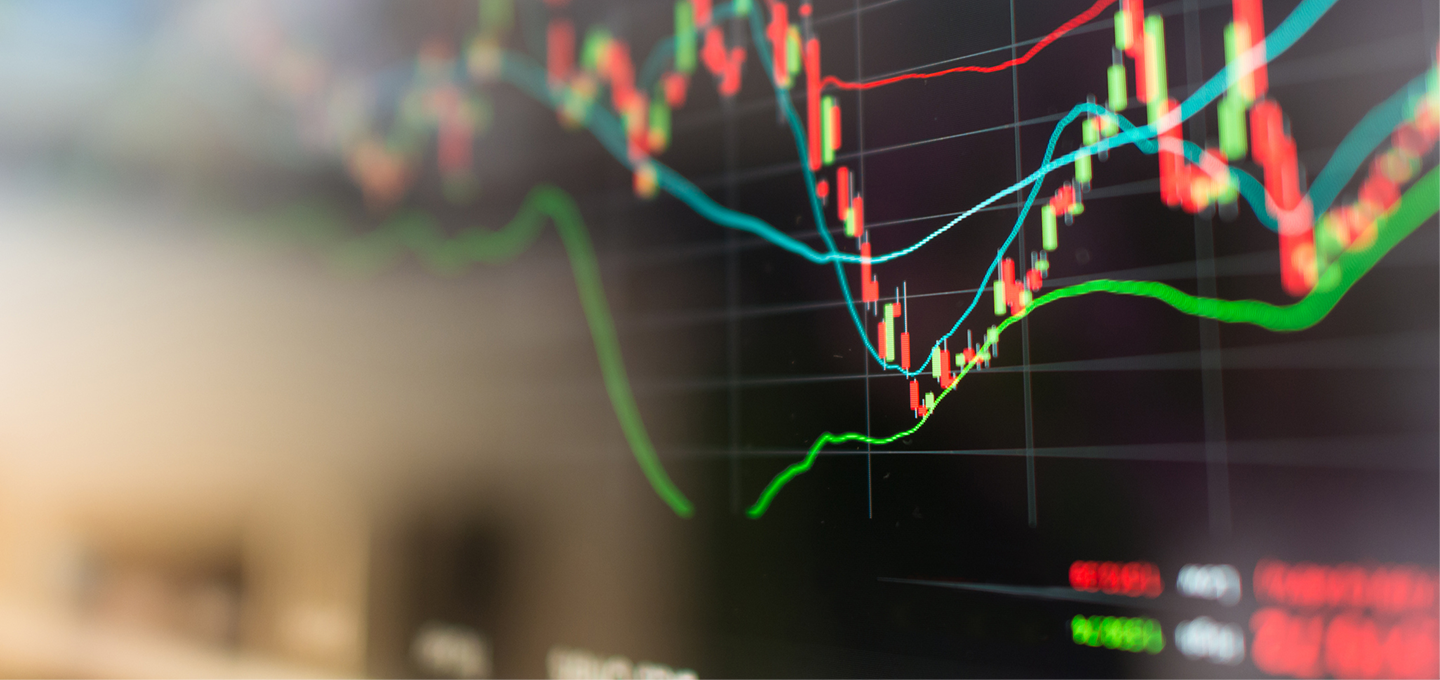 High-profile bank failures have returned but the changes to the industry since its last crisis will present significant and unique impacts requiring executive attention. As the impact ripples throughout the sector, it's important for organizations to review more than their balance sheets to assess potential threats and identify areas of opportunity.
Join a panel of Financial Services experts as they share their perspective on the current state of the banking industry and offer courses of action to help you to succeed in a volatile market. Webinar areas of focus:
Addressing consumer confidence
Navigating an impending regulatory response
Resetting organization tenants
Evaluating hidden operational risks
Customer acquisition and retention
Meet the Speakers
Vincent Tarantino, Senior Principal of Risk, Regulator, Compliance Solutions, Point B
Vincent leads Point B's go-to-market strategy, development of competencies, and management of staff and projects, for the Risk, Regulatory and Compliance function of Point B's Financial Services practice. With 25 years of experience, including senior executive positions at the PHLX, Morgan Stanley, Deloitte, Citi, in addition to experience as the Chief Regulatory Officer at the Boston Options and Stock Exchanges, Vincent brings a wealth of risk, regulatory and compliance knowledge to Point B.
Mark Warren, Executive Vice President of Financial Services, Point B
With over 20 years of experience, Mark is a versatile business and technology leader with a record of directing design and delivery of cost-effective, high-performance solutions. He has a proven track record in building, directing, and mentoring culturally diverse, cross-functional teams while delivering products and services that drive top-line growth and bottom-line efficiencies.
By registering for this webinar you are opting in to receive follow-up information from Point B with the ability to change preferences or unsubscribe at any time. Review our privacy policy here.