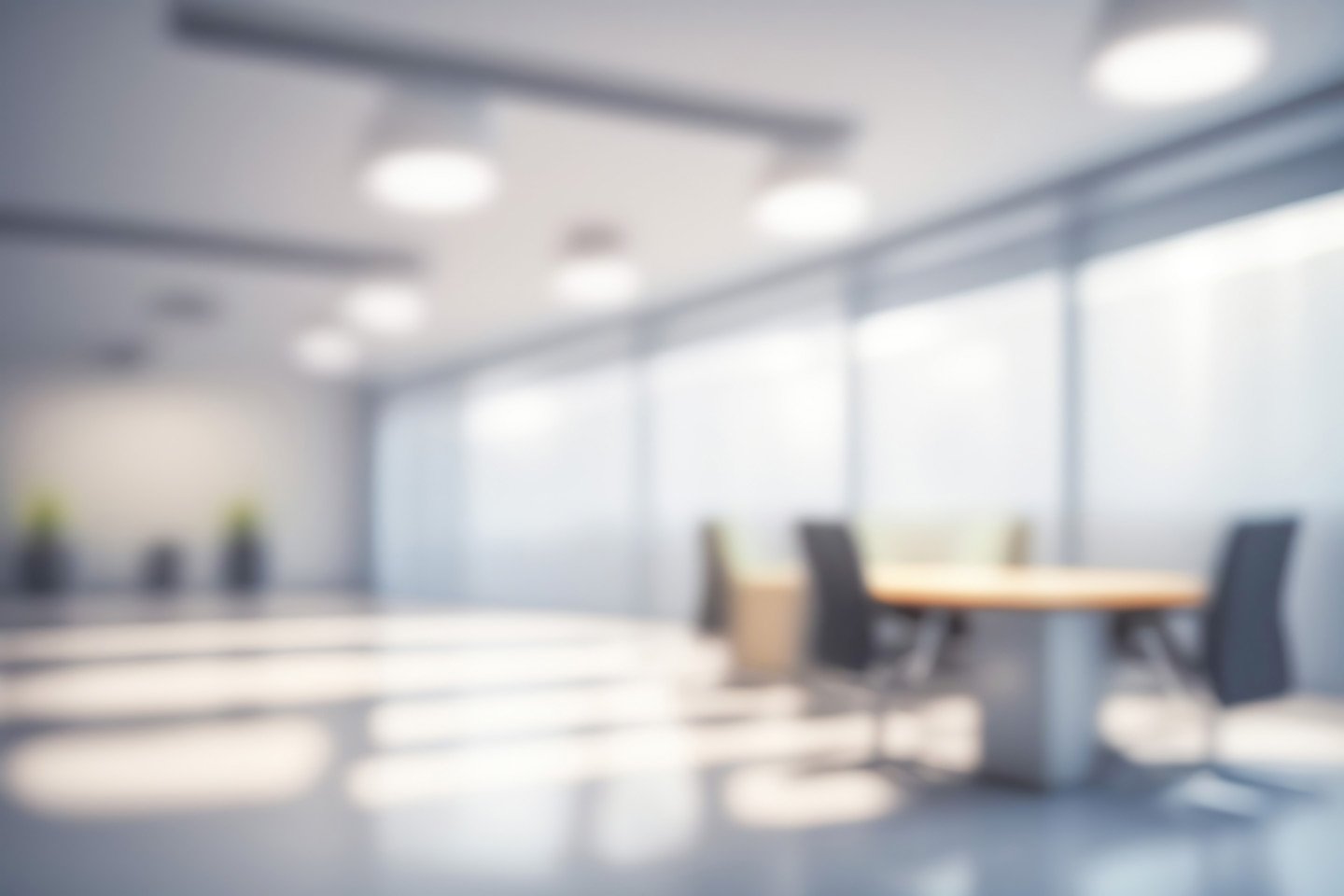 Challenge
For many companies in essential industries, government auctions are the lifeblood of acquiring the strategic assets to drive revenue growth. These highly charged competitive events come and go quickly, with limited advance notice and complicated rules for participating and bidding. Increasingly, participants use data analytics to gain a competitive edge. When an industry-leading company wanted to replace their aging analytics tool with a "bulletproof" solution in time for a major upcoming auction, the executive team trusted the mission to Point B's Technology Build and Data Analytics Solutions teams.
Solving Strategic Challenges
While this was first and foremost a technology modernization project, we saw it as an opportunity to optimize our customer's market participation and ability to drive down costs, while maximizing their winning of strategic assets. We brought in a team with the domain knowledge in high-stakes decision-making environments and the broad technology expertise to leverage this opportunity from all angles—functional, technical and strategic.
"We understood the kind of assets our customer was going after and the process by which they acquire them in a way that's fundamentally different from just knowing the technology itself," said Tory Tolton, senior director and project lead. "This allowed us to be more effective and efficient with technology design and deployment."
"Auctions are designed with competitive game theory principles. The rules for participating incentivize you to engage in a way that maximizes the competitiveness of the assets. Our understanding of the way these auctions are designed, together with our vision of what the right tool can do in such high-stakes environments, resulted in a much more valuable tool."
The 10-Week Transformation
Within the first three weeks, we evaluated our customer's existing capabilities, assessed how they stacked up against auction requirements, and won the executive team's buy-in on our technology blueprint for a flexible new application that can run on-premise or in the cloud with 100 percent accuracy and reliability.
In the next seven weeks, we developed the application in the cloud, with iterations based on real-time customer feedback. We even held a mock auction to put the application to the test before going live. Time and effort on the customer's side were minimal due to the expertise Point B brought. "From that perspective," Tolton noted, "our custom solution was a turnkey solution."
Winning Analytics, Winning Bids
Our customer's new analytics solution performed flawlessly throughout the auction with 100 percent uptime. The executive team used it to make winning decisions—evaluating their bidding strategy, assessing what was going on in the market, and positioning themselves to get the assets they wanted without overpaying. In each round of bidding, the application interfaced with government data and followed the fast-moving requirements for our customer to stay in the auction and secure the winning bids.
High Risk/High Reward Wins
Point B's Technology and Data Analytics Solutions team is known for solving complex analytic problems in environments that involve high-stakes decision-making. In this case, the benefits to our customer are both technical and strategic, immediate and long-term.
Technically, we upgraded an aging legacy solution to a well-supported modern framework. We streamlined an old, complex architecture requiring significant maintenance to a simplified and efficient infrastructure. We replaced limited deployment options with secure, flexible options that leverage the cloud. At the same time, we kept familiar design and functionality while vastly improving capabilities and analytics.
Strategically, we equipped our customer to secure more assets than their existing competitors and prevent new competitors from establishing dominance in the market.
Going forward, we're helping our customer leverage their new cloud capabilities for an upcoming auction. Being in the cloud will allow even greater collaboration, higher redundancy — with less risk exposure. At a time when having key executives together in the same room may pose serious health and business risks, the company's new cloud capabilities make it easy for key people to collaborate anytime, from anywhere.