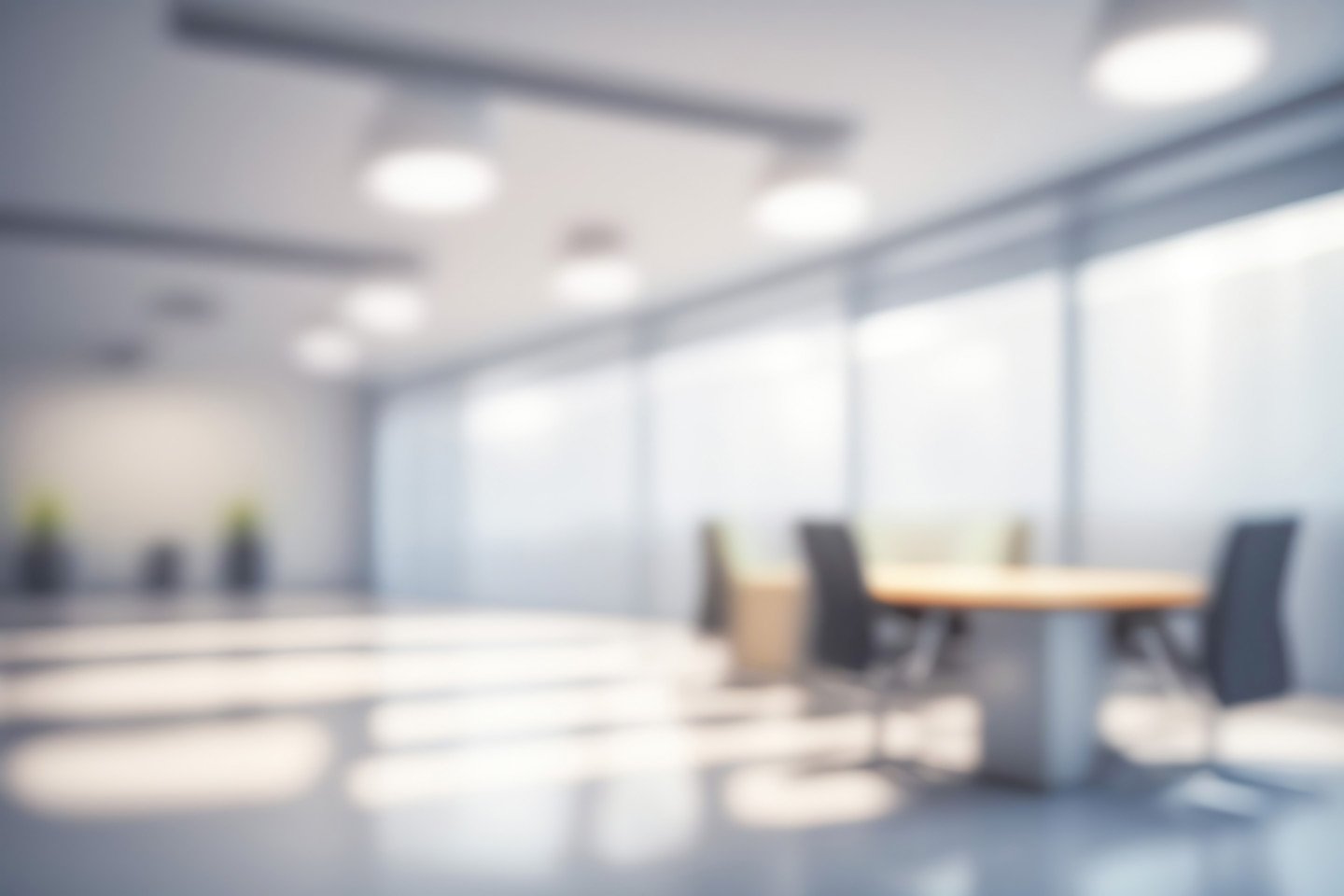 The Challenge
A global management asset firm contracted a third-party IT service desk/issue resolution vendor to handle customer needs. But when they were faced with a larger than expected bill of services, the company needed help justifying the cost of the work done. With no independent line of sight into what they were being charged for or knowledge of how the ticketing process worked, and with millions of service tickets to validate, they needed a solution—fast.
Tickets to Nowhere
With an invoice that was literally a million dollars over their projected budget, it was clear more insight was needed into the issue.
Our customer possessed a top-rate in-house analytics team, but they didn't know what to look for or how to look for it. There was just too much data (1.2+ million tickets) to analyze the invoice in an efficient manner.
With little to no help from the vendor in question and a contract up for renewal, they turned to Point B.
Insights Hub Cuts Through Confusion
Point B quickly determined this was a job for Insights Hub, a dedicated team providing customers with the right combination of talent, applied analytics, and technology-enabled solutions to drive fast, flexible and scalable outcomes.
After an initial assessment, the Insights Hub team quickly produced the following key deliverables:
Dashboard Tracker: A specially made dashboard tracker was created, allowing our customer to quickly and cleanly navigate through Insights Hub's findings. The summary tab in the tracker referenced problems and concerns, offering both recommended actions for fixing the issues and updates on resolution status. This tool helped leaders clearly understand their data and gave them the ability to discuss terms with the third-party vendor in a meaningful way.
Customized Projections Calculator: Overbilling and ticketing inconsistencies were major problems, but our customer had no processes or tools to independently evaluate the situation. To address this, we developed a customized projections calculator to accurately predict how many tickets the company might create at any given time. From there, we calculated a "fair" price per ticket. This tool continues help our customer realize increased cost reductions on an ongoing basis.
The Ticketing Takeaway
In just over three weeks, with a massive amount of data collected and analyzed, the Insights Hub team identified problems with over 15,000 tickets, roughly 7.5% of our customer's total ticket count, and found over $400,000 in savings.
By mobilizing quickly and acting as an independent reviewer of a broken ticketing and billing process, we were able to offer a clear path forward—all while saving hundreds of thousands of dollars.