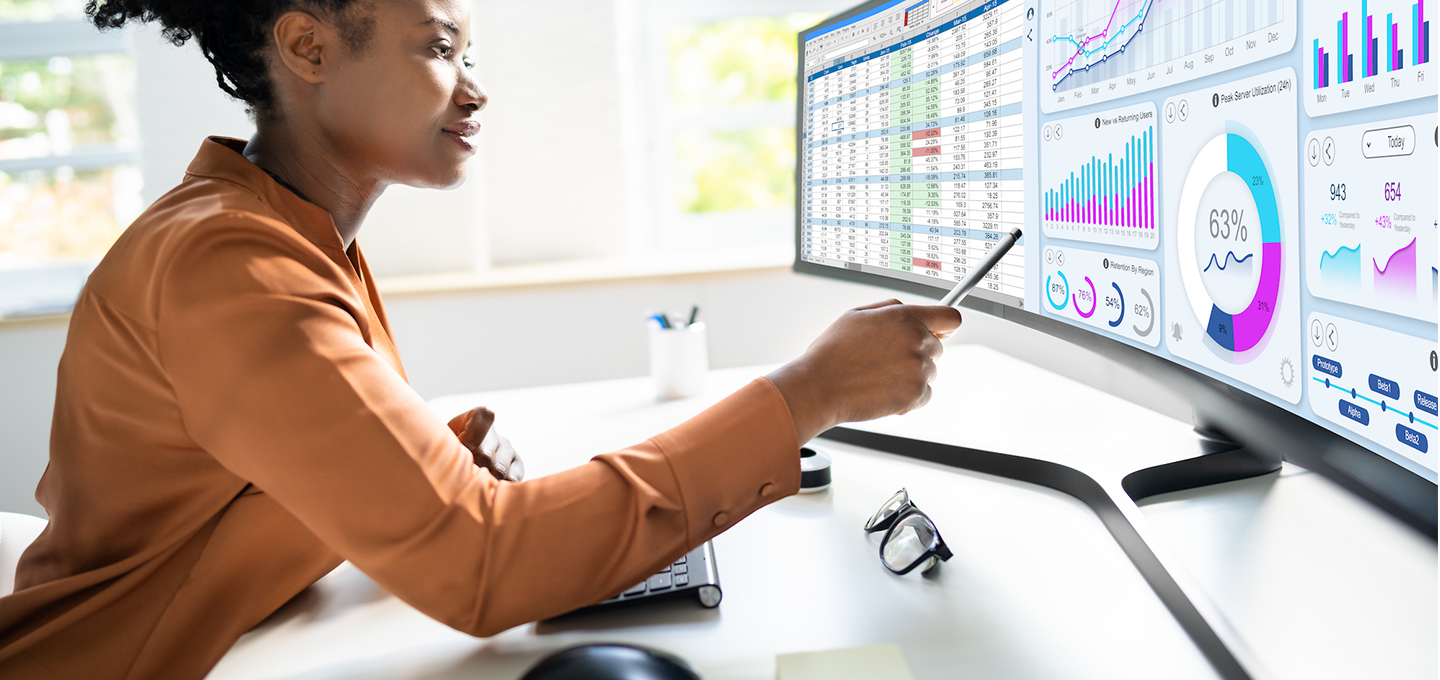 Many companies have made extraordinary investments in data and analytics but struggle to see a direct impact on performance. Most focus first on integrating all their data, a massive undertaking, without connecting it to insights that build better brands, differentiated products, productive customer relationships and competitive growth. Point B helps companies design and build information supply chains that work, using a strategy led, product-oriented approach.
In this webinar we will discuss how you can achieve top-line results by:
Creating a faster path to insights
Eliminating data chaos, automating decisions
Delivering the right data to those who need to take action
Meet the Speakers
Andy Browning, Chief Analytics Officer, Select Health
Andy oversees reporting, analytics and healthcare economics at Select Health, a medical and dental health plan in Utah, Idaho, Nevada, and Colorado. Andy is a highly respected analytics practitioner with over 20 years of experience in analytics at Select Health and 3 years at Optum as Director of Healthcare Economics. Andy recently worked with Point B to develop an enterprise data and analytics strategy and roadmap and implement analytics product management practices across the 60+ resource analytics team at Select Health.

Tory Tolton, Solutions Director, Data & Analytics, Point B
Tory leads Point B's Data & Analytics Solutions practice, with a primary focus on advising C-level executives on analytic and data management strategy and leading technical implementation for large-scale solutions. With over 20 years of leadership in business intelligence and information technology, as both an organizational leader in industry and a consultant, Tory brings a wealth of data and analytics expertise to Point B.

Kurt Knaub, Senior Principal, Data & Analytics, Point B
With over 19 years of experience leading strategy, advanced analytics, and technology-related projects with retailers, large hospital providers, national insurance companies, and medical device manufacturers, Kurt brings extensive experience to Point B. Working at the intersection between analytics/IT and business functional areas, Kurt works to develop and implement data management and strategy roadmaps to eliminate data chaos and drive business performance.