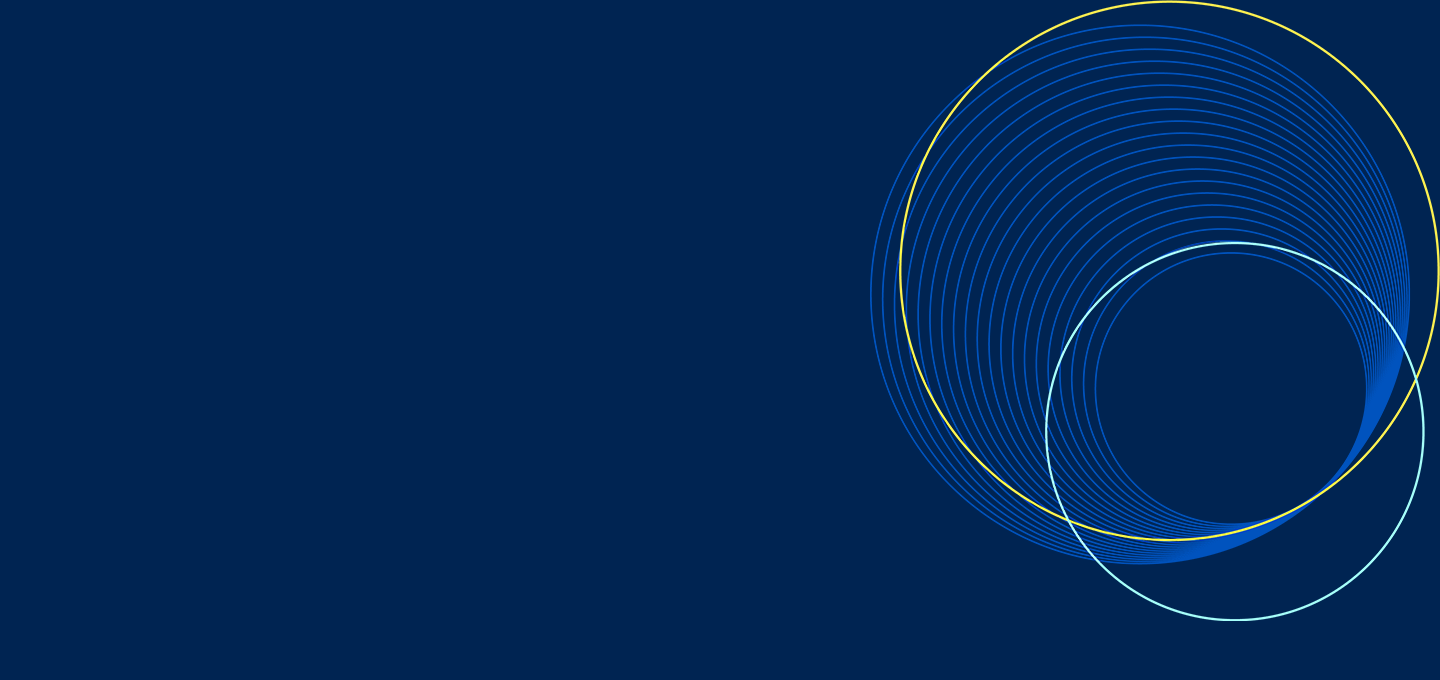 Lexington has been with Point B for 7 years and is based in Seattle, WA. A self-proclaimed night owl, Lex drives the development of AI-based solutions that are tailored to meet customers' unique needs. Learn more about Lex's Point B experience and customer focus below.
What makes you proud to work at Point B?
We are committed to blending our deep industry expertise with technology to support our customers through their biggest challenges. We're well-positioned to help customers adjust to the new world of AI. And, it's inspiring to be a part of helping to solve these kinds of puzzles.
Describe the work you do and your areas of expertise. What do you love most about your work?
In my role, I get to take raw ideas and mature them into software products and solutions to meet our customers' unique needs. I enjoy thinking through how cutting-edge technology, like AI, can help elevate the kind of work people do – and then making it a reality. Hearing that our solutions make a positive impact on people is a signal that tells me we're doing something great.
Let's dive into a memorable project.
A large public health system had recently undergone an acquisition and needed to integrate 2 hospitals into a single entity. The team hypothesized that there were redundancies (with implications for increased costs and slower operations) across their finance, accounting, and supply chain functions, but lacked the ability to clearly identify them. We conducted an in-depth analysis of how the health system procured supplies using AI and traditional techniques, across their vendors, spending, and contracts –providing a concise way to view opportunities for consolidation. The result of our analysis went beyond initial expectations for integration recommendations by identifying additional item, contract, and vendor consolidations. This extra step helped further streamline operations and reduce operating costs without impacting patient care.
How is Point B helping you grow your career?
I've been given the opportunity to build a team focused on mixing the best of technology – domain expertise, software development, and AI – with solving our customers' biggest challenges. I'm not sure I could have done this in many other organizations. Delivering this kind of work is one of the most rewarding experiences I've had in my career so far.
Describe Point B's culture in 1 word. Why that word?
"Up and to the right". It's not one word. But for those keeping tabs on the stock market, it's the kind of chart you want to see.