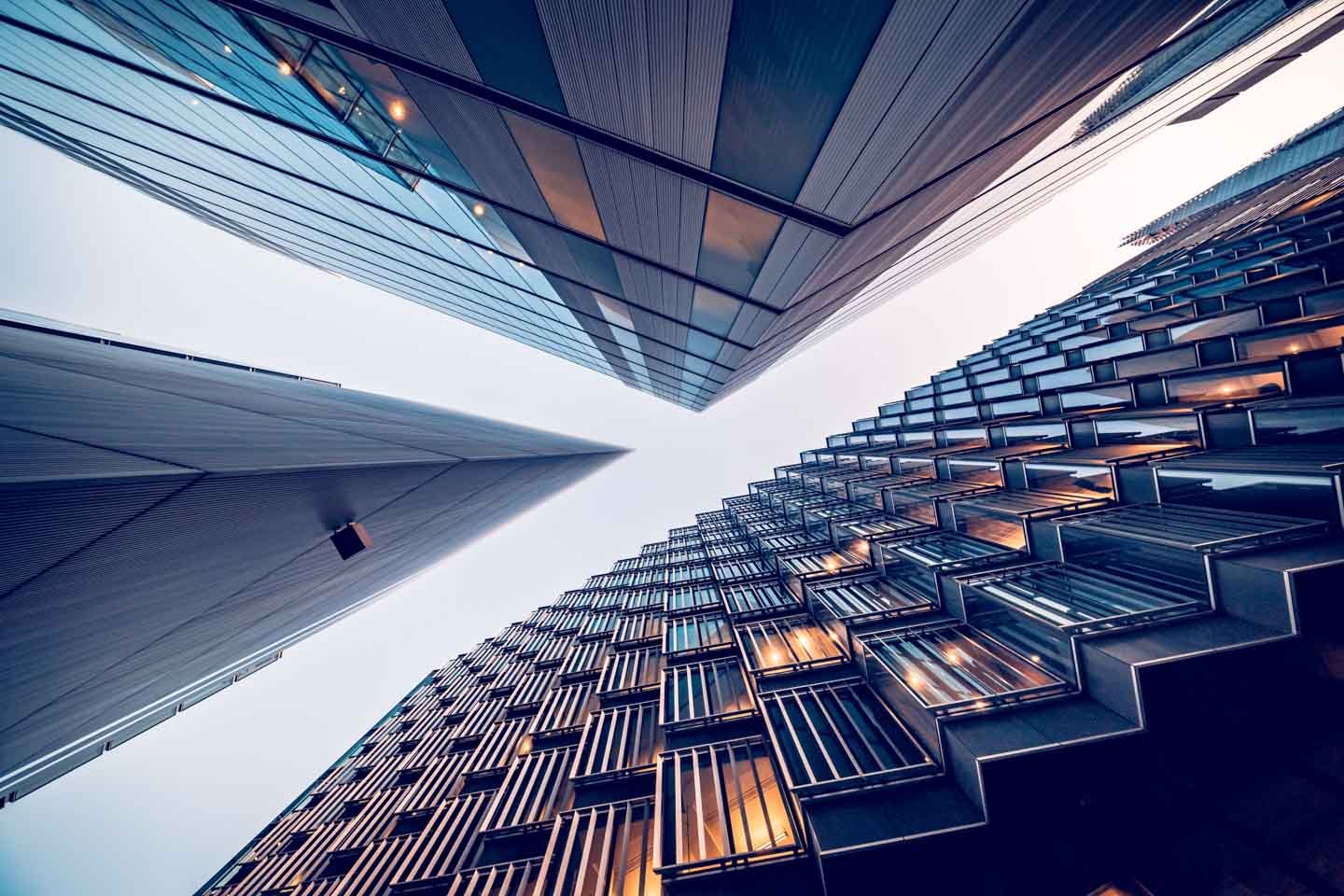 The banking industry's transition to the cloud can come with heightened risks for organizations that don't manage the transition effectively and set themselves up for future success.
To assess security vulnerabilities early, often and for the long term, you need a robust risk management program. When done well, these programs support better decisions, assure regulatory compliance and enable ongoing monitoring.
The key is to start early and embed risk and regulatory compliance processes into cloud operations from the start. Organizations that don't take this approach create unnecessary vulnerabilities that become more difficult to mitigate as time goes on.
Overarching Governance
How can we put risk management at the center of the product development life cycle?
Take time to implement an annual contract review across your supplier base. Setting up a rationalization process, even if only every 2-3 years, can help identify suppliers that add the most value. Complete strategic sourcing for any new contracts — not only to minimize costs but also to identify the best partner opportunities.
Additionally, opportunities exist to drive reduction with vendor management functions that are specific to modern tech infrastructure. For cloud-based & SaaS vendors, negotiate (and renegotiate) to ensure best-in-class contracts.
Cloud Culture
How can we prepare our organization for working in the cloud?
Financial institutions should adopt an operating model that is suited to scaling in a cloud environment and a culture that encourages innovation by incentivizing agile leaders and processes.
Build out teams that focus on baseline security, isolation zones and applications. Risk systems touch many other systems across the enterprise and these interdependencies must be considered throughout the cloud migration.
Security as Code
What processes can limit our risks?
Codifying your security approach early allows you to apply consistent policies throughout the migration journey. Socialize your security practices throughout the organization and ensure that application development and risk management functions are tightly coordinated.
Prioritize the capabilities that should be migrated to the cloud first and take an iterative approach to risk management. Learn and adapt as you go while keeping your focus on the organization's long-term goals.
Compliance Automation
How can we automate security standards for cloud deployment?
By programmatically defining your cybersecurity policies, you can check that systems align with your current policies. Create security standards, policies and frameworks that are applied at all stages of the cloud transition.
Wherever possible, your standards should be expressed in code and take advantage of the cloud's capacity for security automation and continuous monitoring. Always be monitoring key controls to make sure they're active and aligned with your objectives.
Your risk oversight function should be defined early, then allowed to develop as the cloud migration matures. Pay special attention to changes in responsibilities and accountability during self-assessments, including risks managed by the cloud vendor.
Audit Preparedness
How can we avoid costly noncompliance issues?
Regulatory requirements will influence the design of your organization's data security approach. Let the standards published by regulatory organizations be your guide and work alongside regulators to make certain you're applying standards appropriately.
Your audit function will ensure that the organization is taking appropriate steps to manage risks and controls. Set clear scopes for audits to avoid the time-consuming trap of surveying too much of the business at once. Look for ways to leverage cloud capabilities to improve and accelerate the audit process.
Finally, ensure that upper management is signing off on risks. This signals to regulators that your business takes potential vulnerabilities seriously.
Concentration Risk
What steps can we take to limit the spread of vulnerabilities?
There are a number of ways to prevent concentration risk in the cloud, but the end goal is the same: To make sure that hackers who gain access to one area won't earn control of another.
Isolation zones will limit vulnerabilities between application environments. Development teams may be tempted to use fewer zones to speed the cloud transition, but this approach compromises security.
Settling in For The Long Haul
Cloud transition should not be seen as a narrowly defined project, but as a capability that must be managed in perpetuity. This product-minded approach benefits from an agile operating model during and after the cloud migration journey.
To manage this change, teams should be encouraged to embrace new ways of working. For example, cloud product teams will need to collaborate closely with application teams to create applications that take advantage of the cloud's speed and scale. And cloud security teams should adopt a proactive, automated security response mindset over a reactionary one.
Flexibility is key throughout your transition as your organization learns how to adapt workflows to take full advantage of the cloud.
Ciso Checklist: 5 Key Areas Of Risk Management
Security as code: Embed cybersecurity practices into everything your organization does.
Regulatory preparedness: Ensure that your compliance practices are applied appropriately for the jurisdictions in which you operate.
Cross-business oversight: CISOs need a clear understanding of the cloud transition's impact across the organization.
Vendor scrutiny: Each relationship brings potential risks and should be considered in light of your risk management strategy.
Three big risk domains: Test for vulnerabilities in the areas of operational, compliance and regulatory risk.