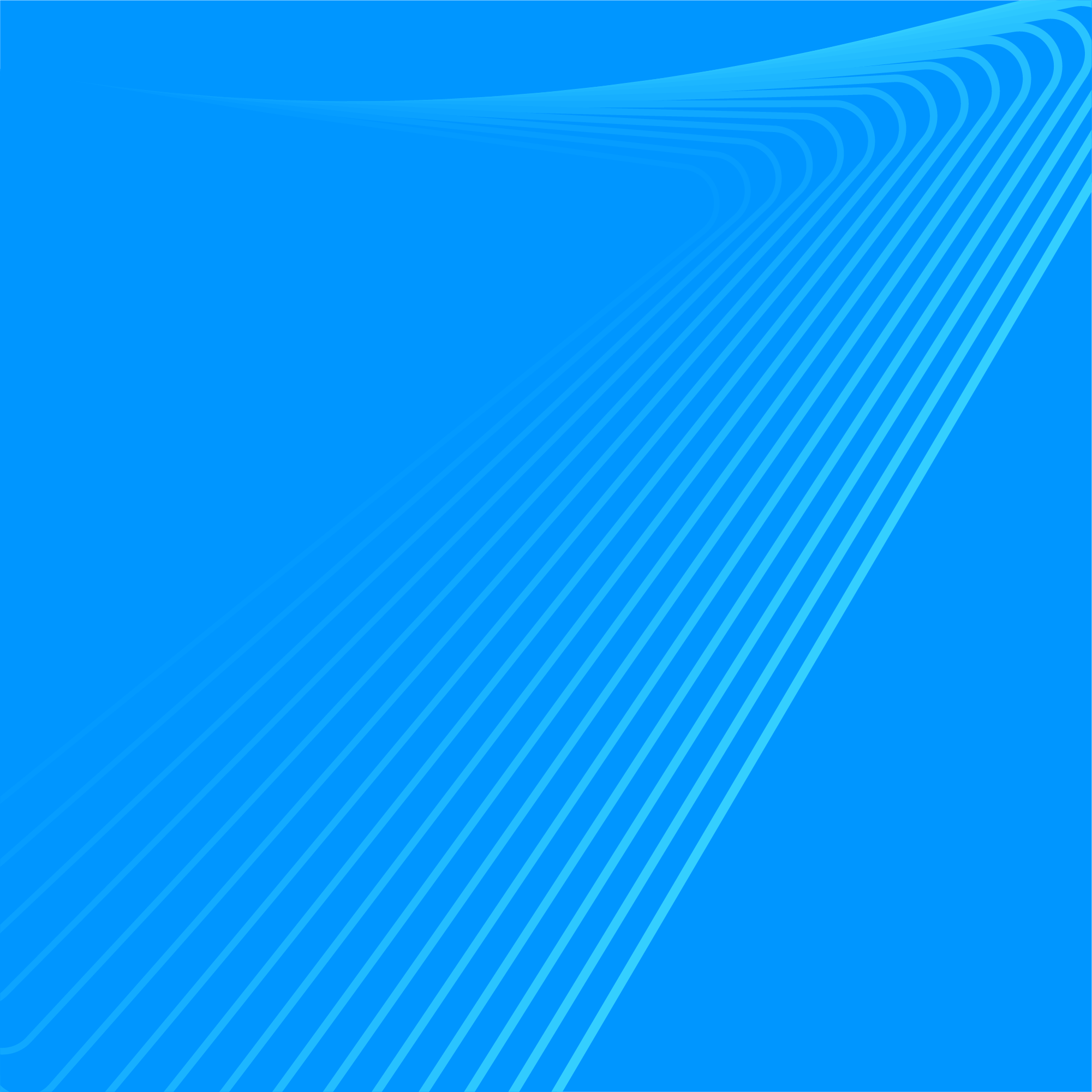 A career journey starts long before walking across the stage at college graduation or accepting your first full-time job offer. For today's students, it's imperative that they gather skills and get experience in areas they're particularly interested in prior to jumping into the professional world, and the primary way to do so is through an internship.
Point B offers a 10-week internship program over the summer that provides a structured and supportive environment for current students to learn about consulting and business operations, gain hands-on experience, develop key skills, and work with various technology platforms to prepare for career opportunities – all while diving into Point B's award-winning culture.
To get a first-hand look at what it's like to be an intern at Point B, we caught up with Chinara Embden, an intern whose experience led her to a full-time gig after she received her diploma from Davidson College. Dive into her journey below to learn more about our internship program.
When and how did you first hear about Point B?
I heard about Point B through my career office at Davidson College. I was working with an advisor to get connected with consulting internships, and we had a few alumni who worked in the Charlotte area.
Why did you join Point B for your summer internship?
After connecting with many Point B'ers about the firm's culture and wide field of work, I thought it would be a great place to deepen my interest in the world of consulting. I knew that joining the firm as an intern would give me the platform I needed to explore a consulting career, but also allow tremendous support as everything was a learning process for me.
Describe your role as an intern.
A lot of my work as an intern included learning about basic tools that aided in the management and completion of the project I was assigned to, like Smartsheet, Miro, Excel, and PowerPoint, and integrating them into my deliverables. While most of my work was focused on the projects I was involved with for customers, I also served as a support agent for the Emerging Leaders Champion at the time.
What did you learn during your internship?
Aside from the technical skills that I was able to explore and develop during the internship, one thing that I learned is that your work is always changing and developing. Although there may be a project plan set at the beginning, it is likely items may deviate from the original plan of action. With that, I have learned to embrace change and try to prepare myself in the best way that I can.
What type of support did you receive during your internship?
I received a lot of support from my internship partner and my executive leader, the Point B'er I worked directly under. Surprisingly, I also received support from other associates on the account. I really appreciated this, as there were many projects that sparked my interest, and every associate that I wanted to connect with either to shadow or learn more from greeted me with open arms.
What was your most enjoyable internship experience?
My most enjoyable experiences came toward the end of my journey as an intern. This mostly included being able to prepare decks and deliverables for executive leaders that were actually put to use. Most of my introductory period included a lot of learning, so being able to implement what I'd learned and see it come to life in my work was a great moment for me.
You received an offer from Point B to start your career as an Analyst after graduation. What made you choose us?
I would say that my experience as an intern solidified my choice to join post-graduation. During that time, I got to learn a lot about the type of people that Point B hires, how the firm treats its employees, and what issues receive attention. For me, all of those factors were important in choosing a workplace, and I felt like Point B checked all of my boxes when it came to those issues.
What do you like most about working at Point B?
The encouragement for associates to ensure they are prioritizing both their professional and personal lives! I appreciate having the support to continue my professional development and personal wellness if I need to. I also received continuous encouragement to learn new skills and work with people even outside of my assigned project. Without that push, I would not have had the opportunity to connect with so many people who share my interests.
What advice would you give other interns who are interested in consulting?
I would say that the world of consulting is not black and white or as straightforward as one may think. Frameworks, action-plans, structures, and systems are always evolving, so it is important to be able to evolve with it!
What was the last thing you watched?
I am currently watching The Last of Us, a sci-fi apocalypse-based drama on HBO. I'm only on the fourth episode of the first season, but it's a good watch!
Sweet or savory?
I like sweets, but it is limited to dessert! I will take broccoli over a pack of candy.