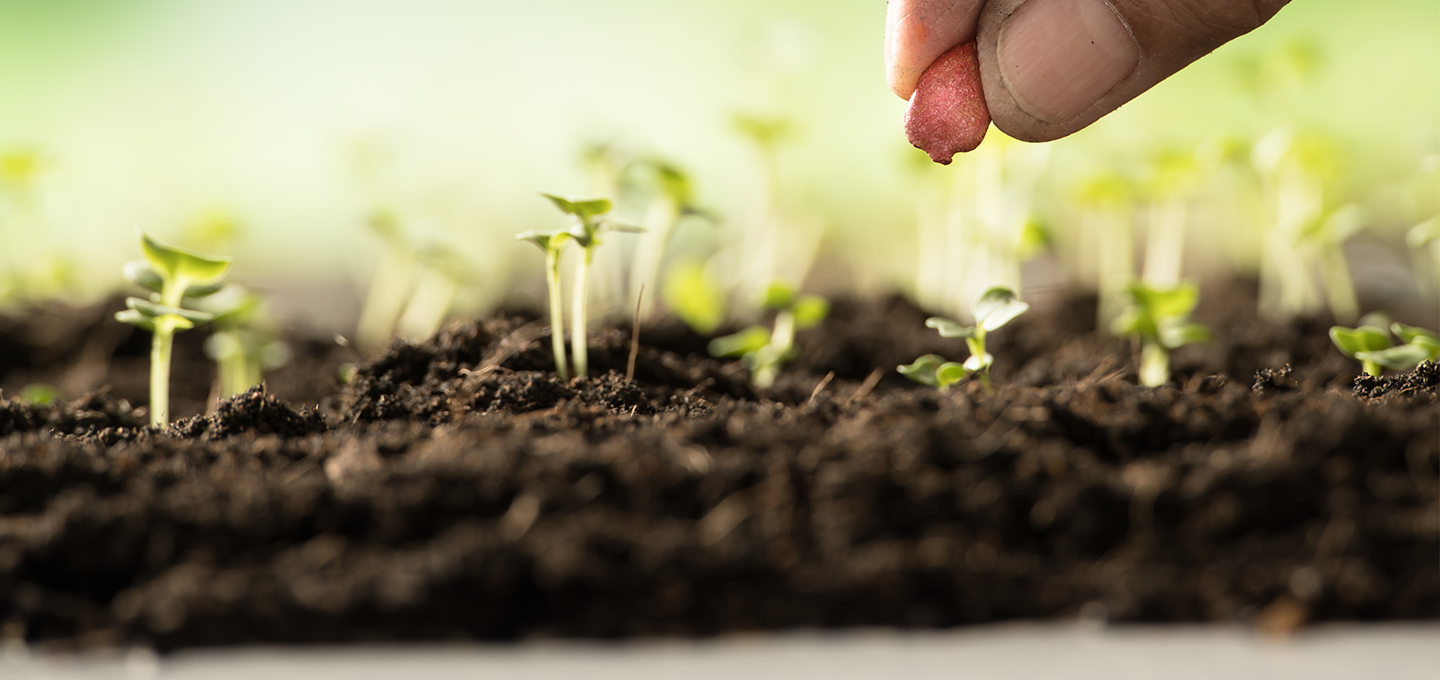 Making progress toward your ESG goals requires collecting and analyzing massive amounts of data, making complex, insights-driven decisions, and collaborating across a wide range of stakeholders, both inside and outside of your organization. Trying to do it without the right tech in place to support your efforts is a formula for inefficiency. Technology is a critical enabler of your ESG strategy that can help you reach your goals with greater speed, reliability, and collaboration.
As a result, ESG use cases and software solutions are exploding, boasting a riot of competing and potentially confusing claims. For example, reporting software alone is expected to grow into a $4.3B industry by 2027. And while it's easy to find tech that facilitates greenhouse gas (GHG) accounting, scenario analysis, target setting, emissions tracking, or disclosure reporting, for now there is no single platform that adequately addresses all of these critical strategic elements.
The trick is in finding the right component pieces to achieve your outcomes. This presents you with the daunting task of selecting and connecting multiple solutions that can operate holistically, all while staying focused on your strategy and avoiding common missteps that can cost you valuable time and budget. To simplify the process, we're sharing considerations to keep in mind as you determine which ESG tech tools are right for you.
JUST STARTING YOUR ESG JOURNEY? Learn how to develop and execute a winning consumer and retail ESG strategy, including four key focus areas to integrate – one of which is technology.
Why Should You Invest in ESG Technology and How Can it Help?
Here are some key reasons why technology should be a critical part of your ESG strategy.
You're working with massive volumes of data. ESG data can quickly sprawl. For instance, tracking Scope 3 emissions (indirect emissions from your value chain) can involve billions of dollars of purchased goods across thousands of suppliers. Consolidating and analyzing this data over the next 20-30 years simply exceeds the ability of manual processes and spreadsheets. You need integrated tools that can capture and analyze that volume of fast-moving data.
Technology can help you track complex metrics in real-time, leveraging automation to provide timely and accurate insights you can act on immediately – not just document long after the fact. For example, if you're a consumer goods company with palm oil supply chains, you'll need reliable, up-to-date data about deforestation in your sourcing regions. Technology solutions can provide real-time information through satellite monitoring, which augments offline practices like annual audits of high-risk plantations.
You need support considering tradeoffs and making complex decisions. How you choose to reduce emissions over time is a multi-faceted problem. If you favor carbon-efficient suppliers, you may also need to consider the increased cost of goods against the GHG emissions avoided. Some choices may also entail changes in consumer demand, marketing, or operations, which need to be considered and addressed. Getting to a credible net present value over a long planning horizon requires purpose-built software.
Today's software solutions offer scenario planning and analysis tools to support streamlined, holistic decision-making at the executive and enterprise levels. The right set of tools should drive a common vocabulary among stakeholders, enabling them to translate data into usable formats. For example, in terms of emissions data, an interconnected supply chain operation enables you to identify hot spots, areas of intensity, and potential vectors for decarbonization.
To succeed, you need to collaborate across your organization and beyond. No matter how committed your organization is to sustainability, you can't go it alone. For many companies, 80% or more of total emissions come from their value chain. Reducing those emissions requires visibility and near real time communication across suppliers, procurement, and business owners to ensure alignment. Without enabling technology's ability to provide dashboards, track KPIs and share regular data updates, this visibility and alignment is nearly impossible to achieve.
The right set of technology solutions can reduce manual touchpoints needed to collect data from stakeholders as well as keep them all informed by increasing visibility, sharing data and reports, and ensuring a common understanding of your ESG strategy. For instance, procurement teams have huge potential to make ESG part of how you do business. The best tech solutions integrate seamlessly with procurement systems, allowing sourcing teams to consider ESG performance alongside traditional selection criteria like price, quality, and speed.
You're responding to rapidly evolving regulations. Whether it's GHG emissions, deforestation, or forced labor, businesses need to look deeper into their supply chains and provide more granular data to comply with . In addition, pressure from investors, customers, and employees is rising.
ESG technology solutions help you collect data efficiently, and some can even synthesize it into compliance-ready reports that align with ESG frameworks.
When you choose the right solution and use it to its full potential, technology can do more than enable your ESG strategy – it can also help shape and extend it. That's why the initial planning and selection process is so crucial.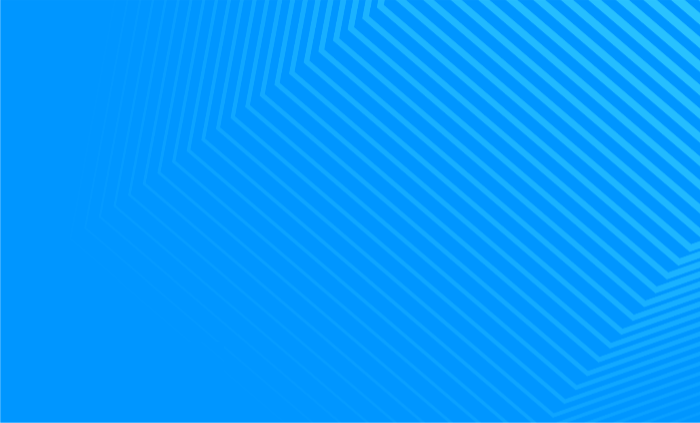 Common Pitfalls to Avoid
The number of solutions competing in today's marketplace is large and growing, making your decision to invest in ESG technology the first step in a long journey. Offerings are complex and detailed, with extensive, often overlapping feature sets that can make choosing components difficult and confusing.
The multiplicity of options and sense of urgency to "pick something and get started" can result in picking solutions without first defining your needs. Or selecting technology in the hopes that it will lead to successful outcomes. Beware! These approaches put solution vendors in the driver's seat, allowing them to demo their slickest features rather than focus on how their solutions enable your strategies.
Instead, we recommend taking the time to gather input across your organization to inform detailed, prioritized requirements. Starting from a place of thoughtful clarity, you can avoid biased selection processes that can end in costly and time-consuming mistakes, assemble a technology stack that will meet your needs for the next 5-10 years, and set yourself up for sustainable, scalable growth and success.
Choosing the Right Solutions to Support Your Strategy
The good news is that an objective process doesn't have to be difficult or particularly time-consuming. It does, however, need to be led with intentionality and follow a clear, planful structure. Here's how you can increase your likelihood of success.
1- Articulate the problems you're trying to solve
Which challenges are you facing that a technology solution can help you address? Consider which business capabilities you'd like to streamline. For example, do you just want a tool that can help you track and measure ESG data across your supply chain? Do you also want that data to roll automatically into your ESG reporting? Thinking through the answers to questions like these will help you gain clarity and guide your selection process.
2- Identify a project leader and key stakeholders
Choose an experienced and objective leader who has been involved in driving third-party selections and who can maintain an impartial position. Then, identify stakeholders from across your organization to participate, encouraging objectivity and engagement throughout the process.
3- Map your challenges to a list of business and technical requirements
Document your requirements prior to talking to vendors, ensuring they are clearly understood and agreed on by your stakeholder team. Think through what is truly required as well as features that may be nice to have, with an eye toward what's needed today as well as what you will need to support future growth.
4- Score vendors against your requirements
Create and share a formal scoring process based on your requirements to help your team evaluate options against clear, consistent criteria. Review scores after vendor presentations are complete to see which platforms come out on top.
So, What's Next?
Your ESG technology solution should enable you to act smarter and faster, track your data and progress, increase transparency throughout your supply chain and product lifecycle, and audit results objectively . It should also enable smart scenario planning and high-level analyses that support effective decision-making.