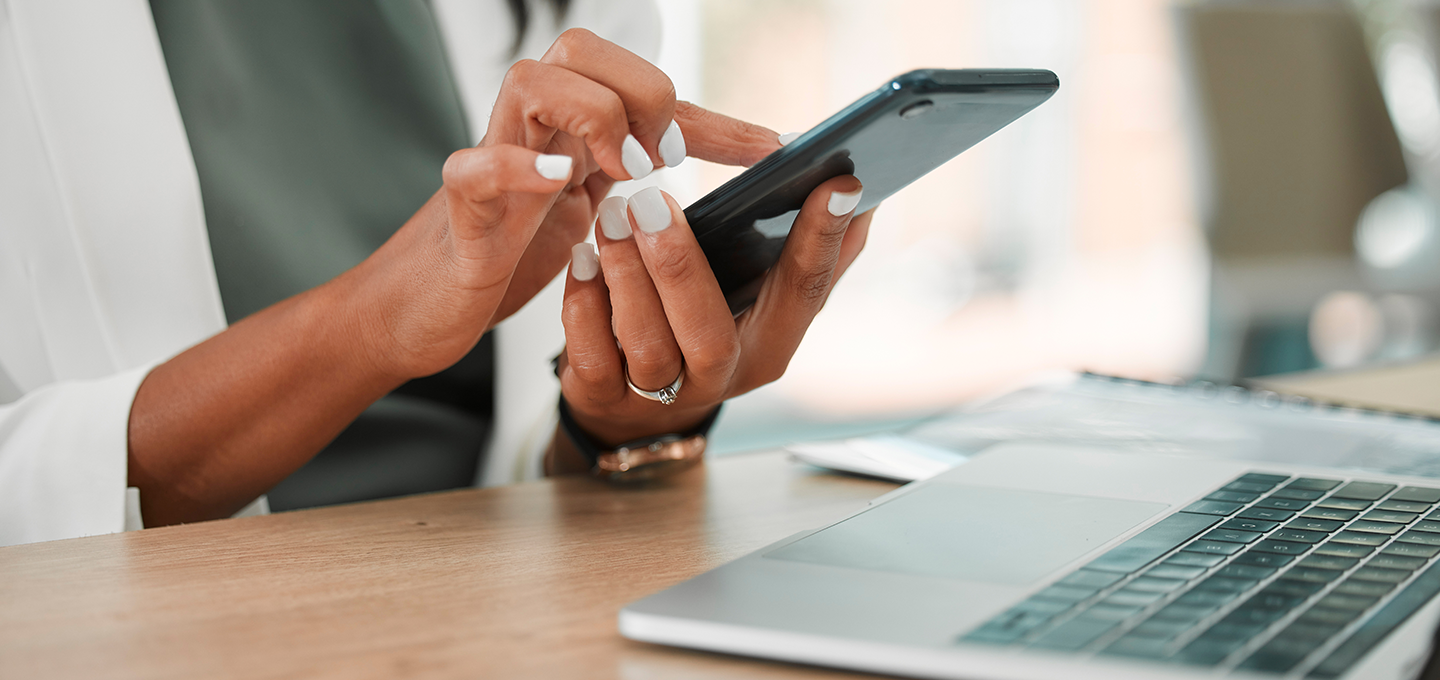 Challenge
State legislation required managed care systems contracted for Medicaid to have a method to reach members in emergency situations through landline, email, and SMS/text. This mandate was a response to recent wildfires, the pandemic, and new federal guidance that text messaging is allowed for Medicaid members. This state then determined that plans needed to be able to communicate to members via text almost instantaneously regarding emergencies. Information about cool shelters during heat waves and changes in testing and vaccine centers need to be communicated quickly to those most vulnerable.
The state legislature allocated a budget to assist the community-based provider in acquiring and implementing a system, but only if they met the aggressive deadline.
Our customer piloted a text system built on top of an existing email platform, but it did not meet legislative or customer's expectations. The platform wasn't nimble enough for immediate communications. It was built for planned communication cycles that took two weeks to stand up.
Opportunity
With a tight timeline and no viable solution available in-house, the provider brought in Point B to rapidly research, evaluate, and vet a new SMS/text partner. Integration into their legacy technology and ease of use for staff were non-negotiables.
Approach
Any vendor needed to support new requirements, but this was an opportunity to increase the customer's connection to their members and modernize a piece of their marketing capabilities. A thoughtful approach could do more than meet basic requirements. Point B built a team of marketing technology, IT, and implementation experts - all of whom had healthcare backgrounds - to find a strategic, sustainable solution.
We started by understanding the desired experience of the employees and healthcare consumers. What did a successful SMS/text experience look and feel like to each group? By answering this and understanding technical requirements, we built a software evaluation framework.
We were able to execute these essential steps quickly with that framework in hand:
Gathered people, process, and technology requirements.
Interviewed vendors across general SMS platforms to healthcare-specific technologies.
Collaborated with our customer on selecting the top 3 vendors to demo for their functional teams.
Negotiated pricing, terms, training, and integration commitments with the chosen vendor.
Revised the operating model for vendor integrations for long-term vendor success.
Today, the technology is used for care availability and redetermination.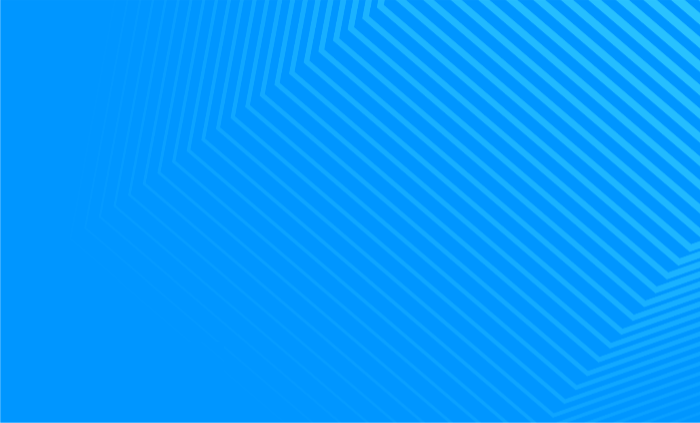 Project Outcomes
The SMS/text vendor was integrated and functional by the legislative deadline, meaning the state budget covered the cost of the new technology. This was a relief to our customer since there are so many external regulatory and financial pressures facing providers today. The new vendor not only met the emergency communication needs but has the right level of capabilities for our customer to use and grow in their device communications program.
Additionally, the selected vendor's technology was rooted in a community-based care perspective and aligned with our customer's mission, making the cultural integration much easier.
Today, the technology is used for care availability and redetermination. Members are receiving brief texts about vaccine and health fairs in their area from trusted partners. Our customer is keeping campaigns tailored to specific audiences to foster trust in their community. More programs and use cases are on the horizon as our customer evolves with their members. We're excited to see them engaging in their community in new ways that build trust and transparency with healthcare consumers.