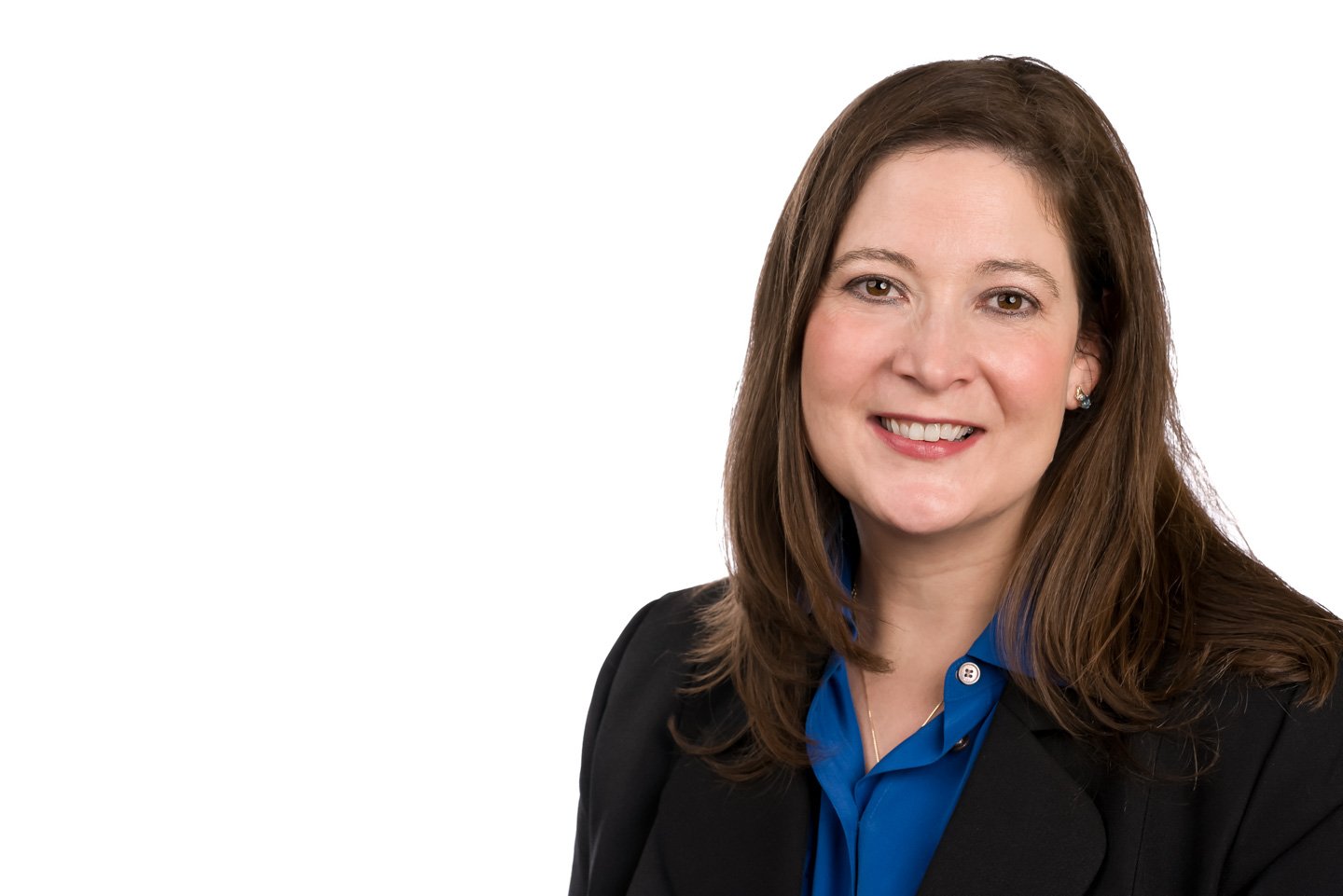 Managing Consultant
I have over 20 years of experience with business and technology related transformation. I enjoy leading successful teams and initiatives as a strategic business problem solver. I provide critical thinking to strategically approach solutions in program and project management, roll-out of user and employee-facing programs, protecting brand integrity, collaborative communications, change management, business continuity, and business impact analysis. I've worked in the retail & consumer products, technology, life science, biotechnology, travel, government, and professional services industries.
Community Involvement
Advocating for people with disabilities.
Education
Masters in Business Administration, The George Washington University
PMP
LUMA Human Centered Design
Business Continuity/Disaster Recovery (BCDR)
Certified Business Continuity Planner (CBCP) certified