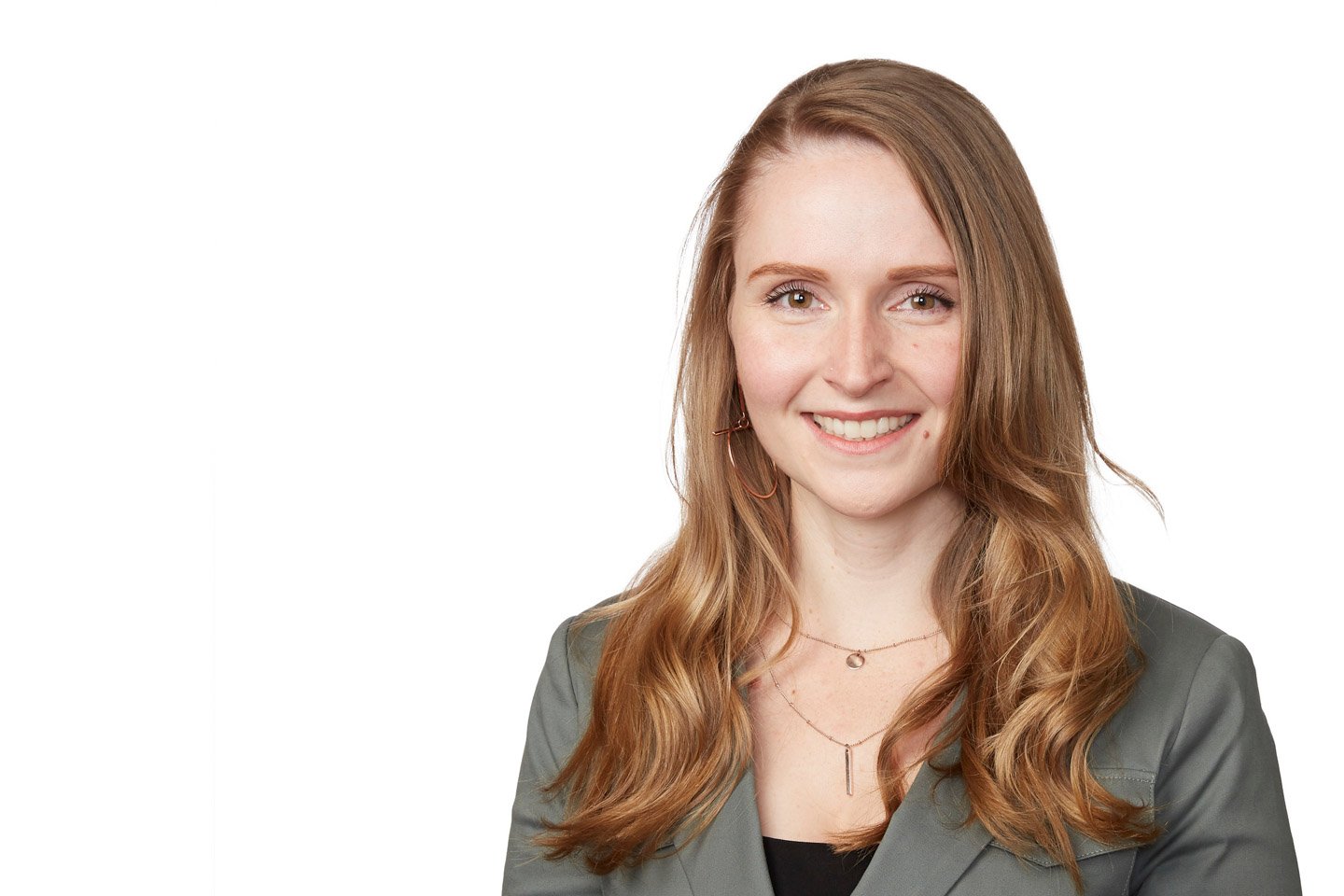 Consultant, Solutions
I have a wide range of experience in sales, operations, administration, human resources, project management, marketing, communications, and development. I have produced and managed major fundraisers, events, and strategic planning projects. I also have ample experience assembling and managing teams (employees, volunteers, board committees, etc.), as well as managing multi-level budgets. My industry experience includes the retail, nonprofit and professional services spheres.
Community Involvement
I have performed volunteer work in early education centers, nature preservation, and worked for two years at a 501(c)3 non-profit arts organization. At this organization I worked primarily as their project manager, running all high-level events and projects, including the 3-year strategic plan, major fundraisers (annual art & experience auction, 2-day garden tour and party), and facilitating the submissions (over 100), jury process, and calendaring of the gallery year.
Education
BA, Anthropology, Double Minor in American Indian Studies & English, summa cum laude, Washington State University