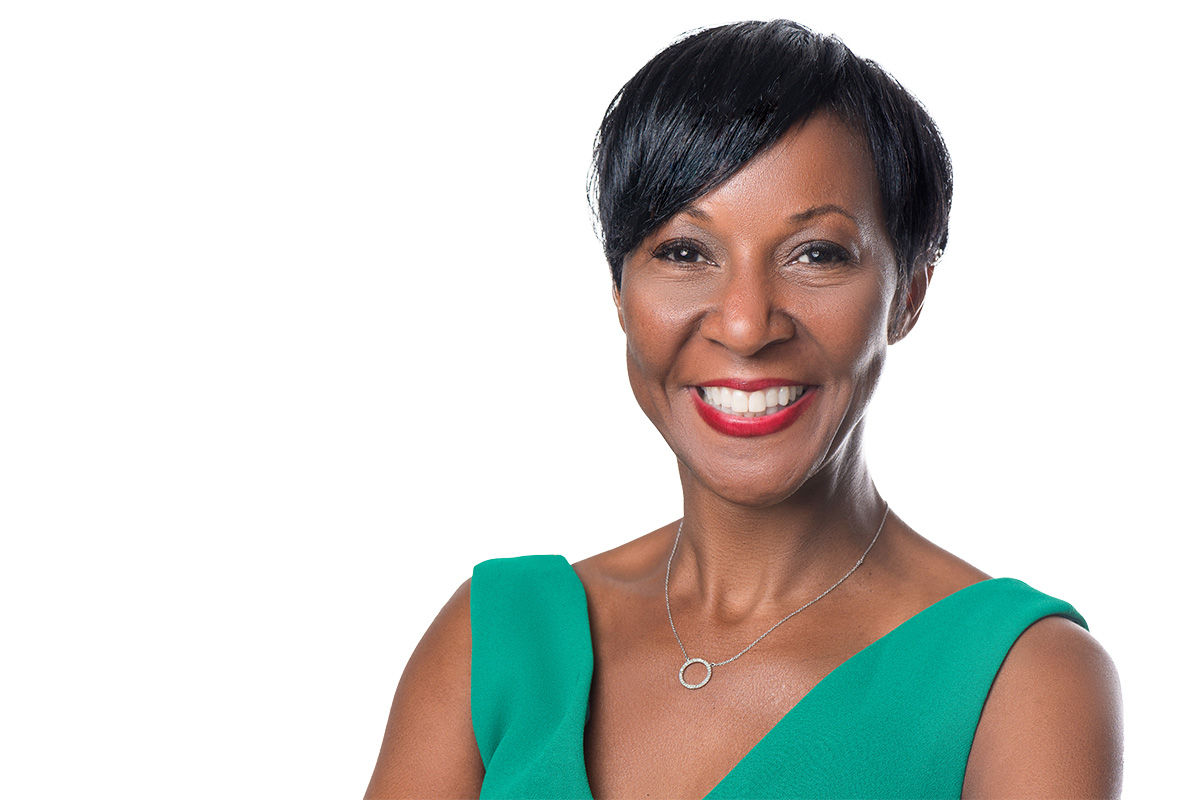 Chief People Officer
Patrice is an experienced business leader with a reputation for driving innovative HR solutions that support business success. Throughout her career, she has demonstrated the ability to implement positive outcomes in diverse industries such as technology and services, aerospace and defense, engineering, commerce, manufacturing, and insurance.
Patrice thrives when guiding others through highly charged, complex business challenges. In previous roles, she has led her teams in global workforce strategies that brought stability during the Great Resignation, the COVID-19 pandemic, civil unrest, US Supreme Court rulings, and the war in Ukraine. Prior to Point B, Patrice has served in leadership roles at various organizations, including as Executive Vice President, Chief Human Resources Officer at NCR Corporation, Vice President and Chief People Officer, Americas, at DXC Technology, and Executive Vice President of Human Resources at AECOM, to name a few.
In addition, community engagement is deeply important to Patrice. She is a member of the INROADS National Board of Directors, where she combines critical human resource with business skills to help achieve their mission of supporting underrepresented talent while closing the wealth gap. In 2022, she was recognized for Leading Transformational Culture Change by the Atlanta Chapter of the Society for Human Resource Management (SHRM). She also serves on two women-led boards, Wellist and Onboard.
Patrice has a Master of Business Administration from Indiana University Kelley School of Business and a Bachelor of Business Administration from Loyola University. She is a devoted wife and mother of two boys. One son is a sophomore and a member of the Morehouse College Track Team. The other is a sophomore at Howard University and was recognized by Atlanta InTown Magazine as a "Top 20 Under 20" for his work in the community.