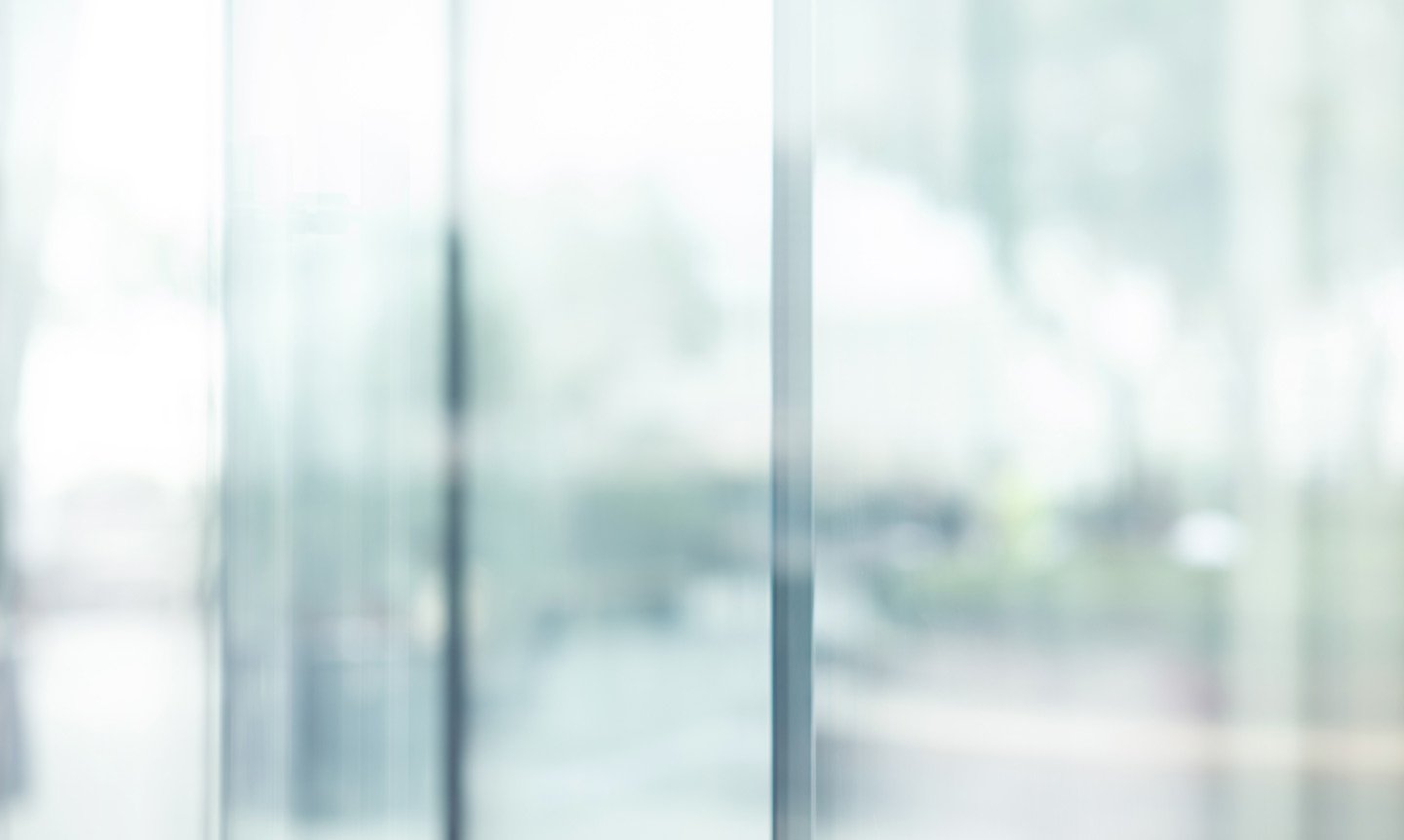 In recent years, many retailers and quick service restaurants (QSRs) have rushed to add or upgrade their technology to enable e-commerce capabilities like online ordering, delivery, and curbside pickup. Some companies are now finding that the tools they chose no longer fit their evolving needs. And as market conditions, including labor shortages and increased customer expectations, continue to shift, these hurried decisions have made the right technology more crucial than ever.
Recently, three industry experts, including Point B's Customer Director Rich Faltot, sat down to discuss how to overcome the labor crunch, build customer trust and loyalty, and assess your current tech stack to improve the experience of your customers and employees.
Read on for a summary of key insights shared. Want to take a deeper dive? Catch the full discussion on demand here.
Leaders in the retail and restaurant space need to assess their tech modernization plans with fresh eyes to ensure their tech streamlines operations and meets the increasingly sophisticated expectations of both customers and employees.  
Take a Fresh Look at Frontline Employees
It's a common misconception among industry leaders that frontline employees in the restaurant and retail industries are interchangeable. While the end goal of frontline employees is universal – to take care of customers and create a lasting impression through delightful experiences – their approach can vary. In a retail environment, the focus is on quick and seamless product fulfillment for customers. In a restaurant or gaming environment, experience is a top priority to cultivate repeat customers.
While each industry has nuances, we can derive valuable information from examining both. Below are top tips shared by the experts during the webinar on what businesses should be thinking about as they move forward in their tech planning and investment.
1) Put Employee Experience Front and Center
Frontline employees want simple and effective technology backed by robust training. While they appreciate innovation, it must be balanced with stability. Too many changes introduced too quickly will lead to frustration, a poor experience, and ultimately increased turnover – which is costly. Testing your tech thoroughly and ensuring it supports daily operations before rolling it out is well worth your time.
Prioritizing employee experience and satisfaction pays dividends beyond retention. Simply put, happier employees make for happier customers. In an industry where face-to-face interaction is paramount, the experience of employees and customers is inextricably linked.
One example is Topgolf's rollout of online reservations, pivoting from a walk-up business model. It eliminated long, frustrating customer wait times and gave staff the time and space to prepare and host a great experience. Many restaurants and gaming venues have shifted to a self-serve model for payment, which is convenient for customers and saves time for staff. Here's another example of how one restaurant modernized its tech stack to enhance employee and customer experience.
In addition to tech that makes their jobs easier, employees want to feel a sense of purpose and connection to their work. That may start as early as the hiring process. For example, when Topgolf revamped its hiring process, it included an in-person event where prospective employees got a firsthand look at the workplace and culture. The new hiring process is shorter and easier, leading to better cultural fit, alignment, and satisfaction among the frontline team.
2) Create Personalized Connections with Customers
Now more than ever, engagement starts digitally before a customer ever steps through your doors. This turns physical locations into miniature fulfillment centers, and frontline employees must often adapt to take on multiple roles, helping walk-in customers and monitoring digital traffic and purchases. The right technology can make this a seamless process and build customer loyalty with few touchpoints.
Another way to create meaningful connections with customers is to make personalized recommendations by harnessing the power of data. Brands today are embracing the potential of machine learning and AI to personalize customer loyalty programs and buying experiences, both in-store and digitally. For example, apps like DoorDash use past purchasing and browsing habits to suggest products that customers may be interested in. Grocery chain HEB's app shows a shopper where each item is in the store, recommends alternatives that may be a better price or a deal, offers digital coupons and personalized promotions, and tracks order history and frequency to make intuitive suggestions.
Personalized details like these create a curated customer journey based on delight, loyalty, and trust. Using technology to build trust and loyalty isn't easy, but it can deliver outstanding results.
3) Assessing Your Tech Stack: Ask the Experts
How do you know if your technology is working for you? And how do you know if a new platform will be helpful? Ask the people who use it daily: your frontline employees and managers serving your customers. Tap into this valuable well of expertise by having in-person conversations with people on the ground rather than relying on surveys or other formal written feedback.
Then take a systematic approach to address your findings. Implement NPS scoring for employees and customers and analyze and unpack that data. Include frontline employees, managers, and other on-site team members in your tech selection and development process to get their expertise early on.
4) Adopt Modernization Plans Mindfully
In this constantly evolving environment, retailers and restaurants need a fresh perspective on their technology modernization plans. The technology you adopt should streamline operations and, most importantly, meet the expectations of employees and customers. It can be tempting to jump on board with the latest and greatest technologies, but taking a step back and considering if they align with your business needs is vital. Making the wrong choice can result in wasted time and resources.
Adopting new tools can be overwhelming, but you can set your business up for success by investing wisely. As you consider what to do next, here are several key questions to ask:
Are you focused on innovation? If not, you should be – because your competition is. Stand up a small innovation team and collaborate with them on guiding principles. Then give them the resources and capacity to explore creative ideas to solve your most challenging problems.
Will this tech drive more revenue for the company? It can, and should, be a revenue multiplier and generator for the business.
Will it make your customer's life easier, faster or simpler?

Will your tech provide an outcome that'll delight your customers? If not, ask why you're adopting it.

Will this technology make the employee experience better?

The right tech should enable your team to be more efficient, increase their opportunity to earn more, and find more job satisfaction.

Does your technology roadmap align with your corporate vision and strategy?

Do you have the capabilities to support it? If not, stop. Set up the capabilities required to be successful, and then move forward with selection, implementation, and training.