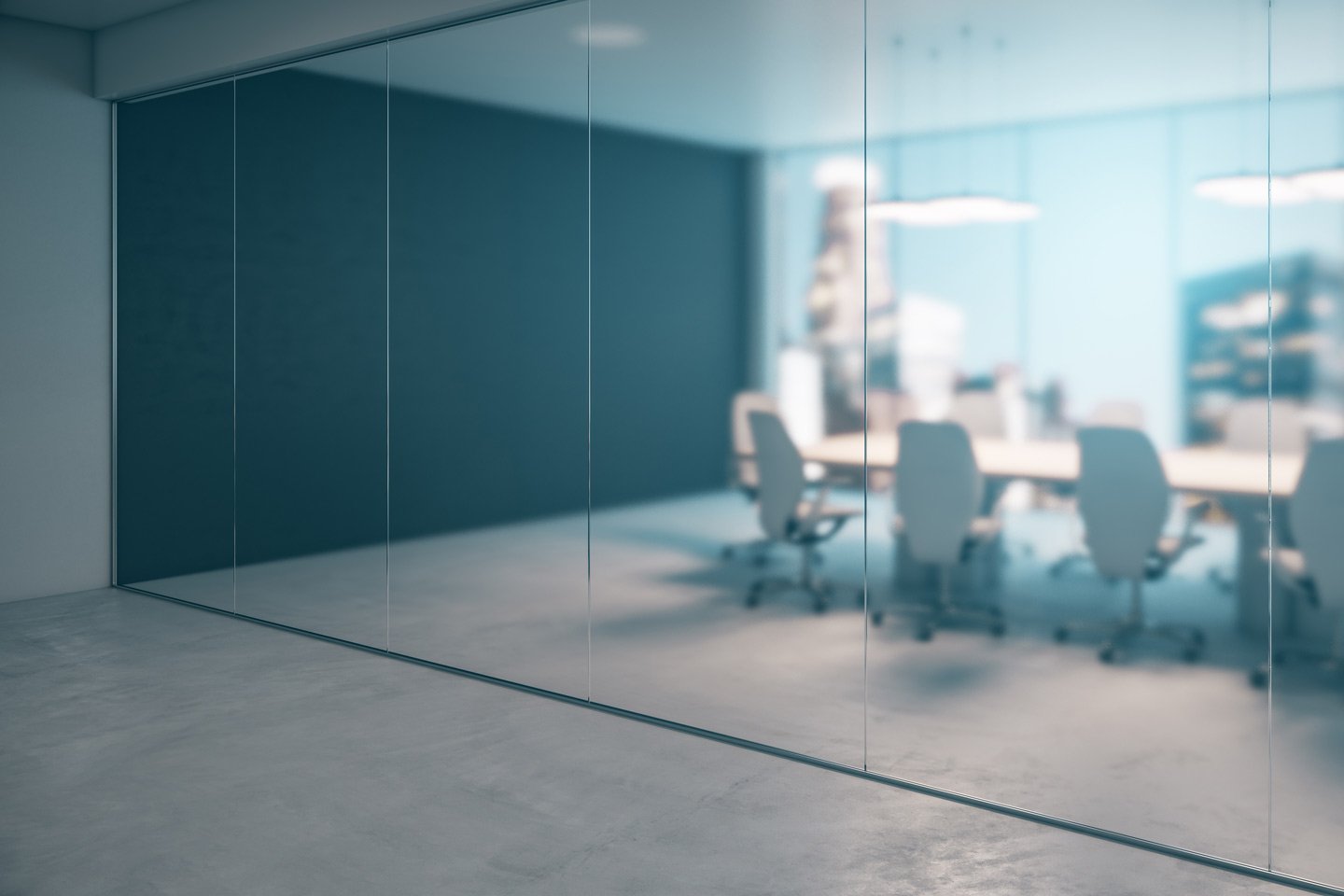 Article
CDMO Matchmaking: Finding the Right Partnership
Selecting the right Contract Development and Manufacturing Organization (CDMO) for your company is like dating. The more you articulate your needs and expectations up front, the more time, money, and effort you can save by quickly eliminating partners that aren't a good match. 
CDMO partnerships in life sciences are on the rise as organizations look to add capacity, decrease time to market, and scale for commercial demand. They can also help alleviate constraints when internal resources are limited, expertise is lacking, or volumes are too low to make full use of a dedicated manufacturing plant. The right CDMO can reduce infrastructure costs, leverage specialty manufacturing capabilities, and provide supply chain flexibility and purchasing power.
As helpful as these partnerships can be, deciding which partner to work with is a critical decision that should be made carefully. Investing in the right planning and preparation can mean the difference between a fruitful, positive partnership or frustration and product impacts that could delay getting your drug to patients who need it.
Why A Good Match Matters
When using a CDMO, you gain their expertise, scalability, and flexibility, but you risk losing control of timelines, transparency, and talent management. When a partnership fails to meet expectations, precious time, money, and market position can be lost. We recommend shifting your mindset to focus on the long-term value of the partnership rather than selecting just another supplier.
In working with both life sciences customers and CDMOs, we have observed a pattern of repeated challenges, including:
Missed deadlines and delays
Inventory and warehouse issues
High deviation rates and backlogs
Poor quality management
Frustration on both sides
Competing priorities
Unscalable processes
Our experience has shown that nearly all these challenges can be minimized or prevented through improved communication and expectation management.
A contract that lacks specificity and alignment on expectations, escalations, and resolution processes wastes time and energy. It's critical to align on goals, intentions, and ways of working during the selection process. While sales cycle may have gone smoothly and the partnership seemed solid, you can find yourself with big headaches and little recourse as you get deeper into the relationship. Capturing expectations up front and documenting consequences if the expectations are not met in the contract is the best way to avoid heartburn.
What's Your Partnership Profile?
Like dating, your odds of finding the right partner improve if you understand your own values and traits (good and bad). Just as a night owl may not be the best match for a morning lark, a culture that is very egalitarian and open may struggle with a partnership where decision-making is limited to a few individuals or there is limited transparency.
It's worth taking the time to understand your needs and consider how your organization works best. Think about your organization's communication norms: how comfortable are your teams with ambiguity and change? How do they typically respond to stress or emergencies? Understanding their preferred ways of working can help you hone your search.
Choosing a CDMO with a similar culture and set of values increases your chance of building a successful partnership.
While 26% of biologics are outsourced to CDMO's, and forecasted growth of 9.63$ CAGR is predicted to continue, it is reported that over 80% of strategic CDMO relationships fail after just a few years (source). Not all failures can be attributed to communication issues, but misalignment of expectations and communication are major contributors to eroding trust and breakdowns in partnerships. Taking the time to understand your expectations of the partnership, any specific accommodation needs, and how you'd respond if risks and issues arise is critical to making the right selection and building a strong partnership.
Here are a few questions that can help you uncover the behavioral norms in your company:
How do we make decisions? Are we command-and-control or do we have a more collaborative culture?
How is information managed and shared?
Are processes around information, decisions, and priorities transparent or is access limited?
What is our tolerance for change or ambiguity?
What is our style when a problem arises? Do we roll up our sleeves and collaborate, or do we expect our teams or partners to solve it and inform us once resolved?
What technologies, tools, and resources are relied upon for critical functions? Will we make them available to our network partners?
How are our vendors and partners currently regarded and included or excluded in our culture and processes?
Know Thyself
Be clear about your own expectations and decide how you will support the partnership internally. Clarifying what success and failure look like, before contracts are signed, will help set expectations of the partnership and identify non-negotiables before they can impact your product.
Here are a few questions you should consider before starting your partner search:
Why should I outsource my manufacturing capabilities? What is driving this decision? E.g., Cost? Capacity? Resources? Timeline?
What benefits do I expect to gain by using a CDMO? How can I measure these benefits?
What attributes have made other partnerships successful? How can those attributes inform this selection process?
What behaviors do you expect your CDMO to display? How and when do you expect them to communicate?
What are the most critical goals that must be achieved for my product to be successful? How will a partnership support those goals?
What risks does this partnership introduce to my ability to succeed?
What are any critical non-negotiable milestones that must be met? And what will happen if they aren't met?
What resources can I devote to the selection process and the ongoing oversight of the CMDO relationship?
If this partnership is not successful, what would be required to transfer my product to another CDMO e.g., time, resources, cost impact on patients, etc.?
Are we ready to articulate and transfer our own processes and technology? Are my teams organized and available to support the needs of the partnership?


Getting To Know A Partner
As you prepare to evaluate partners, consider the expectations you've set about why this partnership is important for your business goals. You should feel confident you understand your organization's working style and partnership preferences. Consider which details you want included in contractual agreements, including escalation processes and recourse when deadlines and deliverables are not met. Share these expectations with potential partners early on so they can address your requests and discuss expectations.
This is a sampling of questions to help you clarify expectations and uncover potential issues as you evaluate CDMO's:
Accountability:
Can the CDMO meet expected execution and production goals and deadlines? What is the protocol if they can't?
Will the CDMO maintain the contracted schedule? What happens when schedules shift or there are competing priorities?
Will you get the attention you need within the appropriate time frame, no matter the size of your organization? What is the escalation process and safeguards if you don't?
What safeguards or consequences are defined if commitments are not met?
Collaboration:
How is communication managed and who is responsible for managing it?
What level of transparency and collaboration is built into the partnership operating model and contract?
When issues arise, what are the expectations for proactively sharing and addressing them?
What are the triage and escalation processes? Are these processes defined and documented, and how will they be shared and maintained?
What are the roles and responsibilities of all team members and the expected transparency and communication as team members transition in and out
Capabilities:
Can the CDMO meet forecasted demand or changing requirements? How will they handle shortages or delays? How, and at what point, will they be communicated?
What specific technical requirements do you have now and what is the process and expectations if you make changes in the future?
How will the CDMO meet specific system compatibility or information needs you have now or in the future?
What data will you need to access? Are there SLAs to address turnaround times for data, quality, or operational requests?
Be prepared to investigate and probe the CDMO's working styles, asking similar questions to the ones you've asked yourself to uncover their culture and norms. Be ready to ask the "what if" questions and uncover the friction points. Discuss how expectations and mitigations can be documented and codified in contracts. It's better to go into the partnership with this knowledge and awareness than to have to find out later by trial and error and deal with the potential fallout and loss of trust.
Reaping The Rewards of the Right Match
While there isn't a silver bullet, you can improve your odds of making a great match and building a successful partnership that will last by taking the time to reflect on and answer the questions above. As we assimilate into teams, expectations can become unconscious and result in blind spots. By being more aware of cultural norms and assumptions, you can be more explicit about expectations from the start. This helps you stay efficient and focused during your selection process and sets you up for a much more fruitful long-term partnership.
While we focused on preparing for a CDMO selection process, these same questions can be applied to any network partnership within your supply chain, from suppliers to packagers to distributors to service providers.
If you're worried about the additional time it will take to think through all these questions, remember the longer-term savings a successful partnership will drive in terms of resources, process efficiency and stability. Safeguard your success by making an upfront time investment. Isn't it worth making sure you find the right match?