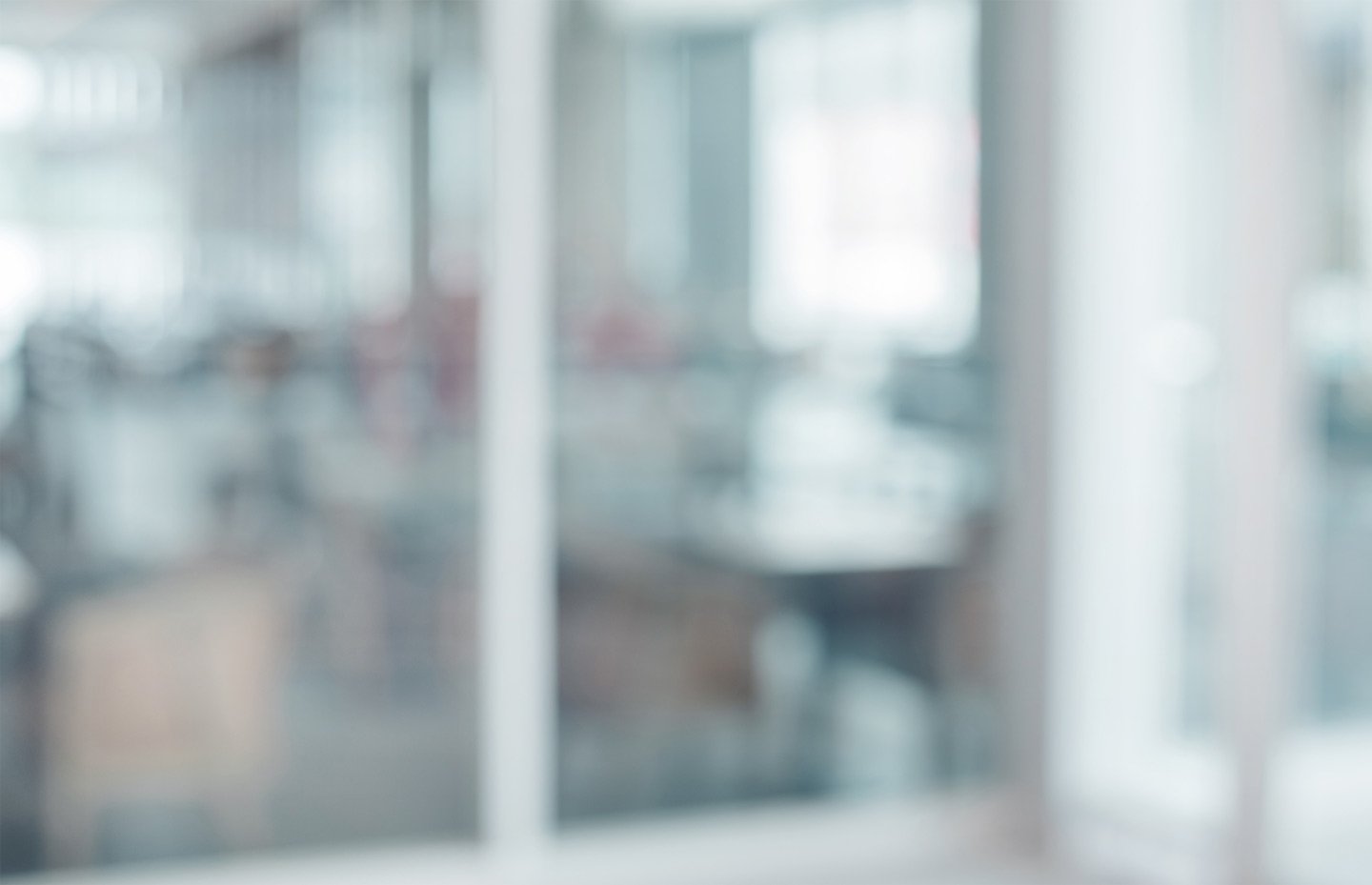 The high cost of losing loyal customers is showing up on bottom lines, demonstrating a direct connection between customer retention and profitability leaders can't afford to ignore. To boost retention, companies are looking at loyalty programs with fresh eyes and finding that the "earn and burn" approach that's driven these programs for decades has lost its luster.
Today's consumers demand a deeper experience to earn their loyalty — one that goes beyond transactional value. They want to engage in a close, personal way with brands they love, building relationships that "get" them and evolve with their needs.
As most brands know, retaining existing customers costs less than attracting new ones. Yet maintaining a loyal customer base is easier said than done, and growing more challenging as consumer behavior and expectations continue to shift in complex ways. The upheaval of everyday life over the last three years has consumers trying new products at higher rates and demonstrating less loyalty to tried-and-true brands.
Consumers are also growing increasingly wary of how much personal data they are required to share versus the benefits they get in return. They quickly lose trust if they're lured into a program by a great deal, only to find that benefits and award levels are recalculated after they've joined.
While customers are setting an ever-higher bar, many companies are getting stuck midstream when looking to take loyalty programs beyond transactional. They may have good data but run into challenges applying it to drive the insights and innovations that build raving fans. They may be listening to customers but not responding in ways that show they understand. Or their initial efforts may rehash the traditional point-based loyalty approach rather than seizing big opportunities to deliver fresh and exciting customer experiences.
So how can your company build a brand-driven loyalty program that delivers closer and deeper customer relationships in an ever-evolving consumer environment? We'll share tips for assessing your current program, using data-driven insights to increase value, evaluating partnerships, testing your way to success, plus critical steps you can take now to level up loyalty for your brand.
5x
the increase in cost between attracting new customers and retaining existing customers.
How well is your loyalty program working for you?
Consumer needs and expectations are evolving quickly. Is your loyalty program keeping pace? The closer you can connect your program with customers' needs and desires, the more love and loyalty your program will drive. That said, it pays to ask a few key questions:
IF YOU DIDN'T WORK AT YOUR COMPANY, WOULD YOU JOIN ITS LOYALTY PROGRAM?
If not, why not? Sometimes putting yourself in your customers' shoes can quickly point to areas of strength and weakness worth attention.
WHAT'S TO LOVE ABOUT YOUR BRAND? HOW IS IT REINFORCED BY YOUR LOYALTY PROGRAM?
Does your loyalty program consistently remind customers of the reasons they stay with your brand? Does it build trust and connection?
DOES YOUR CFO CONTROL THE VALUE EXCHANGE OF YOUR LOYALTY PROGRAM?
Financial considerations should not be the primary driver of loyalty programs. Cross functional representation is needed, as well as a keen focus on keeping customer interests front of mind.
IS YOUR LOYALTY PROGRAM'S VALUE TO YOUR COMPANY INCREASING OVER TIME
If not, you may be stuck in transaction mode.
DO YOUR LOYALTY MEMBERS HAVE AN EASY WAY TO INVITE NON-MEMBERS INTO YOUR BRAND EXPERIENCE?
Becoming an advocate is the highest order of loyalty, yet many brands lose opportunities by not prioritizing a platform for sharing benefits or referring friends.
ARE THERE SOCIAL COMMUNITIES THAT SPEND THEIR OWN TIME RAVING ABOUT YOUR BRAND?
Is your loyalty program compelling enough to generate online buzz beyond your own marketing communications?
Using Customer Insights to Take Your Brand From "Like" to "Love"
Loyalty and retention are rooted in deep understanding of what customers truly value. We recommend a holistic approach that combines business strategy, advanced data analytics, and human-centered design to create a 360-degree view of your untapped customer opportunities. From there, you can build, rapid-test, and mobilize strategies.
Analyzing unstructured data across multiple sources and social listening can help you understand the conversation related to your category and build customer sentiment analysis for your company, your competitors, and even audience-relevant brands outside of your vertical.
The challenge is the time and energy it takes to collect massive amounts of data from across the internet, synthesize it, and turn it into a single source of structured truth you can reference and take action on. Technology tools, like Point B's Insights Generator, can streamline the process, putting all the data at your fingertips so you can focus on applying it to inform business decisions.
An informed, data-driven approach can help you spot new ways to build on existing brand strengths. For example, a global media and entertainment company recently increased overall spend, customer trust, and spend per transaction for its credit card rewards program. Based on our insights work, we found that seamless, on-the-spot credit approval would be a valuable feature for its on-the-go customer base, and this simple change unlocked significant growth for their rewards program.
Building Value Through Partnerships
Enhancing your customer experience may include reassessing co-branding criteria and forming new networked relationships. Rather than evaluating opportunities based on potential financial growth or the allure of additional acquisition channels, the first thing to consider is how and why the relationship will add value for your customers. Unless customers see real benefit and connection, new partnerships are almost guaranteed to fall flat on all other fronts.
As you rethink your loyalty program, who will decide on strategic issues like partnerships? Are your decisionmakers in sync with your long-term goals? What happens if a potential partnership promises an initial financial upside but adds no meaningful customer value or, worse, distracts from your brand? Consider your criteria for success up front and take the time to ensure all decision makers are on the same page.
One Fortune 50 retailer developed new partnerships across banking, travel, grocery, and retail (with brands with at least 50+ million members) supporting nearly every aspect of their program, from sustainable processes to strong governance of cross-functional communications. We supported their selection process and strategy, helping them exceed projections, even early on in their program's expansion. As a result, the retailer was able to create a scalable and repeatable program with significant growth potential. These partnerships have opened new avenues for loyalty expansion and created a more compelling value proposition for members.
The Transformative Power of Testing
Small-scale testing gives new loyalty program features quick and meaningful trials, informing whether or not you should commit to them, taking the guesswork out of your program development, and giving you valuable new insights in the process.
Due to the added time and money it takes, we find that testing often falls by the wayside. Through experience, we've found that avoiding these short-term investments can result in more significant long-term costs down the road. In addition, there may be hesitation to subject a leader's pet ideas to a test, or a lack of tools to enable quick and effective testing. Either way, the potential result is that too many untested ideas take on a life of their own or may feel too risky to pursue.
We encourage testing early and often. Rapid, small-scale testing gives your teams the confidence and data needed to think bigger, make bolder, more innovative moves, and fully leverage your gains in customer insight.
5 Steps to Winning Brand Loyalty & Love
1. TALK WITH YOUR CUSTOMERS. AND LISTEN.
Connect in ways that invite them to respond in their own words.
Go beyond surveys that limit responses to 1-10 ratings or multiple choice. You may be surprised — and enlightened — by what comes up when responses aren't limited to a narrow set of choices.
2. GAIN ACTIONABLE INSIGHT TO DRIVE NEW STRATEGIES.
A data science team and tools can extract actionable insights from massive data sets and help you forecast customer wants and needs. Our Insights Generator tool synthesizes across channels in a dynamic way, allowing marketing teams to learn and evolve quickly.
3. THINK BIGGER.
While most loyalty brands focus on driving repeat business, customers aren't focused on a single brand experience. They value fluidity and affinities among the brands they love. Look for ways to partner with complementary brands to create a networked community that enriches your brand.
4. TEST EARLY AND OFTEN.
As you learn from your customers, test new ideas and reach out
for feedback. Test a small population to save time, money, and exposure. Rather than second-guessing the merits of a new idea, get out there and try it!
5. KEEP LISTENING. KEEP RESPONDING.
Just as your customers' needs evolve, so should your relationships. Stay curious. Use quantitative and qualitative measures for quick insight into changing customer behavior. Keep asking your customers questions. Most important, keep showing that you understand them — in your products, services, and brand values. Words are cheap; seeing is believing. Now more than ever, walking the talk matters.
Growing Loyalty — a Growing Opportunity
There has never been a greater risk of customers abandoning once-favored brands to try competing products. And so, there's never been a greater need to listen, test, learn, evolve, and grow with your customers.
Are you putting at least as much effort and innovation into growing your current customer relationships as you do when it comes to acquiring new customers? In today's demanding environment, that's more than a good idea; it's the beating heart of a durable, authentic brand.