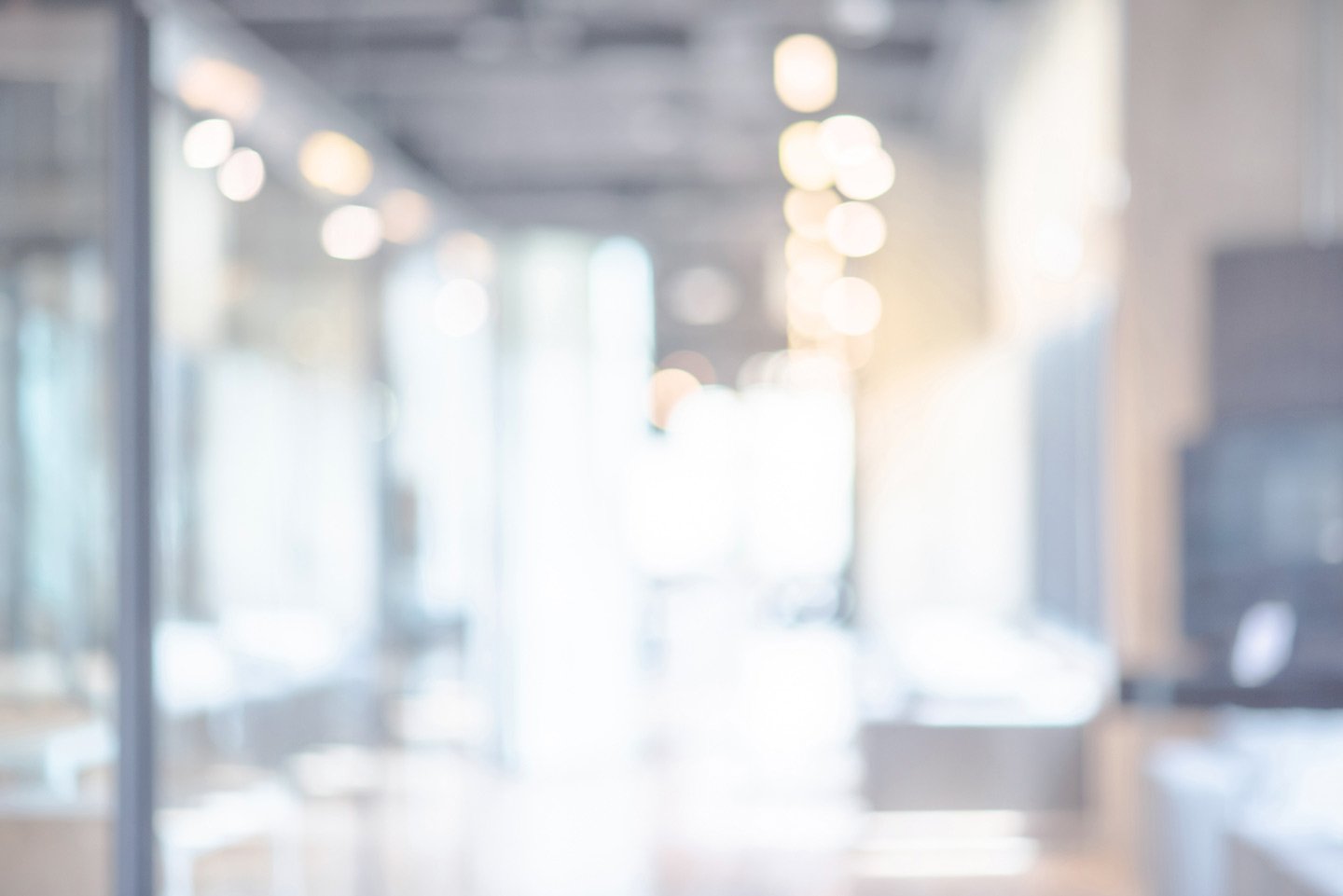 Of all the industries we work with, few face greater change and challenges than healthcare — including health plans that play such a pivotal role in people's access to care. In today's environment, health plans must expand their products, offerings, and partnerships to compete in a heated marketplace and promote health and wellness in ways that make a difference.
Over the last two years, health plans have had to shift priorities to address the impact of changing regulations and the accelerated impact COVID-19 has had on members and providers. Now, as health plans continue to navigate the pandemic, they're also looking for new ways to serve the needs of members, employers, providers, producers, partners, and communities. The greatest opportunities for growth put the customer at the center: taking a fresh approach to create products and services that matter; building strong relationships both inside and outside their organizations; and mobilizing their people to transform strategy into action.
In the year ahead, we see health plans focusing on five top-of-mind priorities:
Health Plan Customer Experience
Catching up with customer expectations set by other industries.
Health plans serve a diverse array of customer segments—including members, employers, providers, and brokers. Across all these segments, health plans are looking to accelerate growth and retention by building relationships and focusing on the things that matter most to current members and prospective customers.
People's daily experiences outside of healthcare are changing their expectations when it comes to what they expect from their health plan. They want more convenience, with more options tailored to their needs. They want to engage on their terms. This focus calls for a deeper understanding of customers and closer connections with them. It means working across internal siloes and channels to see the world through members' eyes. It drives the imperative to put customers at the center of everything from onboarding to outcomes.
A growing number of health plans are making the transformation to a truly customer-centric culture that aligns and mobilizes employees around the customer experience. Such a cultural change is a journey that takes human-centered insight, expertise, analytics, data interoperability, and digital tools. It often means upgrading the consumer experience in ways that may have seemed radical only a few years ago.
Plans that get beyond siloed org charts and mindsets to meet customers where they are will be the winners in the years ahead. By delivering a personalized, seamless, and digitally enabled experience that puts more power in members' hands, plans can optimize all marketing channels, strengthen their brand in meaningful ways and win loyalty throughout life stages.
Maximizing Health Plan Business Outcomes
Plans are looking to close the strategy-to-execution gap.
In a competitive market, health plans are pressed to diversify their revenue stream through new products, platforms, and services. But how successfully do such diversification efforts support business objectives and achieve results?
Executives create visionary strategic plans, but the difficulty is in putting strategy into action across the entire portfolio. This is a heightened, and chronic, problem for large health plans that are often siloed in execution given their size. Disparate groups create plans and budgets, but they may not be aligned with the overall business strategy and desired outcomes. Tasks can get ticked off a team's checklist, but success against the biggest strategic goals is difficult to realize.
To close the strategy-to-execution gap, executives need a clear line of sight across the entire portfolio. From this vantage point, they're able to create synergies across lines of the business and their investments in new products, platforms, and services. The more diverse the portfolio, the more crucial, and challenging, this alignment can be. Winning organizations are able to mobilize their people around actionable strategies that actually move the needle across lines of business.
Marketing for Growth and Retention
Marketing as a strategic thought partner.
With fierce competition for membership and the imperative to maximize the value of every channel, health plans are thinking beyond the traditional marketing function.
It's not enough to understand the voice of the customer and their journey. Customer needs and expectations must be digested and infused into meaningful external messaging, connections, and experiences that resonate on a personal level. Executives are looking at all customer-facing areas of their organizations to create customer-centric approaches that distinguish their brand.
Technology can help when it's designed and deployed with the customer at the center. To build valued relationships that go beyond transactions, plans are developing purpose-built tools and digital-reach capabilities in personalization, multi-touch attribution, multi-dimensional customer profiles, and more.
Increasingly, plans are making sure that marketing has a seat at the table when it comes to strategic planning. In today's environment, marketing can't be an afterthought; it must be an input into and a key enabler of strategy. Going forward, payers that make marketing a true strategic thought partner within their organizations will have ongoing advantages in attracting and retaining customers for life.
The Acceleration of Value-Based Care (VBC)
Payers are amping up VBC efforts after a pandemic-induced lull.
Prior to the pandemic, the entire U.S. healthcare system was slowly but steadily taking steps toward value-based care (VBC) to improve outcomes and reduce costs. VBC progress stalled in 2020, as the pandemic required new ways of delivering and reimbursing care. Now, plans are looking to not just restart their VBC programs, but to accelerate their progress.
For many payers, VBC programs are a critical way to position themselves for long-term success by building the organizational capabilities and momentum to be a strong, strategic VBC partner.
Insurers are paying special attention to working closely with healthcare providers to solve the challenges of value-based care (VBC). The key to VBC contracting lies in trusted relationships with provider partners, supported by comprehensive data that is shared and secure.
Payers are also looking to increase data interoperability and integrate a wide array of new digital tools to both improve customer experience, but also to create a more integrated way to advance wellness and manage chronic conditions. Investment in initiatives that accelerate value-based care also makes a health plan an attractive strategic partner.
Seeking Out Strategic Partnerships
The need to connect and collaborate is greater than ever.
More than ever, insurers are looking to engage in partnerships across the healthcare ecosystem to grow, deliver on customer needs, and weather financial uncertainties. Strong strategic partnerships can add unique value in specific areas while also providing financial flexibility. Instead of investing internally, risk can be, to some extent, shared. Strategic partners run the gamut from vendors and platforms to care delivery organizations and mergers or acquisitions with other payers.
Health plans want to create relationships that build trust and drive positive industry change. This calls for finding partners that create value through shared goals and objectives The value levers and strategic goals of the partnership must then remain front-and-center and carry forward throughout the duration of the relationship to deliver the desired outcomes. It is easy to get lost in the details of delivering within the partnership agreement, and it requires purposeful effort to keep the strategic goals as a north star for the partnership to succeed.
The most successful partnerships begin with self-knowledge of what you're good at, and what you aren't. Health plans need to know what they bring to the table in order to know what to look for in a partner to create value. This self-awareness is essential to developing meaningful partner criteria and assessing potential partners across a full value spectrum, from culture and mission to synergies for growth and cost efficiencies. Many organizations find this a valuable time to get an objective, third-party view of their strengths and weaknesses—insights that can go a long way toward assessing potential partners and finding the right fit.
Moving Successfully and Sustainably from Transaction to Health
It's about putting people first.
Healthcare is going through turbulent times. Now more than ever, it's critical for health plans to strengthen their brand and customer experience by consistently serving as a trusted partner to their members across their care experience. Point B helps health plans lead from a position of agility in this rapidly evolving environment—with empathy and expertise that puts people first and empowers them to transform strategy into results.