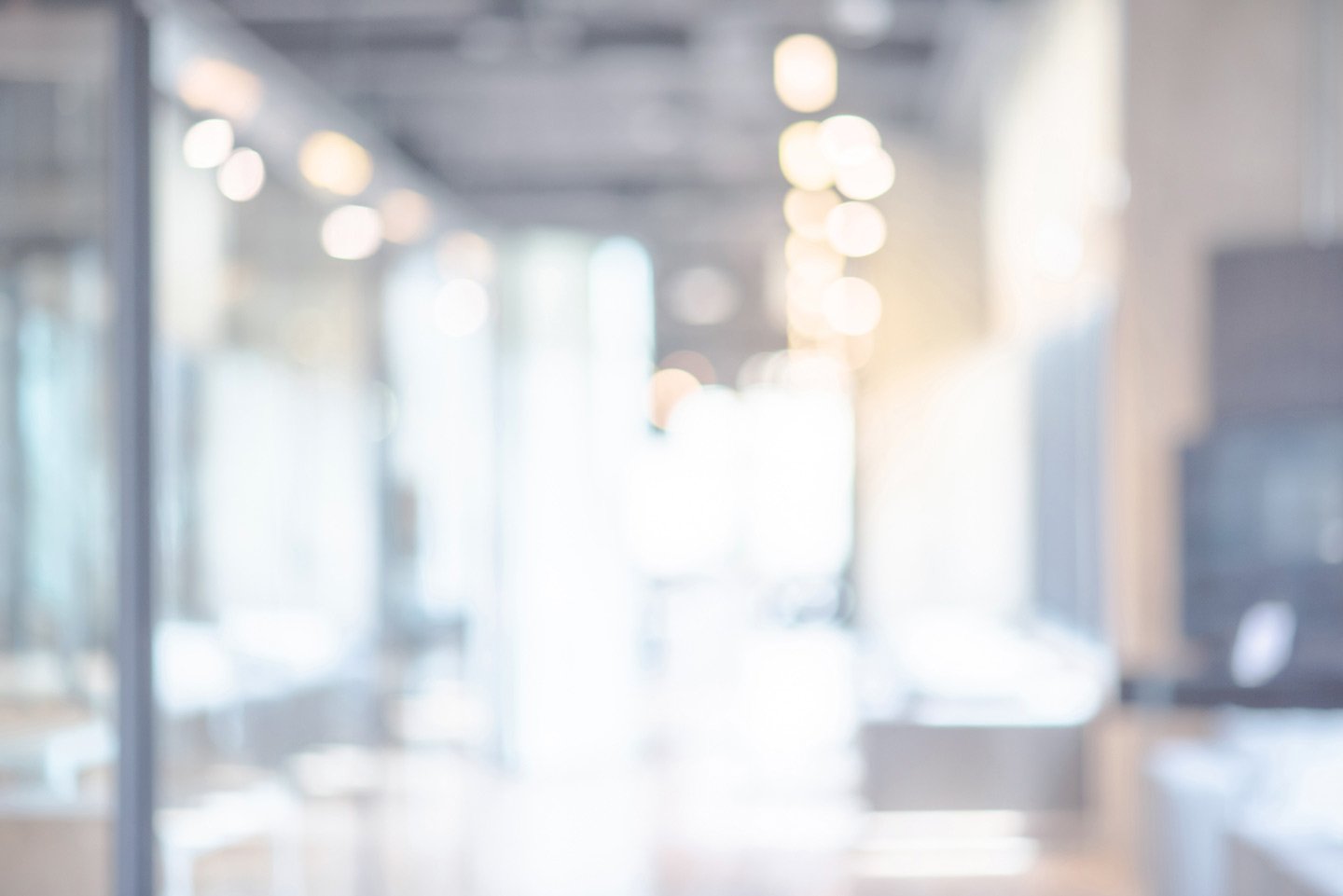 The gap between the demand for behavioral healthcare and the capacity to provide it has grown to crisis proportions. While the pandemic exacerbated the problem, rising demand and inadequate capacity are not new. And the growing demand often coincides with a shrinking workforce, atrophied due to the emotional toll of the work in combination with low reimbursement rates. As a result, some patients wait months to get an appointment with a therapist. This dangerous imbalance cuts across all behavioral healthcare roles, including counselors, therapists, trained nurses and psychiatrists.
The behavioral healthcare shortage affects tens of millions of Americans as well as overburdened clinics. It has even impacted hospitals and ERs as unmet behavioral needs spill into physical healthcare settings that aren't equipped to treat them. The result is a growing strain on access and capacity across our entire healthcare system.
One reason for the increasing demand stems from good news: Americans are shedding stigmas about behavioral health. More people recognize that emotional and mental health are as integral to personal well-being as physical health. The challenge ahead is for our healthcare ecosystem to deliver on this integrated view by bringing behavioral health into their core businesses and operations with the same rigor devoted to physical health.
How can payers, providers, and health systems lead this transition, delivering new value to their organizations, customers and communities? At Point B, we're helping them discover the answers and deliver on them.
KEY TAKEAWAYS
Behavioral health demands outpace supply, causing stress for providers, payers and patients
Providers and payers can act independently to alleviate the issue, or go one step further to build a partnership
Partnership includes sharing pain points, successes and data across the table and collaborating to build new, concerted solutions
Data and digital tools are key enablers
Reframe, Rethink, Reimagine — Together
We see behavioral health demand as a tremendous opportunity for providers, health systems and payers to work together in new ways and bring behavioral health into the mainstream.
"Together" is the key. Moving behavioral health forward will take much more than single stakeholders going it alone. It will take new, cross-disciplinary alignments that unite payers, providers across the care continuum, public health agencies, regional and municipal emergency and support services, and local government. Professionals in the behavioral and physical health worlds must bridge traditional divides and pursue new partnerships that increase capacity and access.
Bringing these groups together to define and address a shared problem can be a complex, messy business. Cross-system issues affect diverse stakeholders and each approach the problem from different angles. Some will arrive frustrated after long, hard struggles with issues that feel impossible to solve.
We have found that creating a space to recognize frustrations is important. That means meeting people where they are and taking time to understand the problems they're trying to solve. With shared understanding as a baseline, we help facilitate a clear, agreed-upon way forward that reflects common perspectives and interests. We call it putting people at the center of change—helping them recognize their roles during critical transitions and designing plans that align allies committed to helping each other succeed.
Leverage the role you play in mainstreaming behavioral health. Payers and providers play unique roles in behavioral health that work best in partnership. True partnerships develop shared goals and establish quick wins that build morale and momentum.
Payers: The Conveners
Payers are well positioned to look across multiple care systems and find gaps or redundancies where systems meet. They can identify the right teams to bring to the table to address opportunities for improvement. For example, when transitioning behavioral health care across hospitals, outpatient providers and primary care can be particularly problematic in capacity-constrained networks. While providers are entrenched in the hour-to-hour demands of patient care, payers can act as conveners. A convener gathers representatives from across the care continuum to improve communication and coordination.
We advise payers as they plan and facilitate conversations with leaders in behavioral and physical healthcare. The goal is to gain a shared understanding of individual roles, explore opportunities to form new or stronger partnerships and uncover new solutions. We see energy and optimism rise when people find new ways to act as caring resources for each other and for their patients.
Payers are taking action, including a rising 89% of health plans that are actively recruiting mental health care providers. In addition, 79% have increased payments to providers to recruit well-qualified professionals to their plan networks. And 72% of plans are training and supporting primary care providers (PCPs) to care for patients with mild/moderate behavioral health conditions. These numbers indicate that payers recognize that behavioral health treatment is essential to an individual's whole health and are responding to market demands.
As providers' expand their abilities to deliver behavioral health treatments in new locales, payers acting as conveners can get a head start on meeting the modern consumers' expectations for a seamless care experience by creating cohesion across their network.
When payers and providers discuss the impacts of behavioral health capacity shortages, we often hear questions like these:
CARE MODEL INNOVATION
What changes could help our patient engagement and care model scale and adapt for the future?
Can we create new sources of capacity through Traditional Health Workers (such as peer providers), or the newly emerging crop of virtual behavioral health platforms? Where do they fit into the continuum of care?
What relationships can we foster to promote collaboration and support between providers that treat the same patients?
INTERNAL & EXTERNAL POLICY
Are we incentivizing timely transfers to higher and lower levels of care? Is there an incentive to "step down" a behavioral health patient to primary care to create access for new patients?
How can we work together to create shared platforms, advocate for more sustainable payment models and encourage policy adjustments that reduce administrative burdens and remove bottlenecks in care?
What investments do we need to close the gaps?
Who else do we need to bring together to address these issues?
REPORTING & MEASUREMENT
Do we have the reporting capabilities to pinpoint the locations and sizes of capacity shortages? This is especially important as consumers demand more specialization to meet their personal needs.
How does technology support us?
How do we assess return on investment of resourcing and funding?
Providers: Patient Advocates & Connectors
Providers are well equipped to advocate for patients, because no one knows the patient better or is closer to the daily impacts of inadequate access and capacity. Understanding the problem an essential first step to solving it, and providers make this possible through two key roles:
As patient advocates, providers share first-hand insights with payers, other providers and healthcare systems to arrive at collaborative solutions. It's worth noting that most PCPs are already seeing patients with behavioral health issues. In fact, according to a recent study by the AMA, as many as 70 percent of primary care visits stem from psychosocial issues.
As connectors, providers can right-size levels of care to improve behavioral health capacity and access without hindering quality. Here's what we see working:
Established pathways and protocols for stepping patients up and down across levels of care, maintaining flow across the continuum of care, and connecting patients to the right care at the right time is critical for optimizing capacity and access.
Embedded behavioral health capabilities in primary care clinics provide better physical health outcomes. This is a trend over the last 10 years that we expect to see continue. PCPs can screen for anxiety and depression, playing a valuable role in a collaborative care model.
Building long-term loyalty by care planning for the entire family, not just the patient in front of you. Offering behavioral health within primary care can help serve the whole-health needs of the entire family, building deep and wide relationships with staying power.
The Need for Data-rich Tools & Digital Technology
In physical healthcare, robust, data-driven systems have matured to support care management and delivery, while the inherently subjective world of behavioral healthcare is behind in this regard. This makes data-driven approaches to solving capacity and access challenges more difficult.
To move behavioral health into the healthcare mainstream, stakeholders need to advance digital tools and technology in the three key areas.
Measuring and reporting on provider capacity and access:
How much capacity is there for behavioral health services? What should access standards be for different levels of care?
Payers and providers alike need answers to these questions, yet most behavioral health providers lack sophisticated Electronic Medical Records (EMRs) or other tools needed to supply payers with timely data. Investing in platforms that make it easier to collect access data from providers and aggregate it at the network level can unlock real-time insights, simplifying care coordination and enabling more accurate assessments of network adequacy.
Telehealth and digital health technologies:
Providers and payers are in the early days of identifying the right use and reimbursement levels for telehealth and other digital health technologies. Used appropriately, they have the potential to increase access to behavioral healthcare dramatically. But there are some risks. Virtual providers outside of the local network can create a disconnect from community-based health, furthering the fragmentation of physical and mental care. Payers are best positioned to connect community-based providers with virtual providers across the nation.
Measuring behavioral health outcomes:
Physical healthcare has developed ever more effective methods to measure and report on health outcomes. While it's relatively easy to measure—and even self-monitor—physical indicators like blood pressure, it's not as simple to measure mental or emotional health.
Another inherent challenge is that these diagnoses have a much longer road to measurable outcomes than physical health. Multiple services provided over a longer period will increase costs at first. The complex and delayed nature of behavioral health data means it takes longer to see return on investment. It's important to stay the course to realize a return, and ROI can be elusive if organizations aren't set up to look at the entire patient treatment journey. Defining a trusted data set for measuring success in behavioral health takes a different mindset and approach.
Better reporting of patient outcomes will help bring behavioral healthcare into the mainstream, leading to wider health plan coverage, more infrastructure investments, and reimbursement levels closer to physical healthcare standards.
This work will yield an immediate 3% increase in network capacity, providing access to 640 additional members who were sitting on months-long waiting lists for care.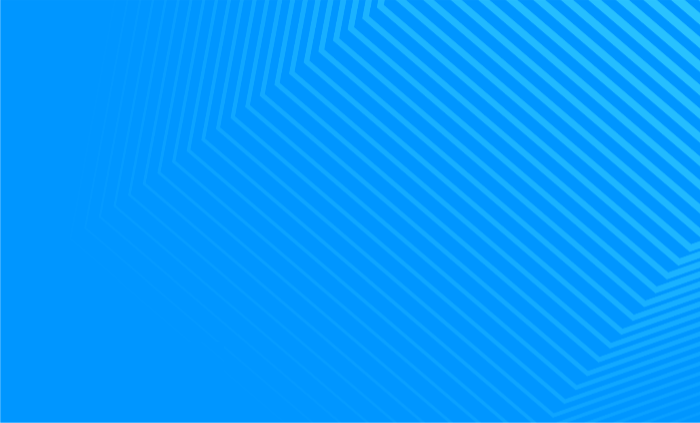 Joining Forces to Improve Capacity and Access — Right Now
Healthcare leaders are eager to act and see results in behavioral healthcare access, and so are we. We partner with a large payer organization facing severe workforce and capacity challenges in its behavioral health network. Our team facilitated a committee of payer and provider leaders within behavioral health to design a multi-pronged approach that addresses the problem's root causes and immediate impacts.
The strategy involves access-specific reporting capabilities, new service types leveraging Traditional Health Workers and telehealth-only providers, and stronger connections between behavioral health and physical health. Our customer expects this work to yield an immediate 3% increase in network capacity, providing access to 640 additional members who were sitting on months-long waiting lists for care. These new levels of access have been met with enthusiasm from behavioral and physical health providers alike. Both want to be part of the solution and find value in new peer-to-peer relationships.
Throughout this effort, we observed the importance of raising awareness and engagement across the payer organization. Behavioral health administration and delivery is often overshadowed by physical health, but experience has shown accelerated and enhanced results with enterprise-wide attention to this critical element.
Crisis as a Catalyst for a Better Healthcare Ecosystem
Healthcare systems across the country are overburdened and exhausted by high demand and strained capacity. After years of struggling with the problems, many in behavioral healthcare feel stuck in unsolvable situations. The idea of a reimagined role can be liberating. It can free up new energy, ideas, and commitment, right when our healthcare system needs it most.
Looking ahead, the imbalance between behavioral health needs and provider capacity will be with us for years to come. New ways of partnering to bring behavioral health into the mainstream is critical — for your bottom line, your people, and the community you serve.