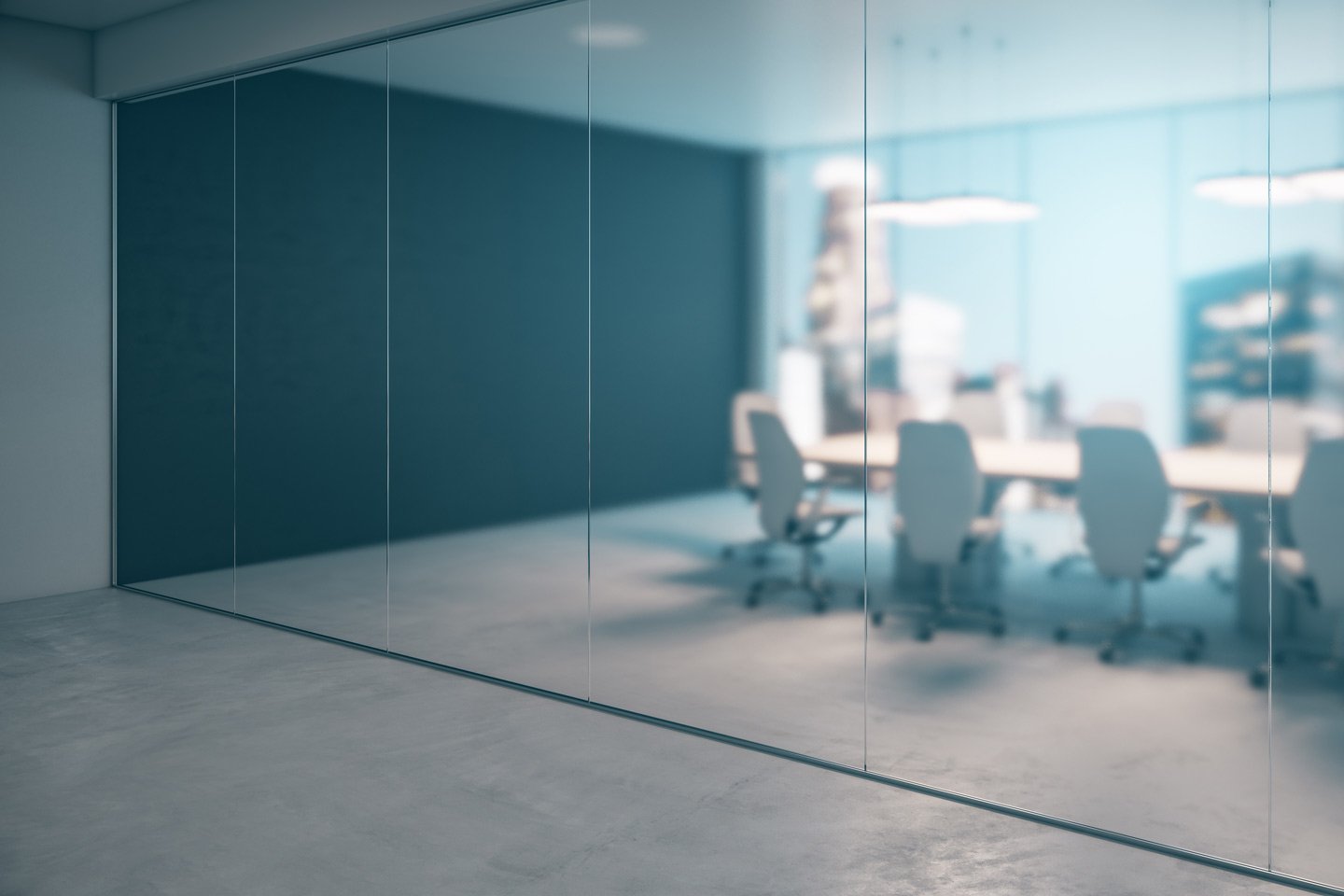 Today, most healthcare organizations across the country are connecting to their patients and customers in both the physical and digital world. The pandemic dramatically accelerated the addition of digital channels of care, but consumer demand is also a major driver for convenient and valuable ways to access care. After all, when so many people can work from home and do much of their shopping and banking online, why not online visits with the family pediatrician?
In healthcare's rush to meet consumers and patients where they are, the response has been fragmented. Now, healthcare organizations must make the leap from providing siloed channels of care to putting the consumer in the driver's seat, with access to a seamless, integrated experience whenever and wherever they need it. A fully integrated model of care will provide omnichannel access that is readily available regardless of which physical or digital "door" a consumer enters or which provider they are interacting with. These new models require utilization of all channels of care—including remote patient monitoring, mobile health and at-home care—without sacrificing the personal connection of individual care.
Are you there yet? If so, you are ahead of the curve. If not, you're among the majority of organizations that need to make this leap. We work with healthcare organizations across the country to help them make a strategic move to omnichannel, knowing that it will increasingly influence the buying decisions and loyalty of patients and their families.
Here are four ways you can shift your thinking about omnichannel now–and practical steps for making it a success.
Omnichannel is a way to deliver care and drive innovation.
American healthcare is unique in many ways. Although criticized on the value-to-cost ratio, it's a system that opens every door to innovation. When we think about how to use that strength, we should consider how to smoothly incorporate innovative new channels and sunset inefficient or underutilized channels of care. In the last decade, the healthcare ecosystem added many new channels, including apps, virtual care, remote patient monitoring, in-pharmacy care and home care, to name a few. As a result, consumers have more options than ever, but confusion about which channel to access that increases as care delivery becomes more fractured than ever. We recommend a few practical steps to improve consumer options, reduce confusion and create an integrated care experience:
Connect any channel investments back to your overall omnichannel strategy before deciding to build or buy. Traditional brick-and-mortar investments typically require a full business case with scrutiny backed by market research and an anticipated timeline for profitability. While new channel development, particularly in the digital space, might not be as costly and often allows for a pilot implementation, it's important to apply the same thoughtful analysis to channel development and value creation before you build or buy. Measuring value over time will let you know if an investment is worth expanding to other markets and populations.
Implement new channels of care with the same rigor and attention given to traditional channels of care. Many healthcare organizations raced to stand up telehealth in the midst of the pandemic, did little to improve it over time, and then walked away from it when in-office visits resumed. The result isn't a problem of telehealth as a channel; it's that the channel never received the time and attention to be truly integrated into the care model. Any new channel should be driven by the requirements in a business case and thoughtfully integrated with existing channels. The way you implement a new channel will make or break the way your providers and consumers adopt, experience and value it.
Be just as thoughtful in sunsetting old models as in implementing new ones. Constantly adding new channels but never replacing the old ones can lead to inefficiencies. With all the alternative channels in most health systems, outdated and redundant channels of delivery (think fax machines and paper) lead to inefficiencies, higher costs, and a fractured experience for consumers and providers alike.
Omnichannel influences buying decisions and patient loyalty.
Are you thinking about your omnichannel strategy as a path to consumer loyalty?
Traditionally, healthcare consumers might have been loyal to an individual provider, but not necessarily a brand. That has changed over the last decade with the rise of network agreements, consolidation and a growing emphasis on brand marketing. As consumers increasingly seek out omnichannel delivery of healthcare services, gaining their loyalty requires a comprehensive delivery strategy that anticipates and delivers care when and where they want and need it. Without this critical alignment, healthcare organizations risk revenue leakage and erode the investments they've made in building a direct-to-consumer brand over the last decade.
To anticipate and deliver care when and where consumers want and need it, ask—and answer—these key questions:
What does data tell you? Building consumer loyalty takes a deep understanding of customers' wants and needs. While healthcare has always been rich in data, few organizations invest in gleaning it for the purpose of delighting their customers. Now, new entrants in healthcare delivery—from startups to large retailers—are using data to increase consumer loyalty through marketing and experience. Traditional healthcare organizations stand to lose market share unless they begin to invest in this area, too.
Who is your customer? Many healthcare organizations made the move to put the patient at the center of everything from care delivery to building design and workflows. But fewer have made the leap to unpacking the meaning of "patient," "consumer" and "customer" terminology. It may seem straightforward to define your patients. But as you invest to diversify your revenue streams, your list of "customers" is likely to grow and change. A shared understanding of these terminologies—who they are, what they mean to your organization, how they relate to each other—is essential to developing an omnichannel strategy that will reach them.
What is their journey? Mature organizations have a deep understanding of their consumers and their opportunities to grow market share. They may have mapped the consumer journey as a way of looking at the experience. But do those maps actually drive strategic investments, such as the opening and closing of channels of care? A journey map must be more than an aspiration on the wall. It must be iterative – almost agile – to provide continuous benefit. Consumer-obsessed organizations are constantly refreshing their journey maps and bringing them to life as they anticipate and act on consumers' wants and needs.
Leveraging omnichannel will accelerate your value-based care strategy.
Healthcare must be inclusive across multiple delivery channels. The type of care, and the way patients access it—whether digitally or in-person—must be accessible to all patient populations, regardless of socioeconomic status. Value-based care requires health systems, payers and providers to establish an environment that supports all patients across the care continuum, including primary and specialty care. This calls for systems that not only create access to care, but that also support patients in using technology to gain that access.
We see three critical components to accelerating a value-based care strategy:
Make it easy for patients to access care across multiple delivery channels. Create systems that enable patients to access care the way they want to receive it. Be thoughtful in creating benefits, programs and systems for your patient population. Develop a marketing and communications strategy that empowers all patients to navigate the complexity of the healthcare system to meet their individual needs. Ensure that patients understand their care-delivery options and provide continued support along the patient journey—particularly when things get complicated. Consider benefit design and develop programs to support patients where they are.
Make it easy for patients and providers to leverage technology for care delivery. Create an environment that makes it easy to access technology for care for all communities—especially underprivileged ones. Be thoughtful about creating and marketing solutions for patients who may not have access to all care delivery options. Provide technology support, whether it's a technology-support phone line or iPad home delivery for provider video visits. Make sure that access to technology is not a limiting factor in your care delivery model.
Design an omnichannel system that accelerates your population health strategy. Value-based care requires easy access to care and easy delivery of care across multiple channels. As you think about driving quality outcomes, managing the cost of care, and improving patient and provider experiences, omnichannel should be top of mind for designing and executing on a value-based care strategy. Without understanding how patients and providers want to engage in care through customer segmentation and without the ability to deliver on that customer demand, there are significant limits to achieving the objectives of value-based care.
Omnichannel is a catalyst for value-based care and healthcare organizations should invest now.
Omnichannel is a catalyst for value-based care and healthcare organizations should invest now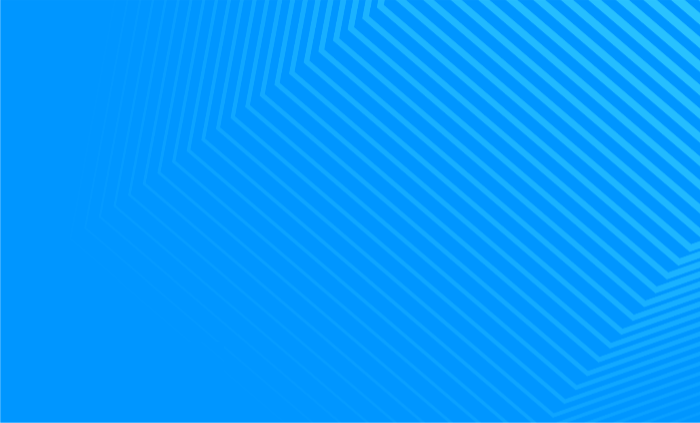 Omnichannel is key to providing a holistic patient and family experience.
Consumer experience requires a holistic and seamless "front end" of usability, connectedness, look and feel. Providing an exceptional front-end experience calls for a back-end consolidation of data, with seamless access to it. A digital front door is critical to an omnichannel experience that includes patient identity management, patient experience platforms, and an in-depth analysis of the patient population to drive adoption.
A few rules of the road for moving fully into the holistic omnichannel world:
Provide a consistent patient experience, easy navigation, and a modern look and feel to engage healthcare consumers—in person, over the phone, via email, messaging or on digital platforms (telehealth or patient portals). This requires patient information to be consolidated and available to everyone supporting the omnichannel experience. To manage an infinite number of use cases and patient journeys, omnichannel providers should define the patient and family experience as a set of common activities performed across channels and provide a seamless experience.
Emphasize a high level of digital patient management. The patient portal has long been viewed as the bedrock of patient-engagement technology. But while accessibility may be high, adoption is actually quite low. Research shows that over 90 percent of organizations offer patient portal access, but most hospitals see a patient adoption rate of less than 25 percent.
Omnichannel providers should focus on patients' adoption of portal and mobile applications and on-demand patient and family education. The ability to access patient data in a central place will be an important learning curve for many, providing access to online appointment scheduling, online billing, prescription refill requests, data updates, messaging, lab and radiology results reviews, and more.
Omnichannel providers need to understand the demographics of their patient population in order to determine which demographic(s) will be their initial target.
Focus on patient information consolidation and availability. Because multiple providers are often engaged in the omnichannel experience, fragmented medical data (scheduling, orders, records, billing) is an inherent problem due to disparate and unconnected EHR systems. This often creates a negative patient and family experience and poses an omnichannel adoption risk. This fragmentation can even create patient safety risks caused by duplicate procedures, failure to get care, or medication errors. Disconnected clinical and non-clinical systems may exist even within the four walls of a single provider—a problem that can be costly, disruptive and time-consuming to fix.
Again, omnichannel means focusing on patient information consolidation and availability. They should design patient and family experiences that address the challenge by leveraging their current technology capabilities and footprint while building a roadmap to make improvements.
Prioritize data interoperability, standards, security and compliance. Healthcare providers are required to provide patients with access to their health information when they need it most—and in a way they can best use it. Omnichannel providers should leverage the CMS Interoperability and Patient Access final rule to achieve information consolidation and availability. They should adopt common standards (i.e., Health Level 7 [HL7] Fast Healthcare Interoperability Resources [FHIR]) as the foundational standard to support data exchange via secure application programming interfaces (APIs).
Regulatory compliance, data security and data protection are top priorities. If not executed well, digital patient engagement may pose a risk of HIPAA violation. Information releases and consent processes must be followed to include tracking events that will require access restriction (i.e., parent of a minor and adolescent). Adolescent patients need to be engaged in transitioning to their own digital health experience.
Providing an exceptional front-end experience calls for a back-end consolidation of data, with seamless access to it.
The Bottom Line
While healthcare organizations offer more channels of care than ever, most have yet to make the leap into providing an experience that enables consumers to enter through any channel and receive the care and services they want and need. Taking cues from other industries, healthcare providers must design and execute a clear, cohesive omnichannel strategy that drives consumer loyalty, integrates back-end-technology for a seamless experience, incorporates new channels while sunsetting inefficient or underused ones, and serves both individual consumers and population health goals.