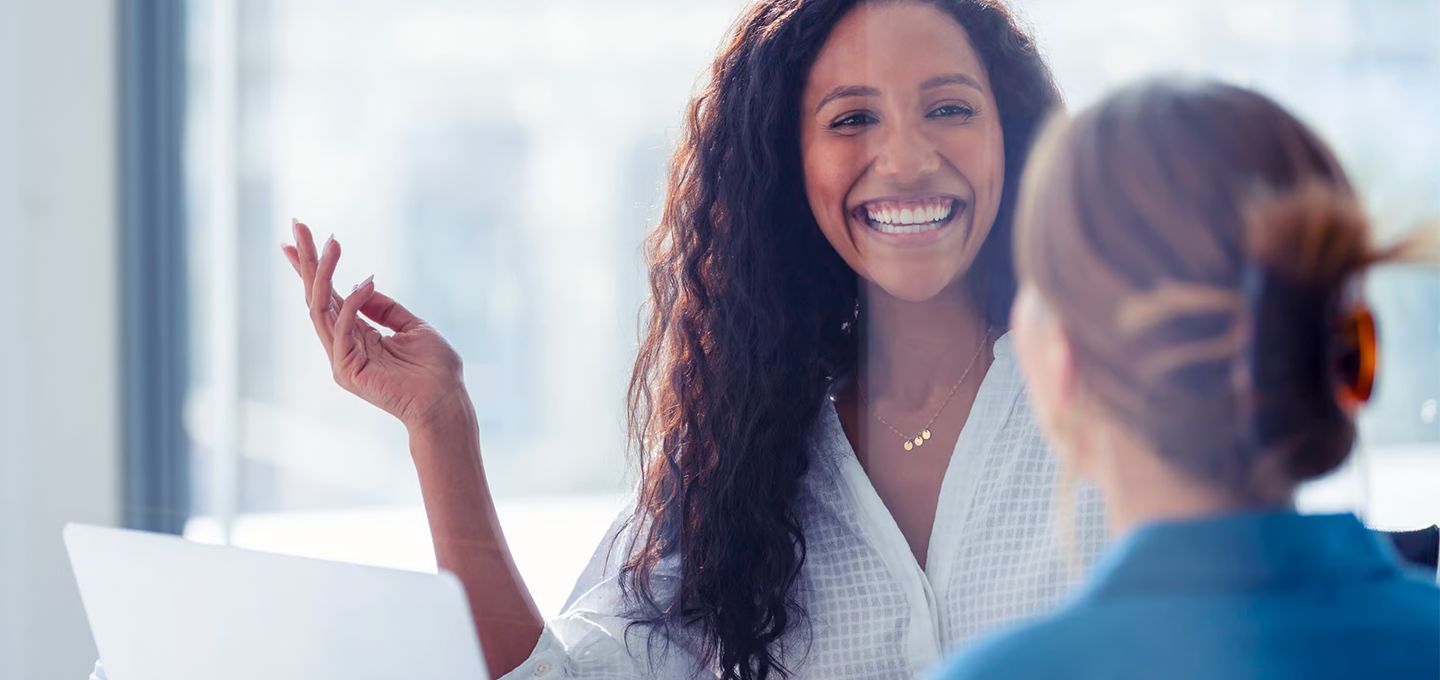 As wealth management firms look to the future, they are faced with a rapidly changing landscape. Generational wealth transfers, increased demand for ESG and socially responsible investing, fintech disruptors, and ongoing regulatory compliance obligations require a strategic approach, with customers at the forefront.
Firms who embrace disruption and leverage technology will gain better understanding of their clients' needs, improve engagement, and proactively navigate increasing regulations.
Amplifying the Power of Data
Firms that make data strategy their foundation unlock opportunities to build scale, efficiency, and insights for their wealth management practices and gain a more complete view of their customers' needs This includes using customer data points such as demographics, psychographics, and transaction history to create targeted campaigns that will best reach current and prospective customers.
A customer 360 approach amplifies the power of data strategy by creating a single, integrated view of the customer across all channels and devices. This can help firms build trust and loyalty by addressing privacy concerns and delivering services tailor made to fit customer needs.
Strategic investment in tools that leverage AI or machine learning support an automated customer journey discovery process – from prospect to onboarding to servicing – allowing firms to make better decisions faster than ever. Additionally, data can be leveraged to improve customer segmentation, providing opportunities for more personalized customer connection.
The Impact of Generational Wealth Transfers
With an estimated 40 to 60 trillion dollars set to change hands from baby boomers to their Gen X or millennial children, generational wealth transfers have accelerated consolidation in the market. Advisors must learn how new generations view investments; from the types of investments they prefer to how much risk they are willing to take on. Developing a deep understanding of the customer, meeting them where they are, and offering their desired experience is at the forefront of 2023's wealth management evolution. Firms that implement the right technology strategies will be better equipped to meet client demands during this shift.
Aligning Investment to Values
In recent years, there has been an increasing demand for ESG (environmental, social, and governance) and socially responsible investments from investors of all ages. Investors want their portfolios to align with their values, so advisors must be knowledgeable about these topics and have the right tools to provide appropriate advice.
As ESG investing continues to gain popularity, firms with strong reporting capabilities can disseminate ESG source data, ratings, criteria, and standards to enable successful socially responsible investments. Leveraging ESG data also allows wealth management firms to better assess ESG risks, implement the right set of controls to remain compliant, and empower investors to make sound decisions.
Developing a Technology Roadmap
Now is the time to implement technology into your operating model. Using the right strategy to bridge the gap between tradition and innovation can deliver faster, more accurate insights and create efficiencies that allow for better monitoring. Investing in the right tools allows firms to tap into advanced analytics to address the needs of their customers, enhancing their experience with the firm.
We collaborate with wealth management firms as independent advisors, helping you develop a technology strategy roadmap that assesses, identify, and implements the best solutions to help your organization grow. By aligning technology spend with your growth goals, you can can position your organization to win and grow, despite headwinds, knowing your teams have the tools to navigate an evolving landscape and provide differentiated solutions that meet investor's changing needs.
Areas of Focus for Technology Investment
Operating Model Improvements
Risk, Regulation, and Compliance
Scaling Portfolio Construction
Leveraging Data through AI & Machine Learning
CRM Customer 360