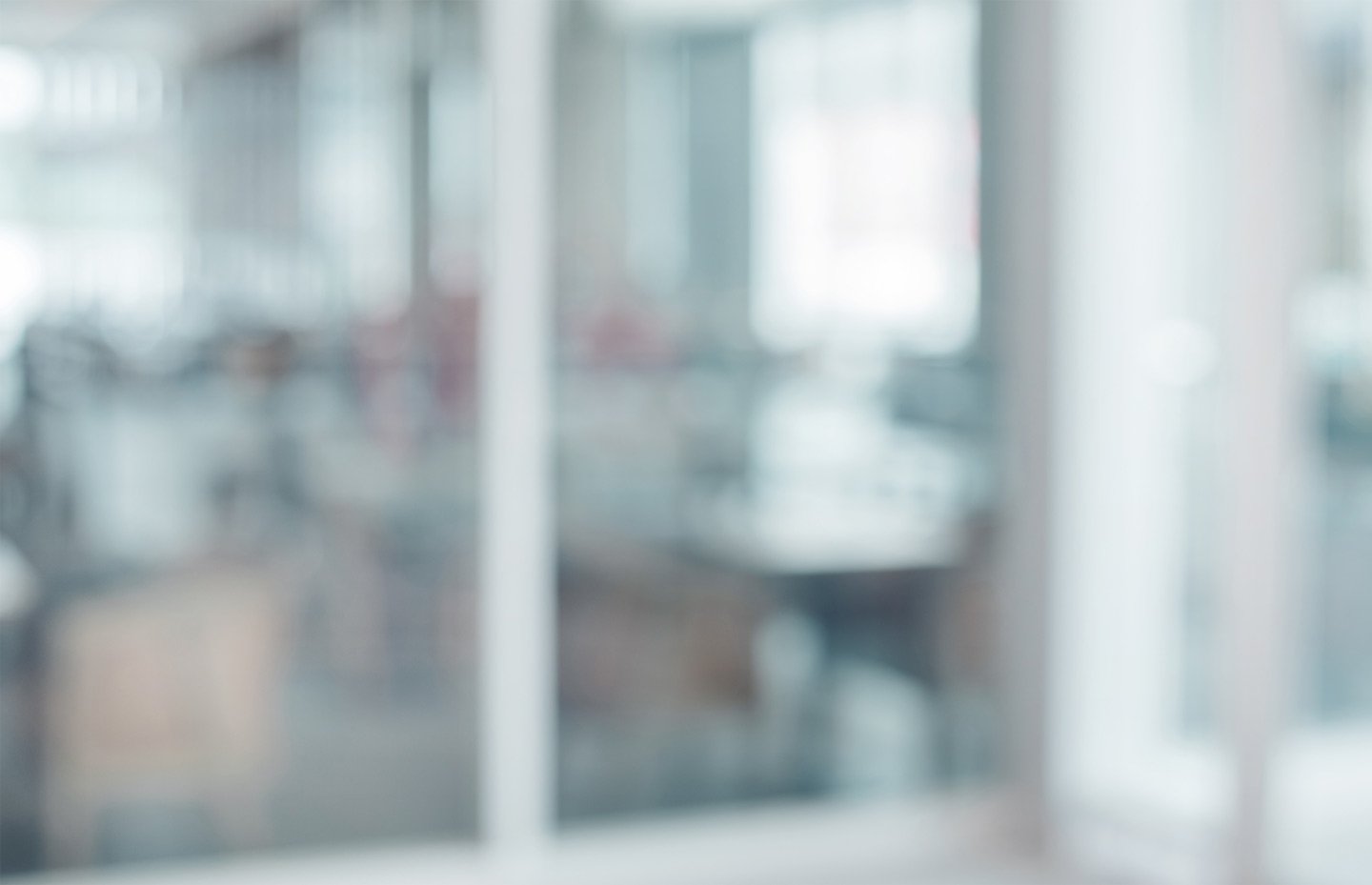 The COVID-19 pandemic continues to disrupt the workplace like nothing ever seen before. And now, as governments ease shelter-in-place (SIP) restrictions, companies are evaluating if, when, and how to return employees to the office, with many believing that the workforce and workplace are evolving into a "new normal."
Point B believes that there will be a series of phases that will transform the ways of working. The first phase, enabling mass remote work, has already passed. Office workers around the globe are working from home and are managing an unprecedented work/life balance challenge. Processes and habits have been broken and reconstructed in real time, and new skills have been forged from struggle.
Yet, as your organization begins planning for this next normal, it's critical to keep your people at the forefront of every decision. Point B's guidance on navigating the return to the office provides you with a framework for a robust approach that includes the following priorities:
Safety, with concrete guidelines to keep employees healthy and engaged in all locations
Equity, making sure all your people feel supported
Choice, in empowering your people with the freedom to choose what is best for their situation
Additionally, our Workforce Experience team has developed a holistic approach to help workers return to the office. The core of the approach includes the following principles:
Put the human – the worker – at the center of all decision-making.
Focus on safety, equity and choice in returning workers to the office.
Acknowledge that large-scale remote work styles are here to stay and that companies must evolve their ways of working.
Use this experience to create a more resilient, agile, and engaging operating model for your people.
Customize the Plan to Fit Your Locations
As you begin your return-to-office planning, understand that every location is in a unique environment, and customize accordingly with these steps:
Facilitate a Task Force
Assemble leaders from operations, facilities, IT, HR, and a C-level sponsor. A successful plan requires collaboration and alignment of a cross-functional team, and the authority to make decisions rapidly
Build the Framework
Detail your workplace activation playbook based on insights of the following factors: regulations, medical status, team demographics, office type/location and commute logistics.
Personalize the Plan
Create and execute specific timeframes and phasing approaches for remote and on-premise work by functional group based on their team needs and your locations distancing capacity.
Develop and Reinforce New Ways of Working
As you learn how your workforce has applied new ways of working, consider the four dimensions of workplace experience as you formalize your plans: As you learn how your workforce has applied new ways of working, consider the four dimensions of workplace experience as you formalize your plans:
Human:
Develop managers into empathetic leaders who can better connect with employees both in person and virtually.
Evolve your workforce design to include workers without consideration of geographic boundaries.
Machine:
Learn how employees have adapted existing work processes due to remote work styles.
Optimize and measure these new ways of working for maximum productivity.
Apply process automation.
Physical:
Redesign your space to be modular and adaptive to rapidly changing business models.
Optimize your space to address safety concerns while addressing new working styles and workforce mixes.
Digital:
Reinforce and scale secure collaboration tools and behaviors to allow on-premise and virtual team members to better work together.
Gather, evaluate and act upon insights of new workforce needs.
The Bottom Line
The key to success is to focus on your people, putting your employees at the center of your plans. Taking an empathetic approach will pay dividends as you enter the next normal.