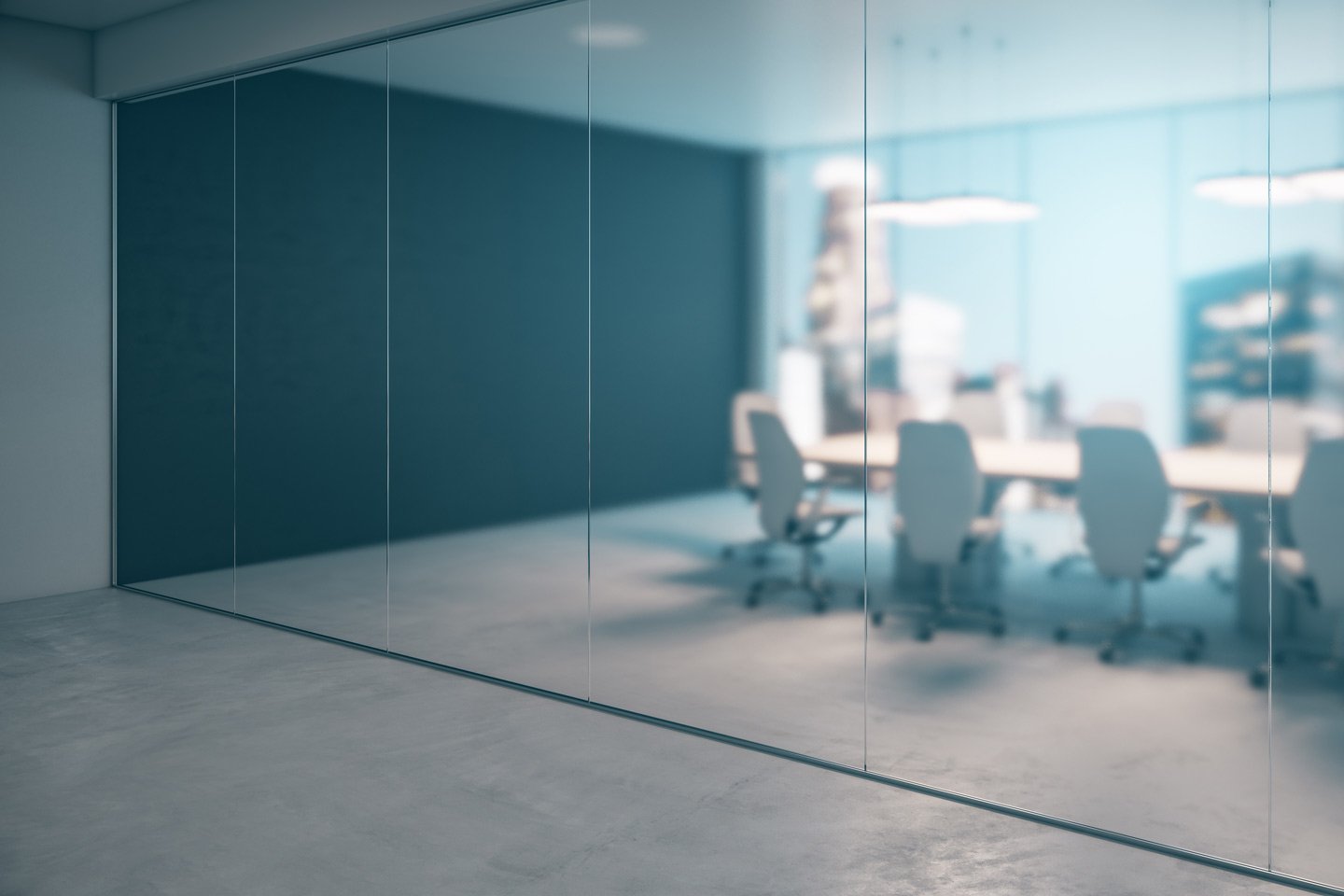 The social license to operate a business is changing. Thanks to increasing pressure and demands from investors, consumers, and other key stakeholders, leading companies are looking beyond traditional measures of success. In addition to driving growth and profit, today's businesses are also expected to take action on a range of sustainability and social impact issues, from climate change to responsible supply chains, to diversity, equity and inclusion. However, developing a set of strategic initiatives that drive positive impact across these areas is easier said than done – and if you're struggling to bridge the gap between commitment and action, you're not alone.
Often, what's missing is an integrated strategy. Learn why having an integrated strategy, led by an integrated set of outcomes, is so important, the benefits you'll gain, and how to get started.
Changing landscapes demand a new kind of strategy
Even with the best intentions, you'll risk falling short on impact if your ESG efforts aren't baked into your company's DNA. That's because tackling complex problems like climate change or social injustice at the root cause level requires a profound shift in mindset.
To create real impact, your ESG strategy needs to be integrated across departments and used to drive business model innovation.
What does this mean in practice? It means treating your ESG initiatives as the way you do business, not merely as an awareness or compliance exercise. For example, a beauty company should ensure its raw materials are sustainably sourced and be accountable for ethical labor practices within its supply chain. To do this, it must connect the dots between functions like product design, environmental impact, and responsible sourcing.
Bottom line – the days when environmental and social impact investments could be delegated to the "office down the hall" are over. It's not enough to have siloed programs targeting different outcomes.
Integrating your ESG strategy means taking a holistic view
Taking a holistic view of why and how your business operates is at the heart of creating an integrated strategy. This means your strategy should go beyond a common set of business KPIs and start to measures indicators across categories like carbon, waste and workplace conditions. Consider your business model, partnerships, challenges and future goals – and most importantly – where you're uniquely positioned to create impact. You'll want to answer both "why?" and "why us?"
For instance, if you're a global retailer ask yourself, how can we use our buying power to encourage production and movement of reasonably priced sustainable materials? How can we build partnerships to positively impact the lives of people who make our products? How can we inspire consumers to make more sustainable choices while driving sales? How can we drive competitors to follow suit and engage in pre-competitive collaboration?
The key is to look holistically at your entire business, not just your social impact or sustainability department. This will not only help you identify and mitigate your biggest sustainability and social impact risks but also uncover your greatest opportunities. For instance, one often overlooked opportunity for engagement is with your public affairs department. Having a seat at the table to influence policy or advocacy agendas is crucial to getting ahead of emerging legislation like the recently passed Inflation Reduction Act. It also gives you visibility into your company's positioning on key issues so you can ensure you're putting your money where your mouth is on the issues you care about. Your brand depends on it.
How to build an integrated ESG strategy
As with any strategy, an integrated strategy is an organized set of hypotheses – your best guess on where the world is going and how you should respond. Especially when it comes to ESG, your success hinges on effectively measuring results and being adaptive in the face of new market trends and information. This process – creating systems to evaluate and manage your impact, then continually learning and adjusting – is even more critical than building the strategy itself. This stage of work is fundamental to bringing your integrated strategy to life but is far less understood and more difficult to tackle.
Three Questions Might Help Guide Your Approach:
How will you know that you're achieving your intended impacts?
Who is the intended impact recipient(s)?
How will you know that you know?
Consider the following steps to get started:
Identify Your Impact Areas. Examine your ESG investments through the lens of both your business and environmental, community impact, and equity goals. This could include reducing your carbon footprint and water usage while providing customers with innovative products made from more sustainable materials. Know whom you intend to benefit.
Establish "Input" Metrics to Measure Progress. Again, these should include business as well as sustainability and impact metrics. For instance, you might consider measuring renewable energy, waste reduction, and employee retention on top of your traditional business growth metrics.
Collect Data. Data collection is one of the biggest hurdles businesses face when building their ESG strategies, but it doesn't have to be. The right technology platform and tools can make data collection efficient, reliable and relevant. And with better data, you'll be able to make smarter business and investment decisions.
Learn and Pivot. Your data provides signals that'll tell you if you're on the right track or need to shift. In some cases, that could even mean sunsetting a particular initiative. After all, a learning organization is adaptive in the face of changing circumstances. Use your data to innovate, test and learn.
Consider Long Term "Output" Metrics to Measure Performance. ESG impacts can't always be measured in traditional ways. For example, have you shifted your customers' attitudes about sustainable products? Empowered workers in your supply chain to advance their careers? Enabled more diversity across your employee base and partner organizations? Thinking about impacts in an outcomes-oriented way uncovers new opportunities for your business, helping you focus and deepen your integrated ESG strategy.
The ultimate benefit of an integrated ESG strategy? Competitive advantage.
Whatever your company's vision and goals, pursuing an integrated sustainability and social impact strategy can dramatically accelerate your growth. Not only will you find new connections between different parts of your business, but you'll also be able to focus your efforts in ways that answer both "why" and "why us"?
Integrating ESG outcomes with business strategy can also help you overcome some of today's biggest business challenges. For instance, are you worried about the rising cost of raw materials? The mounting competition to reach younger consumers? Emerging ESG expectations and disclosure requirements? The struggle to attract and retain top talent? An integrated ESG strategy helps you assess where you are and prioritize what's most critical to your stakeholders all while uncovering opportunities for business innovation.
Likewise, innovation and adaptability go hand in hand. Developing a rigorous yet flexible approach to assessing your ESG efforts turns good intentions into real impact. We know from experience how a strategy can unfold in unanticipated ways – you must be nimble and responsive. Given the complexity and pace of change in today's ESG landscape, taking an iterative approach is even more crucial.
Thinking forward
Creating an integrated strategy won't be a walk in the park, but the rewards make it well worth your while. Embarking on this journey can be transformative, bringing unprecedented benefits to your business, people, and the world. Tapping this potential means being open to seeing things in new ways, asking the right questions, and committing to the long-term work of measurable, systematic change.