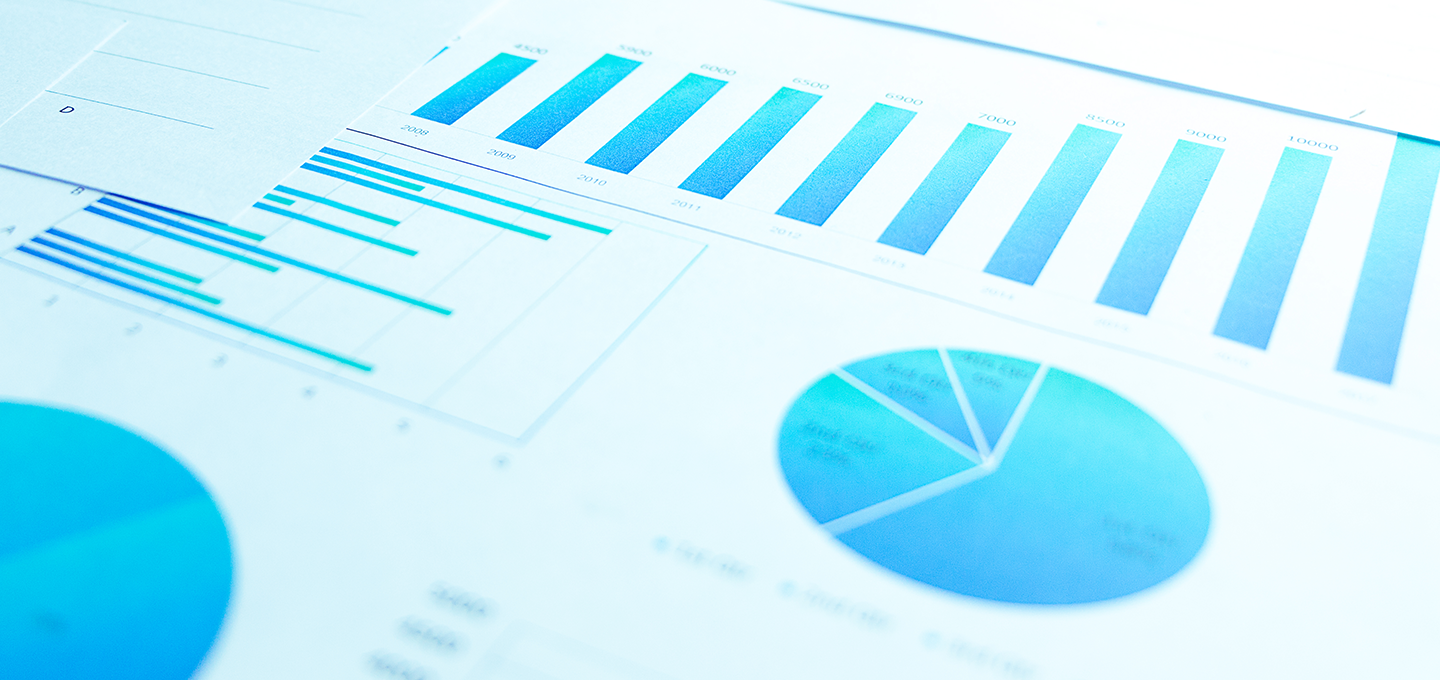 Business leaders have gotten the memo: Data-driven insights are one of the most critical competitive advantages. As a result, new technology products and tools emerge every day, promising game-changing insights through innovative data collection and analysis.

Among so many impressive options, leaders often choose a platform that looks slick and makes big promises, then leave it to their analytics or IT teams to do the work, deploying the platform to generate insights. This approach produces piecemeal, ad-hoc reports and insights that might solve immediate problems but can't scale or produce results that grow the business or meet other objectives.

Leaders assume that simply implementing new technologies and establishing D&A teams will produce high-value analytic insights and assets – but unfortunately, it's not that simple. Simply reacting to issues as they arise and taking a bottom-up approach to data asset development puts Data & Analytics (D&A) teams in the unfortunate and limiting position of being cost centers for the business. It also means that investments in tools and technology rarely generate anticipated returns.

To transform the D&A function from a cost center to a profit center, it's essential to shift perspective and adopt a product-oriented approach to data. Managing your data as an asset and developing analytic products that align with strategic objectives is the key to unlocking data's highest value for your organization.

According to Forrester Analytics' Business Technographics® Data and Analytics Survey, 2021, compared with beginner companies, advanced insights-driven companies are:
1.7x
more likely to report improved ability to adapt to unforeseen circumstances
(27% vs. 16%)  

1.5x
more likely to report increased customer lifetime value
(24% vs. 16%)  

3x
more likely to report improved customer experiences
(30% vs 23%)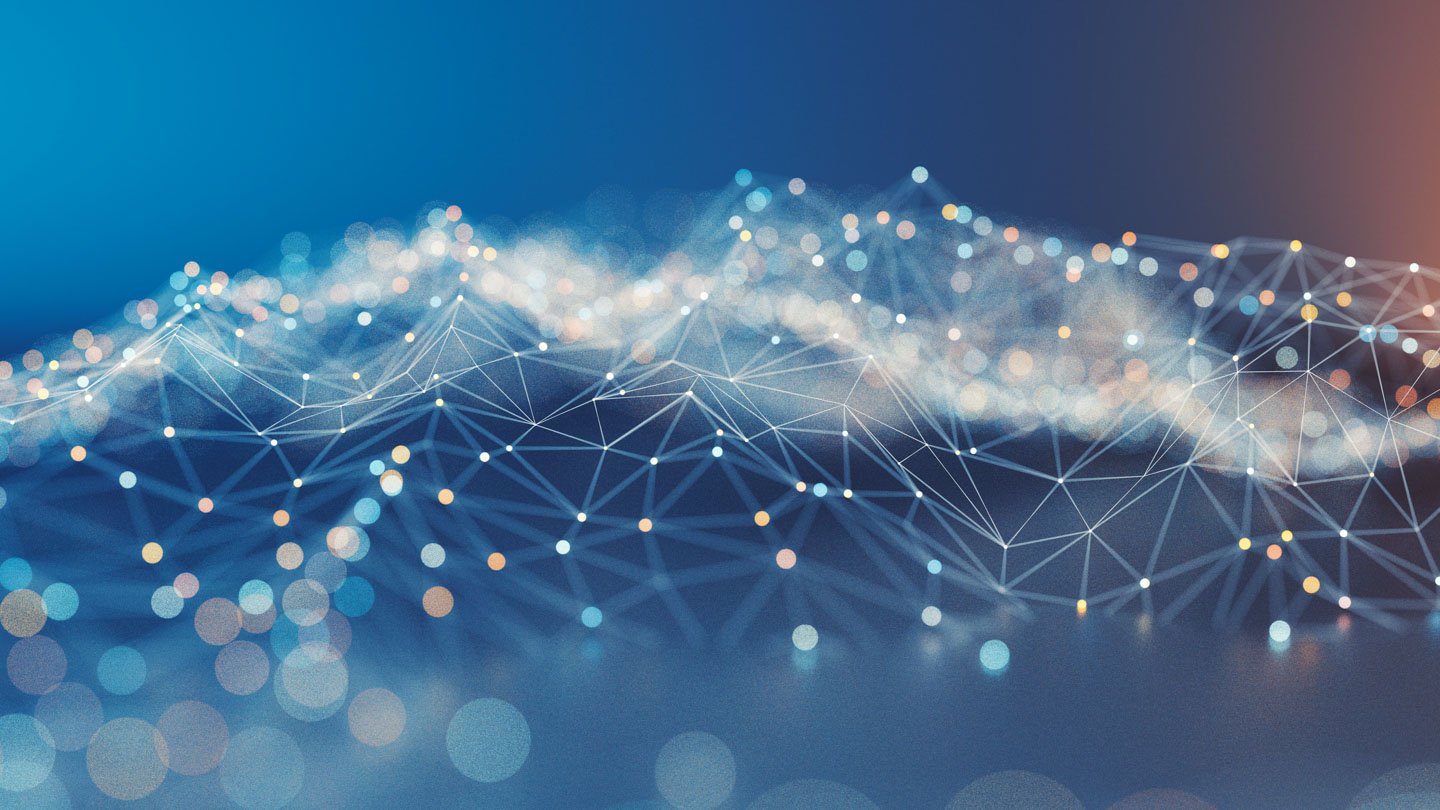 Expanding Your Understanding of Product
So what does a product-oriented approach mean when it comes to data?
First, let's clarify the terms: A data product is not a single platform or deliverable. A data product is the sum of every tool, process, and action that delivers essential data to the right people at the right time to move toward business goals. Those might be growth goals, customer experience improvements, reducing costs, or even minimizing risk.
Data products have three primary qualities:

They create strategic value through use. Data is only valuable if used to gain insights that drive action in the right direction. Data alone has no inherent value.

They make critical things easier and faster. Data should be packaged to make specific activities and decisions better, faster, easier, or cheaper, as best meets larger strategic imperatives.

They are "finished goods." Data products transform raw ingredients into ready-to-use information for tangible action. They function consistently and in the long term, not as one-off solutions.
Adopting a product-oriented mindset is a bigger and more important shift for business teams than for analytics teams. This mindset puts the onus on business leaders to roll up their sleeves and define – in detail – the metrics and insights needed to achieve their business goals and imperatives. It's not enough to simply hand a new tool to your D&A experts and expect them to generate brilliant insights for the rest of the organization.
Getting Started
Just like tangible products, data products have investors, producers, and consumers. Defining these stakeholders is a key first step in designing your data product. Like any other product development process, the primary users (consumers) of data products must remain top-of-mind.
It's common for initiatives to center one set of priorities – usually business leadership's – at the expense of other teams who touch the project. But it's essential to take a 360-degree view and consider the experience, perspective, and priorities of participants at every step in the process.
Next, it's time to define your high-level goals. What are you trying to achieve for the business? How does each team contribute to those goals? Who needs to know the answers to which questions and when?
Transforming your thinking into a proactive, holistic approach (in contrast to a reactive, request-centric approach) will help you stay focused and avoid falling into the trap of leading with technology and producing deliverables that ultimately are not useful for moving the needle in ways that really matter.
After you've solidified your foundational goals, you're ready to begin creating data products that will make the best use of time and produce essential insights for each stakeholder. The goals for each step should be achievable, sustainable, and scalable for the long term.
Thinking Bigger and Better
Leveraging a product mindset with data changes the focus from individual needs to business stakeholder needs in the context of organizational strategy. We've guided organizations across a variety of industries as they rethink their approach to data – and achieved some amazing results.
One health plan customer was expending significant effort and resources in developing analytic assets. They were creating assets in siloes across the organization in response to ad-hoc requests without a cohesive goal. Our approach included the development of product management workshops and analytic roadmaps for six different business objectives. The result – definition of analytic products that are high-value to the organization. This set our customer on a transformation path towards developing sustainable data products that create lasting business impact.
Another customer in the utilities industry struggled to connect customer data from the multiple CRMs they used to manage different lines of business. Our team helped them organize their analytic efforts and select a new technology platform that enabled them to gather the most valuable analytics for the organization. We then led platform implementation and delivered their first high-value data product: a customer-matching algorithm that reconciled records from each line of business and served up valuable customer insights that informed their growth efforts.
One Step at a Time
Overhauling data asset development is a daunting task. But you don't have to tackle it all at once. Incremental changes that work to reframe and refocus efforts to intentionally meet business goals and data consumer needs can create a flywheel effect that begins to establish a product-centric development rhythm and culture.
Whether you're fine-tuning your data strategy or just starting to craft it, our experts can help you define a roadmap and gain buy-in along the way. If your organization could use a fresh perspective on D&A, get in touch with us below.