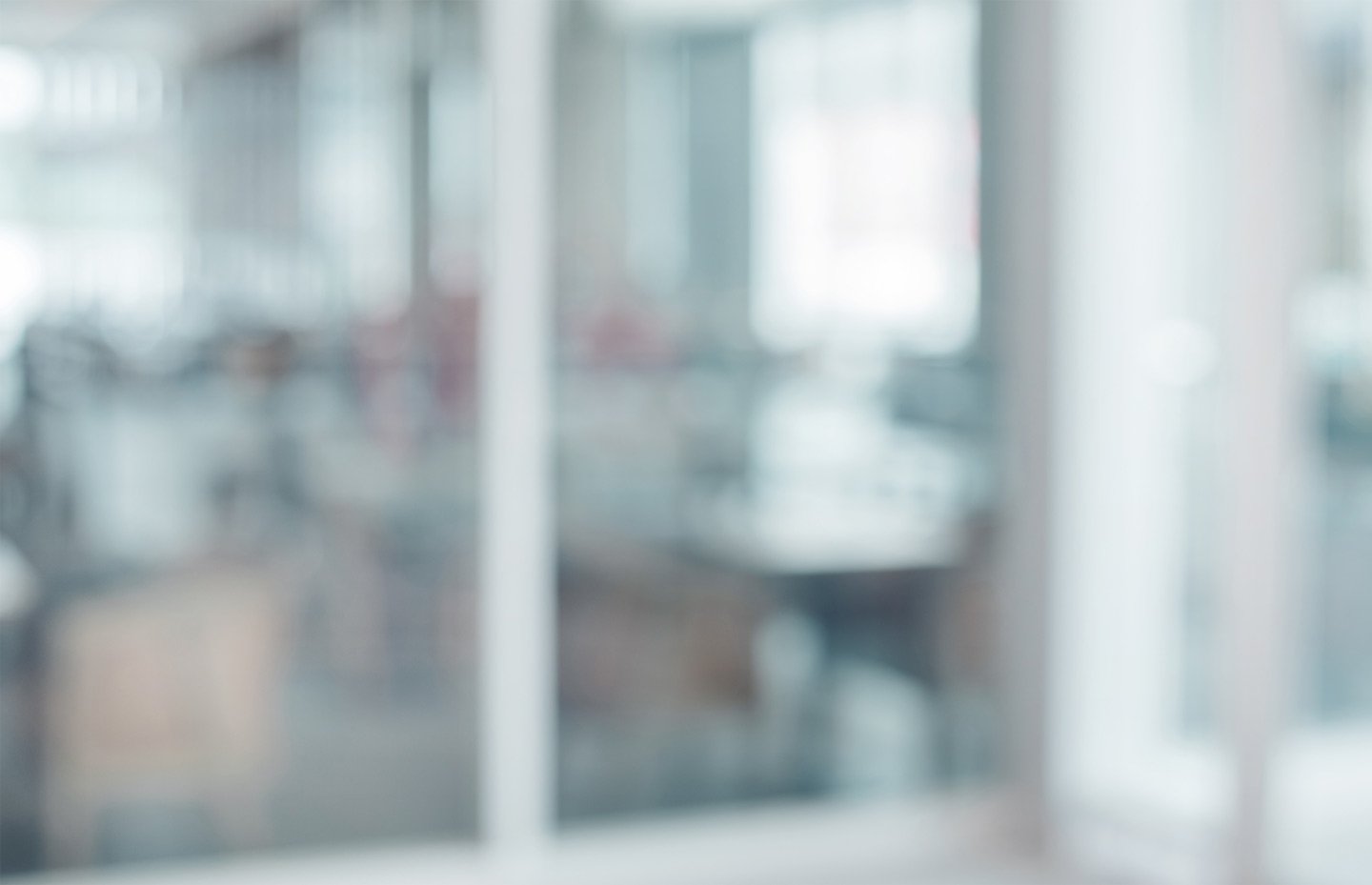 The Challenge
Experiencing growth constraints across its operations centers, a leading e-commerce consigner needed to simultaneously expand national capacity and close a costly West Coast hub by the end of its lease. Risks of moving included losing a high-performing workforce at the existing facility and customer fulfillment disruptions. Point B Real Estate Services was engaged to stand up and transition operations to a lower-cost, flexible commercial facility in a city that could provide experts in all areas of the business while meeting the company's sustainability and value standards.
Timely, Informed Decision-Making Led the Way
We started by creating a Steering Committee within the consignment retailer's executive team to identify priorities and quickly vet solutions at every stage of the project. We aligned Point B's activities and recommendations to the company's strategic goals, partnering with internal stakeholders representing Human Resources, Operations, Facilities, Fulfillment, Loss Prevention, Legal, Stockholder Relations and Real Estate. We provided overall project management for every aspect of planning and program execution including facility selection; design, construction and budget; lease negotiations; technology integration; employee transition; moving product and equipment; hiring at the new location; and project communications.
593,000 Square Feet Ready to Multi-Task
Multiple facilities were evaluated in two states giving the company's Steering Committee a choice between buildings and locations that met all of their strategic goals, including the availability of industry-specific skilled labor. Point B was selected based on our successful performance on two previous projects with this client.
Moving an operation cross country to a new facility in 13 months, under budget with bonus savings is only a success when the business doesn't lose a beat with employees and customers.
The selected facility accommodates more than a third of the company's inventory with room to expand. It features a large staging area with flexible spaces for photographing consigned products, which arrive daily. It hosts offices, is equipped for green infrastructure, including e-vehicle charging stations and solar power capacity, and includes room for continued growth.
The Essential People Part
Point B helped manage the voluntary transfer of more than 10% of the West Coast facility's staff and hiring 300 employees at the new location. In line with the company's growth trajectory, the facility can comfortably employ 1,000 staff.
Building Success
Less than six months after starting operations at their new location, the company employed 500 new staff—25% more than originally planned. The facility is delivering operational savings and the capacity for continued growth. Applying our owner's perspective approach, Point B uncovered ways to complete the entire project 20% under the initial budget while saving $580,000 on the West Coast lease. The e-commerce retail consigner left its West Coast hub on good terms while sustaining its high customer service standards and enhancing its reputation and growth potential.